About two months after a small boy was discovered on a beach in Galveston, Texas, officials aren't sure who the boy is or what happened to him.
In a report from The Wall Street Journal last week, the mystery of "Little Jacob," as the child has been called, is no closer to being solved. The FBI has offered a $10,000 reward for information about the child, whose face appears on billboards across Texas.
Mystery of 'Little Jacob,' a toddler found on the shore, haunts a Texas town https://t.co/9mWUwtN1fw via @WSJ

— Quentin Fottrell (@Quantanamo) December 29, 2017
Police are not sure if the child drowned or if he died before he got into the water.
"The surreal-ness of standing on a beach with a three-year-old lying dead and nobody looking for them, nobody calling for them—I have never experienced that in my time here," Galveston Police spokesperson Capt. Josh Schirard was quoted by The Wall Street Journal as saying.
"I can't wrap my head around what is happening here," Special Agent Richard Rennison told the newspaper.
$10,000 reward offered after body of boy dubbed 'Little Jacob' is found on Texas beach https://t.co/G4XMXP45tO pic.twitter.com/DVh5bR0Gmu

— WLKY (@WLKY) November 7, 2017
CW39-TV reported that the boy was between the ages of 3 and 5 years old. He was found Oct. 20 on the Galveston beach.
"It's heartbreaking that no one has come forward to identify this boy or offer any clues as to what happened to him," Assistant Special Agent in Charge Ed Michel of the FBI Houston field office added.
Sometime around Oct. 18, family members caring for the boy may have provided an explanation for the child's whereabouts, according to investigators. "Prior to the boy's disappearance, family members caring for the child may have indicated that the child caused additional stress on the caregivers due to the child's health or behavioral issues," CW39-TV said.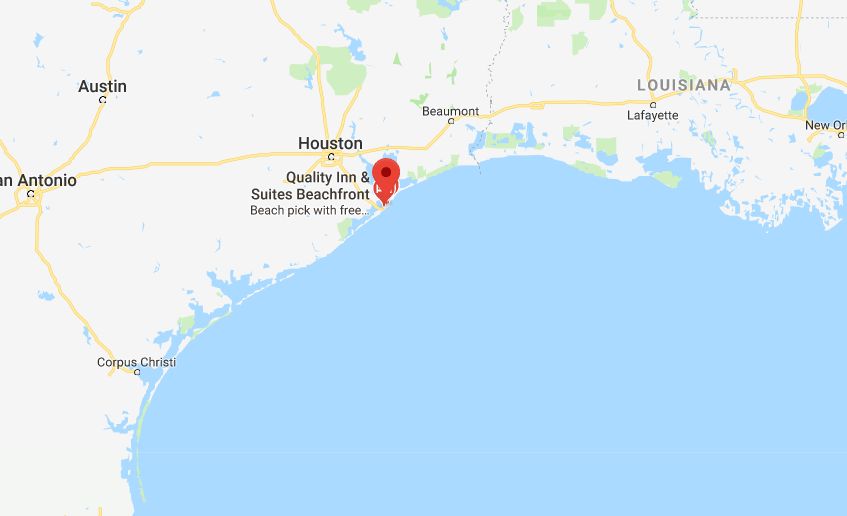 But, in the meantime, "Our focus continues to be on identifying the family of 'Little Jacob,'" said Schirard, Patch.com reported. "Someone has to know who they are, who 'Little Jacob' is and what happened to him," he added.
Those with information about the case should call 1-800-CALL-FBI or 1-800-225-5324.
Recommended Video:
Wranglers Wrestle With Alligator to Remove Eggs From Nest