A 21-year-old aspiring actress was killed at Union Square station in Manhattan on April 20 after she was caught by the train as it pulled into the station.
Helen McDonald-Phalon died on the tracks around 3 a.m. after she was hit and her clothes or a body part was caught by the southbound No. 6 subway train, reported Daily Mail.
Video captured by surveillance cameras shows that McDonald-Phalon was dragged on the platform before being thrown on the tracks.
Emergency responders tried to save her life while power to the tracks was cut off, but she was declared dead on the scene.
This is terrible. Aspiring actress, 21, dies after getting dragged onto the subway tracks by train at Manhattan station #Topbuzz https://t.co/heLn0TrAFX

— Ed Powell (@edpowell1967) April 22, 2019
New York Police Department said McDonald-Phalon's death was accidental, however, the investigation is still ongoing.
The young woman had moved from South Carolina to New York with the dream of becoming an actress, her mother, Ann McDonald-Phalon told the Wall Street Journal.
"She was an amazing, beautiful light, and I'm devastated," the mother told WSJ.
A GoFundMe campaign started by McDonald-Phalon's friends describes her as a "deeply caring, empathetic, and most of all humorous person."
This Holiday weekend has brought with it some tragic news. This Saturday we lost one of our Lead Geeks, Helen…

Posted by ThinkGeek on Sunday, April 21, 2019
"A true beacon of joy and positivity to all those fortunate enough to know her, or know of her," the GoFundMe page said.
She was working at ThinkGeek in Manhattan at the time of her death.
"Though this loss has dimmed our lives for the moment, we keep her memories alive in our hearts. We love you, Helen!" the GoFundMe page said.
Maria Pereira, one of McDonald-Phalon's childhood friends, shared a picture as a tribute to her.
"Helen has been my friend since we were little girls. We lived next door to each other for about 13 years and did just about everything together, and she was a friend who you could rely on to make you smile or be a good listener. Rest in Peace beautiful friend," Pereira said.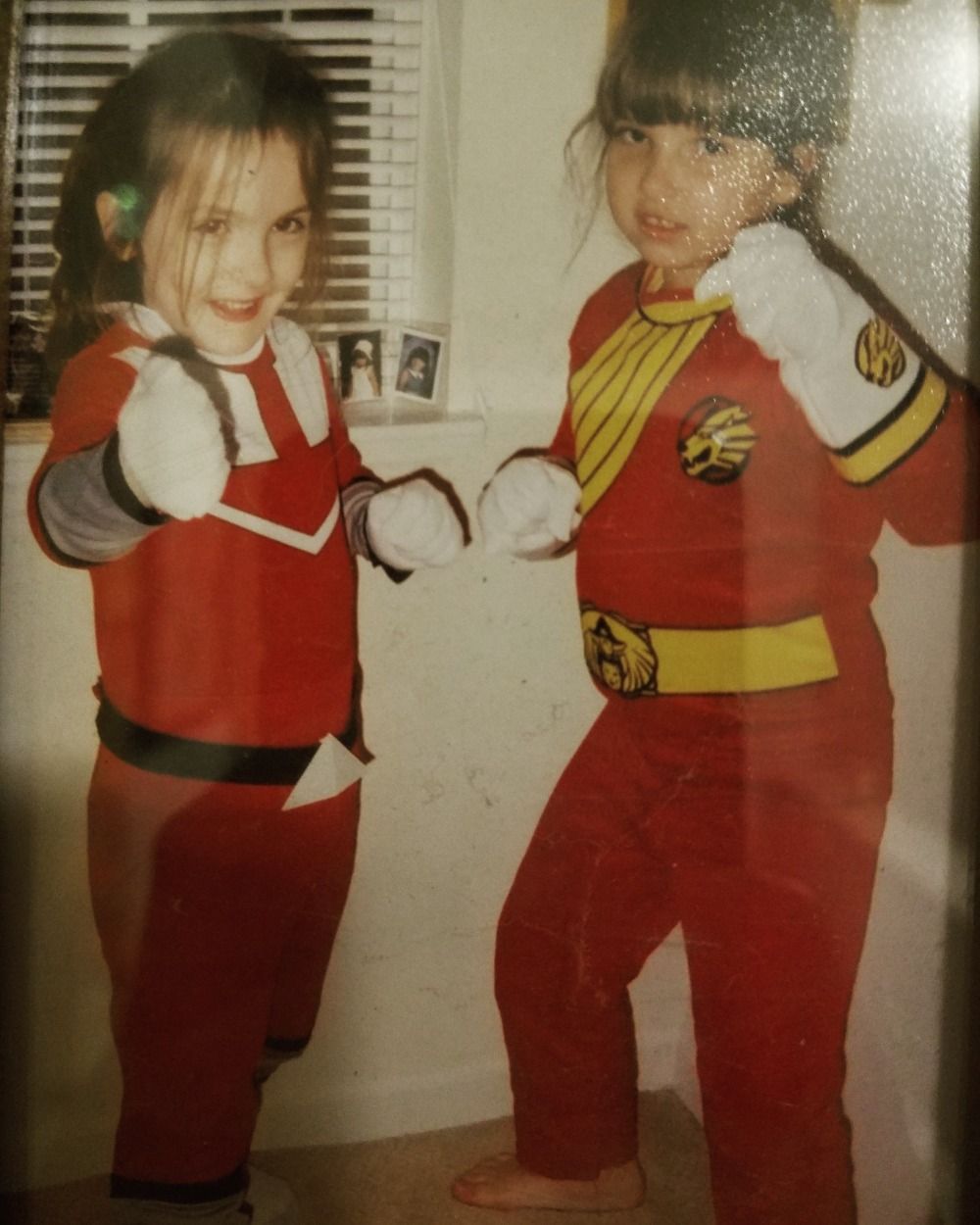 McDonald-Phalon's family also took to GoFundMe page to express their loss. "Helen was my granddaughter and a true delight all her life. I will miss her so much and grieve for her precious life cut so short," said Janice McDonald.
Another user, Maria-Teresa Feliciano shared how McDonald-Phalon became a part of her life from being a complete stranger.
"Helen entered my life last year as a stranger and quickly became family and like the daughter I always wanted. We would spend hours together talking about so many things, her sense of humor always brought a smile to my face and she could always made me laugh," wrote Feliciano.
"Helen, I can't believe I will never see you and talk to you ever again My heart is broken. I will miss your smile and that twinkle in your eyes," Feliciano said.
Mother Falls Down Subway Stairs
In another accidental death at the New York subway this year, a young woman who was pushing her 1-year-old in a stroller was killed when she fell down a flight of stairs at a New York City subway station.
Malaysia Goodson, 22, fell down the stairs at the 7th Avenue and 53rd Street station at around 8 p.m. on Jan 28.
Goodson, who was from Connecticut, was found unconscious on the platform.
A station employee told the New York Daily News that she called for help after people told her Goodson fell down.
The child, Rhylee, was not harmed in the incident.
Goodson was sent to a nearby hospital, where she was pronounced dead.
"Malaysia was a distant niece of mine. [She] was smart, caring, beautiful, and will be extremely missed," Goodson's aunt, Curtessa Goodson, told Daily Mail.
Goodson, who worked at a daycare, was in New York City visiting her cousin when she fell, NBC News reported.
The New York City Police Department said that it isn't clear how she fell down. They said it's unclear if she had some sort of medical episode or slipped, and her family said they're not sure either, according to NBC.
A 22 year old Stamford mother died last night after falling down the subway stairs in Manhattan. Malaysia Goodson had her 1 year old daughter with her, strapped into a stroller. Family tells us the child is ok. Hear from her grieving brother today on @News12CT. pic.twitter.com/ccRnsOFJc9

— Marissa Alter (@MarissaAlter) January 29, 2019
Epoch Times reporter Zachary Stieber contributed to this report.