A "living miracle" baby who suffered brain injury while his mother died during childbirth in Florida will be taken off life support, his family said in a Facebook post on May 14.
Lauren Accurso, 37, died while giving birth to Matthew Jr. on April 29, and the baby's since been battling for his life in a Neo-natal Intensive Care Unit (NICU).
Initially, the baby was progressing well, but his health took a decline this week, and his father, Dr. Matthew Accurso shared in a Facebook post that Matthew will be taken off the life support system.
"Today was one of the hardest days of my life. It will forever be etched in my brain. I sat in a room at Wolfsons hospital with 15 highly qualified medical professionals who all care deeply for our son Matthew. Unfortunately, the last thing I ever thought I would have to talk about as a father was now very real and happening," said Accurso in the post that was shared by the family's pastor.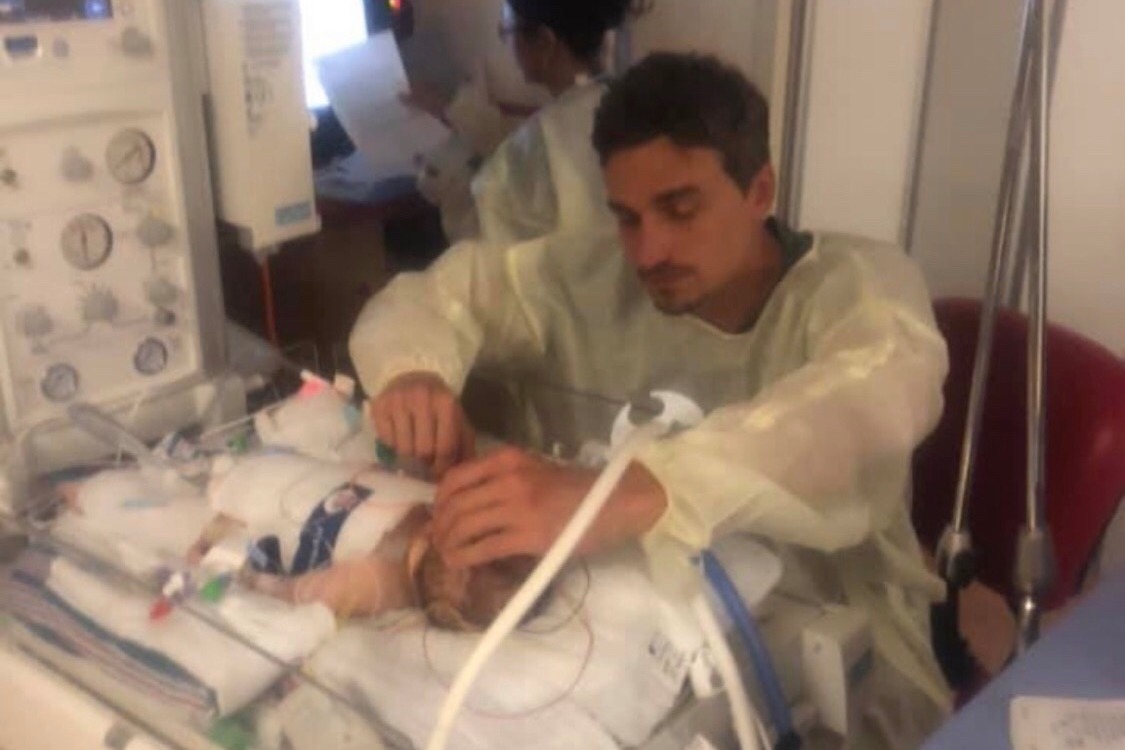 The father said that the baby is suffering from significant brain injury because of being without oxygen for a long period during birth. Due to this, he suffered serious complications with his cognitive development.
"At this time Matthew is being supported by a breathing machine requiring an airway tube, and also a feeding tube. Based on the severity of his condition Matthew will not be able to sustain life without these medical devices in place, what we would typically describe as "life support".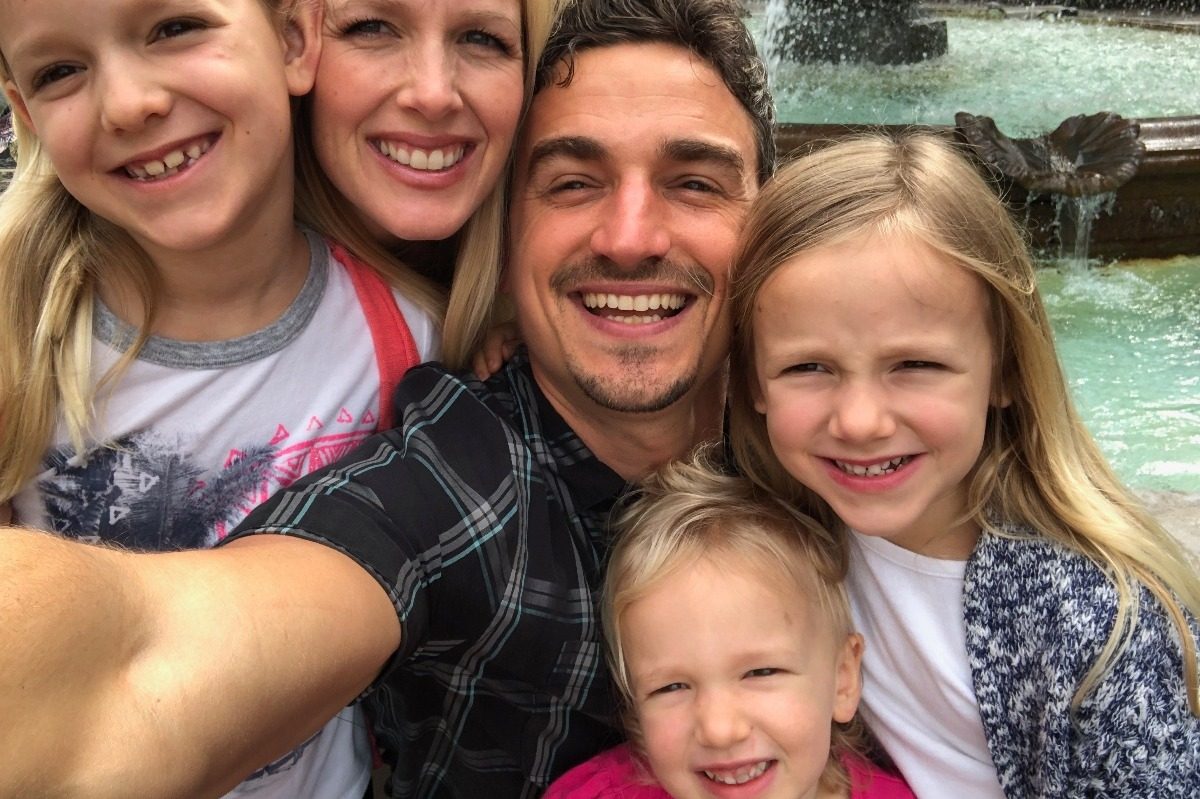 "Over the past few weeks doctors have attempted to wean him off the machines, but sadly the results have not been positive," the father said.
He said even if he wished, he couldn't help resolve the situation, and that no father should ever go through such an experience.
"Upon hearing this news, My first reaction as Matthews daddy was to sweep my sweet boy up and carry him as far away from machines, medications, life support, and hospital smells as I could."
"I wanted to whisk him away to our family condo on the beach and let the healing kisses of his sisters, grandmas, and cousins cleanse his little body of all his infirmities, but as life sometimes does, I was brought back down to the reality that my only son, the sweet boy that my wife so diligently and lovingly carried for 9 months is in a situation that daddy could not fix," he wrote.
Accurso said his mind was flooded with so many thoughts when he came to know that his son would be taken off the life-supporting system.
"So many thoughts have run through my head. "What more can I give Lord, you have my soul mate and now my son? That is all I can bear. Please shower your mercy over me. This weight is too great!" he wrote.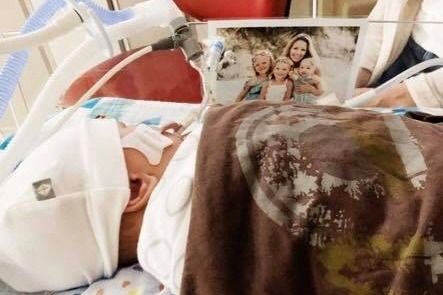 A GoFundMe campaign for the Accurso family talked about the circumstances in which baby Matthew's mother passed away.
"Lauren passed away while in childbirth from what has been determined so far to be an unpreventable and very rare medical emergency," it said.
Baby Matthew was Lauren's fourth child, she already had three daughters—Ali, Naomi, and Layne.
"Our dear Lauren has gone home to be with Jesus. There are no words to describe the pain and heartbreak felt by so many," said the GoFundMe campaign.