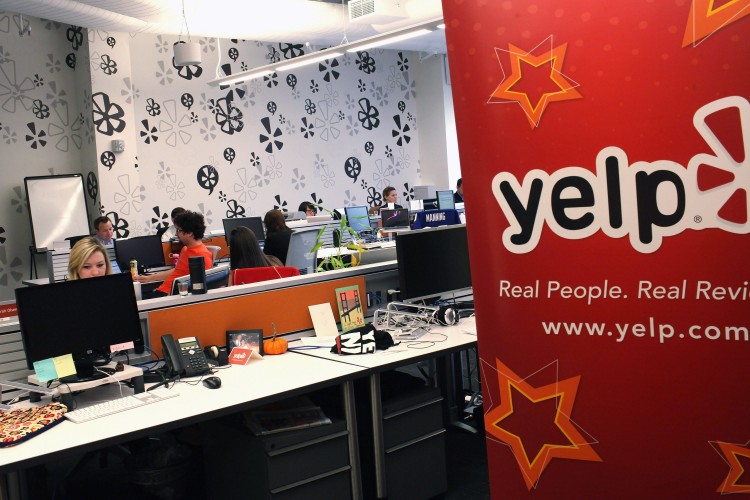 Yelp Inc. has become the latest Internet company to announce its plans for an initial public offering (IPO), hoping to raise as much as $100 million by selling its shares on the New York Stock Exchange.
The popular Internet-based local and ratings website—which relies on users to generate and share ratings on anything from restaurants to sports clubs—filed an updated IPO with the Securities and Exchange Commission (SEC). It stated that it planned to sell about 7.15 million shares for about $14 a share.  
That would give the company a total valuation of around $840 million.
As customary with IPO filings, the company posted its full year financial results for 2011. It reported a $16.7 million loss on total yearly revenue of $83.3 million. Both loss and revenue were up in percentage terms from 2010.
The share sale will involve many of Wall Street's regulars in IPO, including investment banks Goldman Sachs, Citigroup, and others. Yelp, currently headquartered in San Francisco, was founded in 2004, and claims to have 66 million unique visitors a month as well as 606,000 businesses listed.
Yelp's IPO will be the latest one in a white-hot Internet industry. Last year, Internet companies such as daily deals site Groupon Inc., social gaming site Zynga Inc. and professional social network LinkedIn Corp. all launched successful IPOs, but saw their share prices swing wildly after the initial IPO. Facebook recently announced its plans for an IPO as well, seeking to raise as much as $10 billion. 
In its IPO filing, Yelp lists other Internet companies such as Google Inc. and Yahoo! Inc. as competitors. Yelp—like Groupon—famously walked away at the last minute from a reported $550 million offer from Google in December 2009. The two have fallen out since then, with Google eventually launching Places, its own local and ratings system, and Yelp accusing Google of anti-competitive practices and promoting its own results in searches.