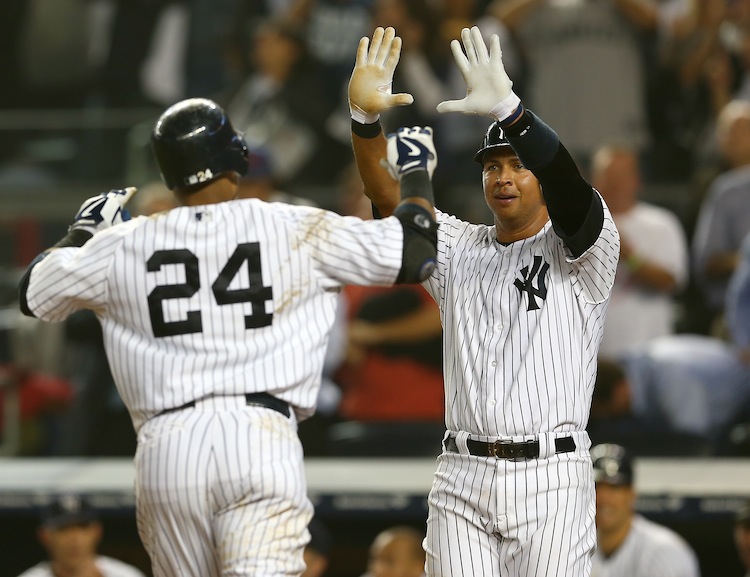 The New York Yankees (95-67) routed the Boston Red Sox (69-93) 14–2 Wednesday night to win their second consecutive AL East title and advance to the playoffs for the fourth straight season and 17th time in 18 seasons.
Joe Girardi's squad actually captured the division title earlier in the evening when Baltimore (93-69) lost to Tampa Bay, though all the Yankees needed was a win as their game was already well in hand by that time.
Curtis Granderson and Robinson Cano each hit a pair of home runs, giving the team 245 for the season—a team record. The red-hot Cano had four hits in four at-bats and drove in six runs. The multi-hit game was his ninth in a row.
Hiroki Kuroda (16-11) got the win, going seven innings and surrendering two runs off seven hits while striking out four.
The Epoch Times publishes in 35 countries and in 19 languages. Subscribe to our e-newsletter.