Democratic presidential candidate Andrew Yang said that coal miners should be able to get work in fields they're skilled in instead of having to switch to information technology after rival Joe Biden said any miner could learn to code, or program computers.
"Let them do the kind of work they actually want to do, instead of saying to a group of people that you all need to become coders," Yang said while campaigning in Keene, New Hampshire, on Jan. 1. "What's that all about? Maybe Americans don't all want to learn how to code."
Speaking to reporters after the event, Yang said Biden's proposal was "completely unrealistic."
"I get along very well with Joe, but I think it's completely unrealistic and unproductive to even recommend that all Americans learn to code or all former coal miners learn to code," he said.
"The reality is that only 8 percent of Americans work in STEM fields today, and it's not realistic to suggest that the other 92 percent somehow join that 8 percent. We need to instead be thinking about what kind of opportunities people want to do, not that the market suggests that it has a need for."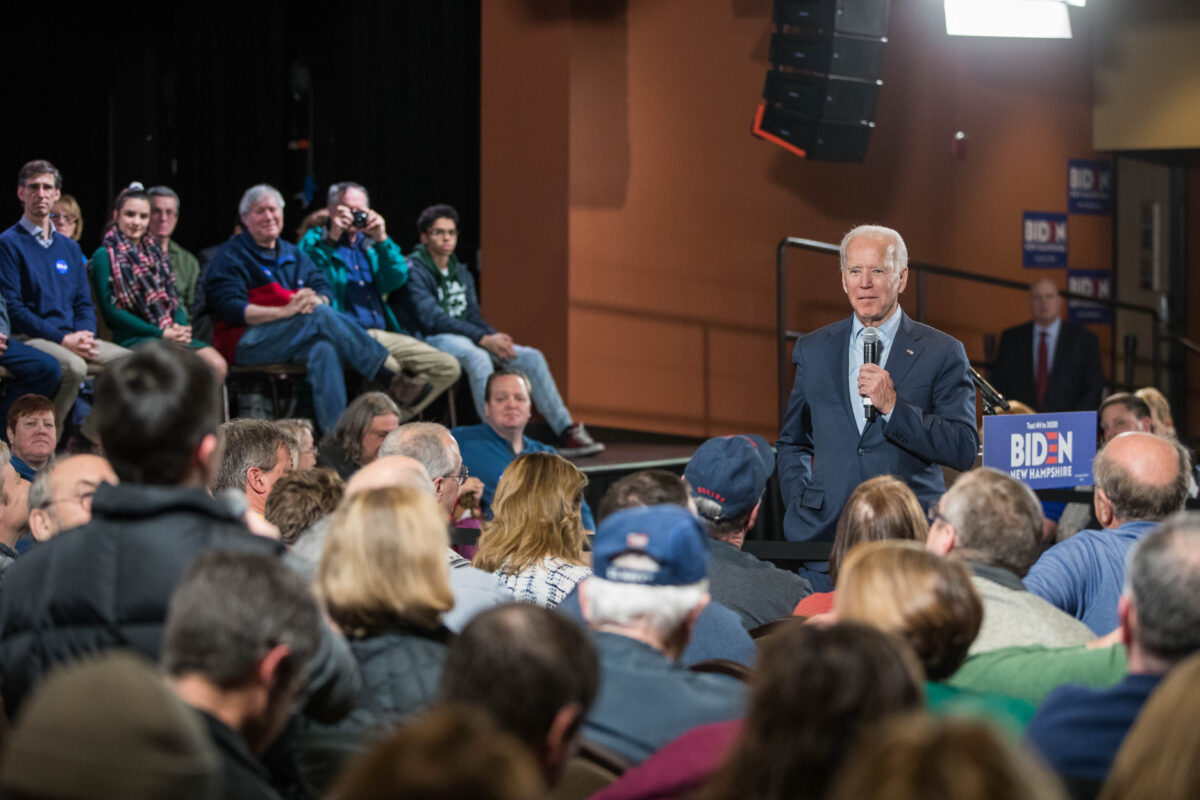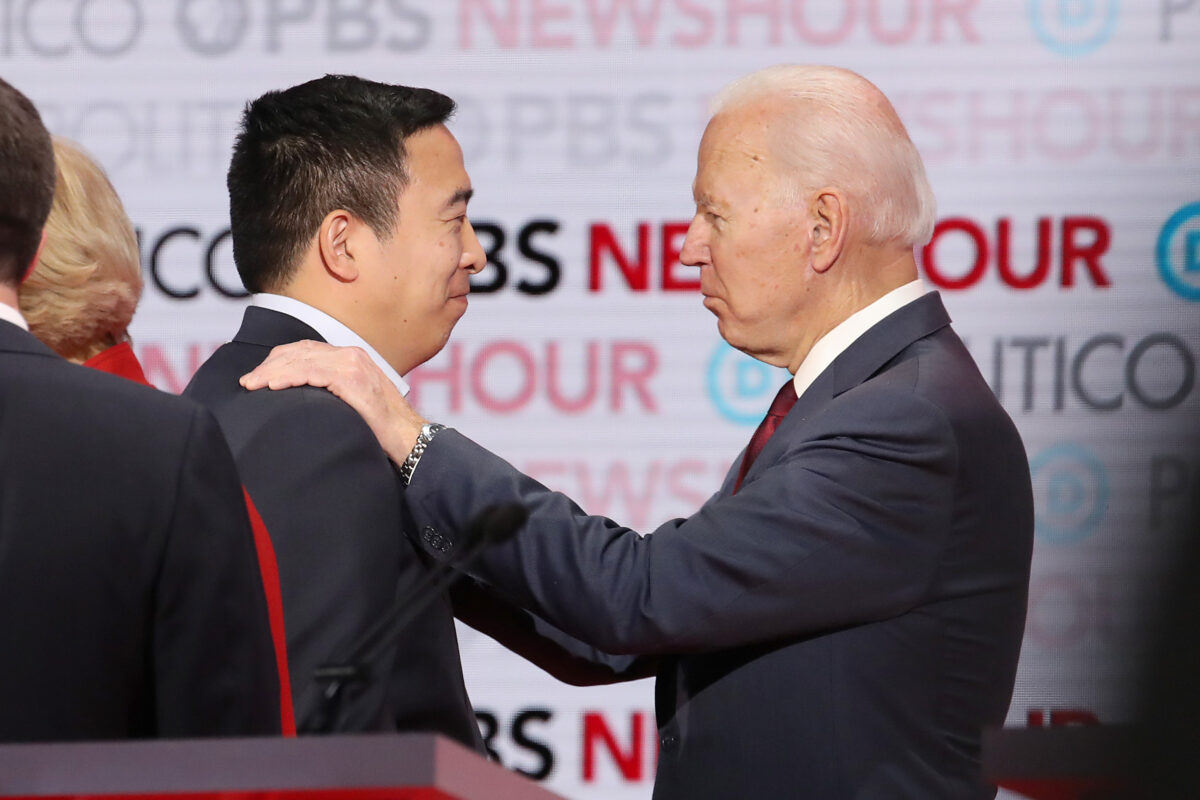 Biden, 77, was campaigning in New Hampshire this week when he told the audience: "Anybody who can go down 300 to 3,000 feet in a mine can sure as hell learn to program as well."
"But we don't think of it that way. Even my liberal friends don't think of it that way."
He later added: "Anybody who can throw coal into a furnace can learn how to program for God's sake. And, by the way, little Sam, I bet he can operate his cell phone better than most of you can."
Biden was discussing the "jobs of the future" and touting the Obama administration's assistance to Detroit after the city's bankruptcy.
The Biden campaign didn't respond to a request for comment.
Biden is considered a frontrunner in the 2020 field, with polls showing him at or near the top since he announced his candidacy in April. Yang has hung on in the crowded field and qualified for every debate so far.
Yang, 44, an entrepreneur, is campaigning on the threat of automation to a slew of fields of work, championing a so-called freedom dividend that would give people $1,000 a month to spend on what they want. According to the consulting firm McKinsey & Company, tens of millions of jobs could be automated by 2030.