Former Taiwanese President's Family Sentenced For Perjury
September 2, 2009 1:16 am Last Updated: October 1, 2015 9:27 pm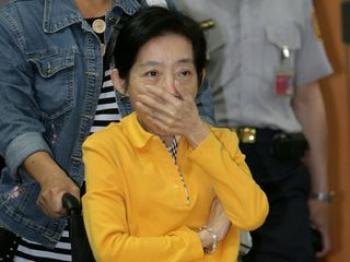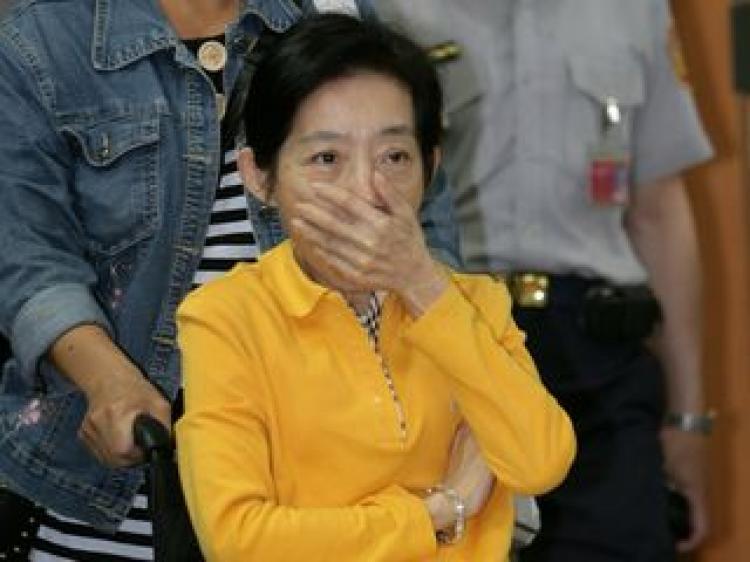 Former Taiwanese President Chen Shui-bian's four family members and a chairman of a Taiwanese skyscraper were sentenced on Monday for committing perjury in Chen's corruption trial. The sentences range from six to 18 months.
Ex-First Lady Wu Shu-chen was sentenced to a year by the Taipei District Court for instigating her children to lie about their parents' personal use of official expense accounts during a prosecutors' investigation in 2006.
Wu Shu-chen's daughter Chen Hsing-yu, son-in-law Chao Chien-ming, and son Chen Chih-chung were all sentenced to six months. Chen Min-hoon, chairman of Taipei 101, a landmark skyscraper in Taipei, was sentenced to 18 months.
On the previous day, Wu, through her defense attorney Lin Chih-chung, revealed that she was "very disappointed" by the decision.
"We all admitted our offenses. Why didn't the judge give me, my son, and my daughter a [good] way to live?" she said.
Chen Min-hoon had discrepancies in his statement and was also charged with perjury.
Prosecutors said that the group has the right to appeal against the ruling.
Chen Shui-bian's case was initiated in December 2008 when he was accused of bribery and money laundering. He and his wife were charged with embezzling $2.97 million USD in state funds, and accepting $14 million in bribes, money laundering, and extortion.
Chen's son and daughter-in-law were charged with helping the couple launder money abroad. Chen was president of Taiwan from May 2000 to May 2008.
The district court is scheduled to issue a verdict on the case on September 11. Chen has been in detention since December and may face a life sentence if convicted.
On August 31, Chen Shui-bian's former vice-president, Annette Lu, visited the ex-president at the Taipei Detention Center. No comment has been made by the vice-president since the trip. However, through a secretary, the ex-president said he has "prepared himself for a heavy upcoming sentence."
Chen Shui-bian's daughter and son-in-law had planned to immigrate to the United States with their three sons. However, now they are restricted from going abroad.
Chen Shui-bian's lawyer, Ku Lihsiung, said that Chen Hsing-yu is suffering a "severe psychological burden to the extent of nearly committing suicide." He added that she may need professional medical treatment.
Read Original Article in Chinese.