A Tennessee State University student is facing charges after she filled her roommate's water bottle with toilet water.
The roommate told police that she started losing weight and lost her appetite and discovered on Snapchat that her roommate, Tierni Williams, contaminated her bottles of water. According to the video footage, Williams had used a styrofoam cup to get liquid from the toilet and brought it to their dorm room in Nashville, WZTV reported.
Williams, in the video, can be heard narrating what she is doing. Her roommate, she adds, is "gonna get sick from this."
Police then arrested Williams, 20, with adulteration of food, liquid with bodily injury.
She was jailed last Tuesday, Oct. 18, and posted bond.
But there's more to the story.
In a later report, according to WKRN, the other roommate was identified as Erein Tiller. She has also been arrested for committing a crime against Williams.
Tiller was arrested Oct. 3 for punching Williams. She was charged with domestic violence against her roommate, the report said. Tiller admitted to punching the girl after finding out about offensive photos of her that were posted online.
"The young lady who put the toilet water in her water bottle, was also posting pictures without my daughter's knowledge of her in like her bra and her underwear, and her sleeping. She posted a lot of pictures," said Tiller's mother, Nicole Wright.
UPDATE: Metro police released booking photo for Tierni Williams, TSU student accused of repeatedly putting toilet water in residence hall roommate's drinks; Williams tells me she has no comment. @WKRN pic.twitter.com/DjWiNS8gzB

— Josh Breslow (@JoshBreslowWKRN) October 18, 2017
Wright told WKRN that Tiller is being expelled from school.
"My daughter was never offered any type of empathy or sympathy for her being sick, for being ill. The only resolution they have is, she's going to be kicked out. She has to be out tomorrow by 5 o' clock," said Wright.
"TSU was filled to capacity when we got there, my daughter was one left without housing. They put her in temporary housing where she was with two other loving young ladies, and then they moved her from temporary housing into permanent housing with Ms. Williams. Ms. Williams made it very clear in the beginning, she thought she was going to be in the room by herself," Wright added.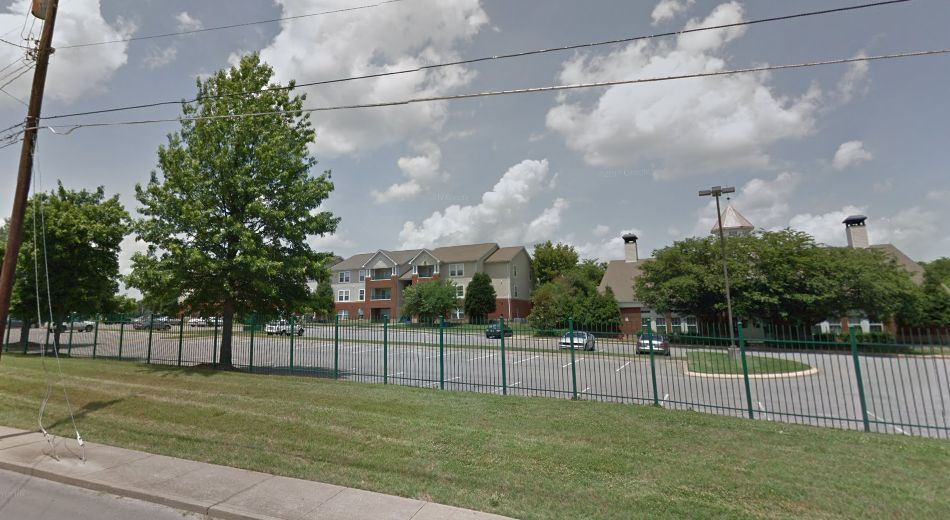 Her daughter asked for help, Wright said.
"The suitemates, RAs, and the residence director, they were all aware of exactly what was going on because my daughter went to them numerous times. My daughter was often discouraged and it was said to her… you wouldn't want to talk to my superiors because then they may try to put both of you out because we're full to capacity and there's nowhere for you to go," said Wright.
Both Tiller and Williams are due in court in November.