The head of the legal group representing the organizers of the "Freedom Convoy" demonstration in Ottawa says GoFundMe's
claim
linking the protest movement to violent and illegal activities is unfounded.
"That is political spin," John Carpay, president of  Justice Centre for Constitutional Freedoms (JCCF), told The Epoch Times.
GoFundMe said in a
statement
on Feb. 4 that it won't be giving the C$10 million ($8 million USD) raised in funds to the trucker protest organizers, and will instead work with them to give it to charities verified by GoFundMe.
"We now have evidence from law enforcement that the previously peaceful demonstration has become an occupation, with police reports of violence and other unlawful activity," GoFundMe said.
Carpay said he would like to see what evidence there is, "because it's an easy assertion to make."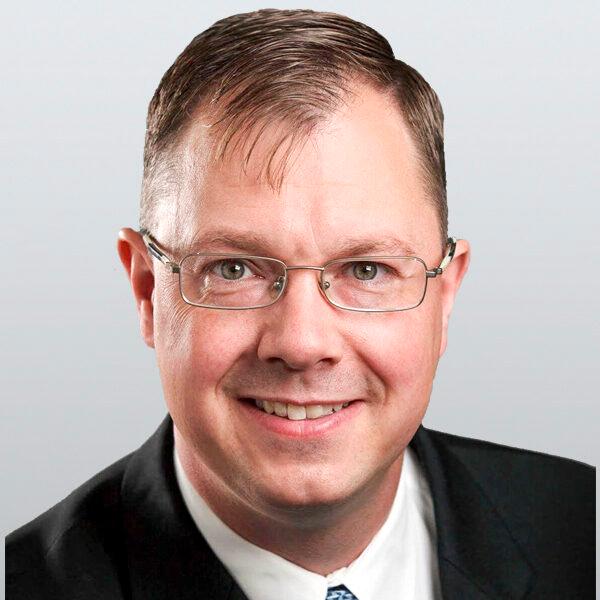 "Normally, law enforcement is not at all shy about showing evidence to public, and that evidence would have to show that the individual is actually a member of the Freedom Convoy. It could be some agitator who is deliberately seeking to discredit the freedom convoy. So what evidence is there that this alleged criminal was even involved with the Freedom Convoy?" Carpay said.
"So this is just spin, and it has no credibility."
Carpay, who is based in Calgary, said that people on the ground report that the protests have been peaceful, and that the protesters haven't been obstructing the daily lives of people in Ottawa.
JCCF currently has multiple lawyers on the ground in Ottawa.
The Epoch Times contacted GoFundMe for comment but didn't immediately hear back.
On Feb. 3, a House of Commons committee
voted
unanimously to call on GoFundMe to testify before MPs to learn about the source of the funds donated to the protest movement, and what safeguards are in place to ensure the money isn't used to "promote extremism."
Ottawa Mayor Jim Watson had
said
previously that he has asked his staff to find out if the city can use the GoFundMe funds to cover the costs of policing the protest in Ottawa.
After GoFundMe removed the protester's funding, Watson thanked the organization for "listening to the plea made by the City and the Ottawa Police to no longer provide funds to the convoy organizers."
"I'm hopeful that limiting their access to … funding and resources will restrict their ability to remain in Ottawa," Watson said in a Twitter
post
on Feb. 4.
A class-action lawsuit has also been launched by some Ottawa residents seeking C$9.8 million from the protesters over continuous vehicle noise in the city's downtown, according to
CTV
.
The trucker convoy demonstration first began as a protest against the federal government's requirement that all truck drivers crossing the U.S.-Canada border need to have COVID-19 vaccination. The protest became a large movement as many people joined to oppose all COVID-19 mandates and restrictions, raising C$10 million on GoFundMe to support the protest in just a few weeks.
Protesters drove from different parts of Canada to Ottawa by Jan. 29, and many say they will remain in the national capital until the government lifts COVID-19 mandates.
"Truckers intend to stay until our charter rights and freedoms are restored. They've been missing now for 23 months. There's no rational or scientific or medical basis for continuing these restrictions," Carpay said.
"It's been a long two weeks to flatten the curve," he added, referring to claims by authorities early in the pandemic that they need to impose lockdowns for two weeks to curb the spread of COVID-19.
Carpay said his team would be reviewing the case and deciding on the next steps.
GoFundMe said in its Feb. 4 statement that donors may submit a
request
for a full refund of their donation until Feb. 19. Protest convoy organizers have now set up an alternate donation site on
GiveSendGo
, which they say will ensure the money gets to the protesters. The donation site had raised over $175,000 in just a few hours after its creation.