The Austrian authorities admitted on Wednesday that, months before Monday's terrorist attack on Vienna, they received warning from Slovakia that the gunman had been trying to buy ammunition.
Kujtim Fejzulai, a 20-year-old dual citizen of Austria and North Macedonia,
fired at crowds
at six different locations in the city center in the Austrian capital on Monday evening, killing an elderly man, an elderly woman, a young passer-by, and a waitress, and wounding 22 others, before he was shot dead by police.
"Before the terror attack began, according to the information currently available, some things also went wrong," Interior Minister Karl Nehammer told a news conference.
Police in neighboring Slovakia said they received information in July about "suspected persons from Austria" trying to buy ammunition.
"They failed to make the purchase," they said. "We immediately sent the information to our Austrian colleagues."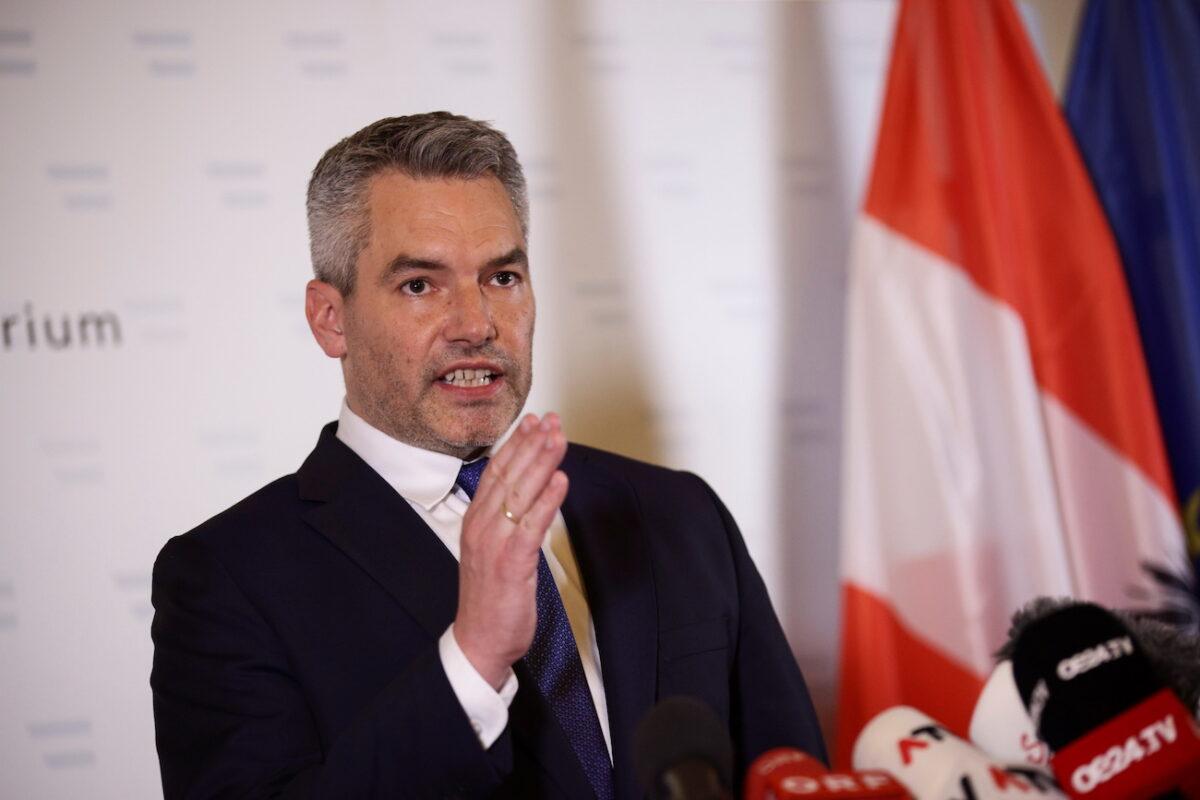 Austrian public security director Franz Ruf said Austrian intelligence officials received the information and asked questions of their Slovak counterparts but it's unclear "whether the process went optimally."
"In the next steps evidently something went wrong here with communications," said Nehammer, who called for the formation of an independent commission to examine the errors made.
There were also failings in Austria's de-radicalization program, said Nehammer.
Fejzulai traveled to Afghanistan in August 2018 to join the ISIS terrorist group, but was turned back because he had no visa. The next month, he traveled to Turkey hoping to enter Syria to join ISIS, but was detained and held for months by Turkey before being returned to Austria in January 2019, where he was arrested at the airport.
Fejzulai was sentenced to 22 months in jail in April 2019 for attempting to join ISIS, but was released early in December due to his young age.
The 20-year-old had "perfectly" hoodwinked the system, which was intended to reintegrate jihadists into society, Nehammer said.
ISIS claimed responsibility for the Vienna attack. In a
statement
issued on Tuesday through its Amaq News Agency, the terror group said the attack had been carried out "by a fighter from the Islamic State."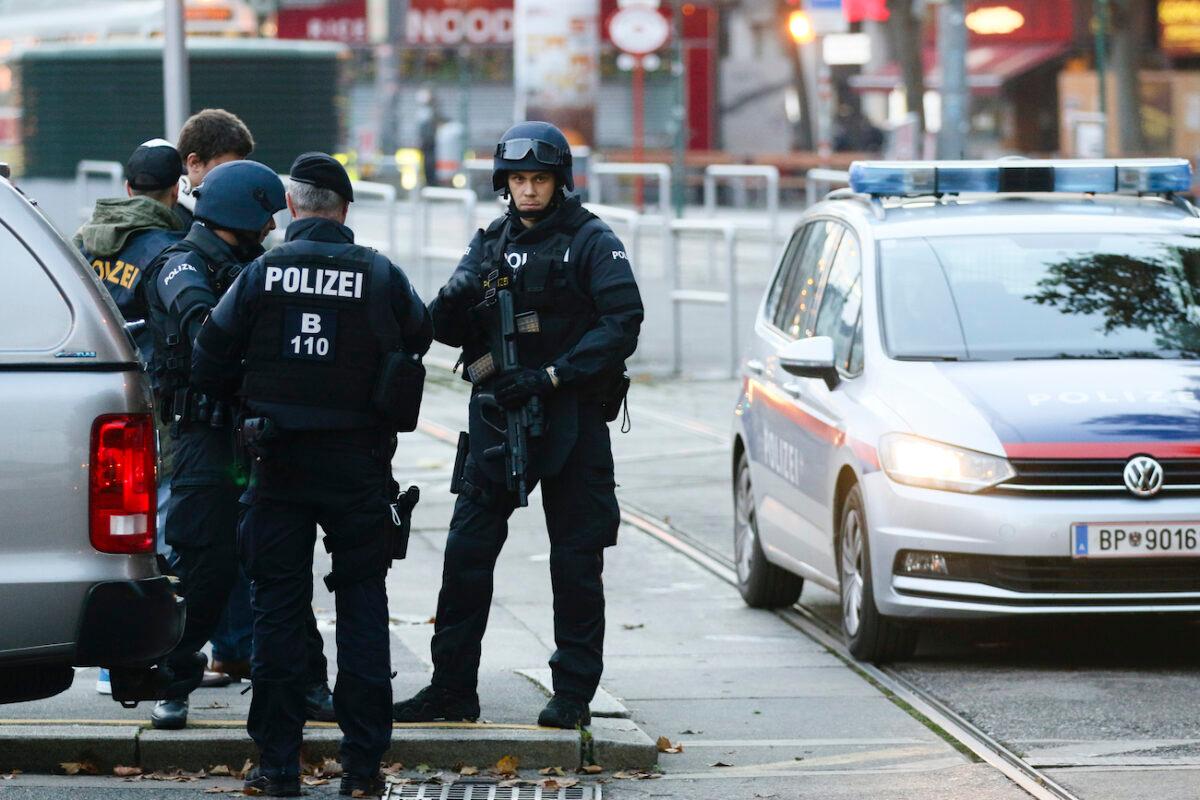 Austrian authorities detained 14 people aged 18 to 28 on Tuesday and are investigating their possible links to terrorist groups.
All of those arrested have a "migration background," Nehammer said. Some were dual citizens of Bangladesh, North Macedonia, Turkey, or Russia, Vienna police chief Gerhard Puerstl added.
Mimi Nguyen Ly, Reuters, and The Associated Press contributed to this report.