The Australian treasurer has unveiled a world-first mandatory code, or bargaining model, that will force Google and Facebook to enter negotiations with media publishers to pay for news content. If discussions break down, negotiations can go to arbitration where a deal will be mandated.
The announcement is the latest stage in an 18-month process which has seen the Australian government push the digital giants to finalize an agreement with media companies. The code also compels the tech giants to provide more data transparency and control to media companies using their services.
Treasurer Josh Frydenberg said in a
press conference
on July 31, "As the technology has developed and as the power, the wealth, the influence of these digital platforms, namely Google and Facebook, has grown, our regulatory framework has not kept up."
"And as a result, there is a very unequal bargaining position between Australian news media businesses that produce original content and the digital platforms," he added, saying the media landscape was "at stake" if changes were not made.
"It became apparent to us a number of months ago that we weren't making progress on that critical issue of payment for content," he said. "Hence we are moving down the path of a mandatory code."
In December 2018, the consumer watchdog, the Australian Consumer and Competition Commission (ACCC) released a report about the market influence of Google and Facebook on the Australian mediascape. The report
found a
"fundamental bargaining power imbalance" between the digital giants and media.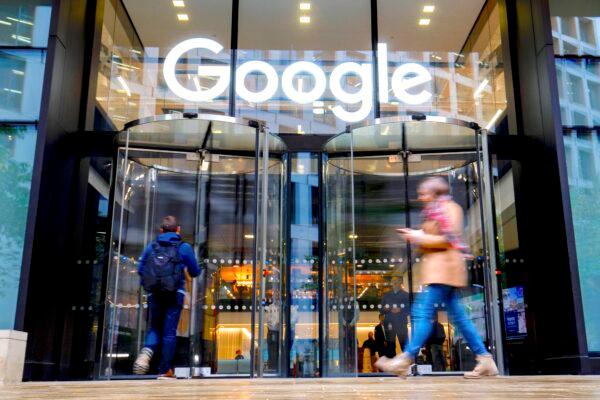 In December 2019, the federal government tasked the ACCC to work with Google, Facebook, and media companies on creating a voluntary code. However in April this year, the ACCC reported to the government that negotiations
were fruitless
.
On April 20, the treasurer along with the communications minister announced that the ACCC would be developing the mandatory code, which was released today. This code will go through a round of public consultation before being finalized.
The code currently covers Facebook and Google, but
other digital platforms
may be added if they attain a "bargaining power imbalance" with Australian news businesses in the future. Further, public broadcasters ABC and SBS will miss out.
How the Code Works?
News media organizations can notify Google and Facebook that they intend to enter a formal bargaining process over how the digital giants will pay for news content.
The code requires both parties to negotiate in "good faith" and allows for a three-month period to negotiate and mediate.
Smaller media organizations can also band together and collectively bargain with the digital giants. ACCC Chairman Rod Sims noted that the bargaining power imbalance between the tech companies and small or rural news companies was "particularly acute."
In fact, the code even allows media companies with relatively low annual turnovers of $150,000 per year to negotiate payment deals.
If no agreement is reached between the parties, the matter can be taken to an arbitrator. The arbitration process must be completed in 45 days. Both parties will be allowed to submit one offer to the arbitrator and can respond once to the opposing party's offer.
The arbitrator must choose one proposal before the 45 days expires. Both parties still have the flexibility to negotiate during the arbitration period and reach their own agreement.
Rod Sims said the development of the draft code took into consideration the models and approaches of "regulators and policymakers internationally."
"We wanted a model that would address this bargaining power imbalance and result in fair payment for content, which avoided unproductive and drawn-out negotiations, and wouldn't reduce the availability of Australian news on Google and Facebook," he added.
"We believe our proposed draft code achieves these purposes," he said.
Code Gives Media Transparency and Control Over Their Social Media Accounts
The code goes beyond compensating media publishers for content and addresses issues related to data and transparency.

The tech giants must notify publishers of changes to its algorithms which may affect web traffic to news, the ranking of news behind paywalls, and any changes to how news and advertising are presented.

Publishers will also be given access to information on what data the tech giants collect including how many articles a user reads, and how long a user spends reading an article.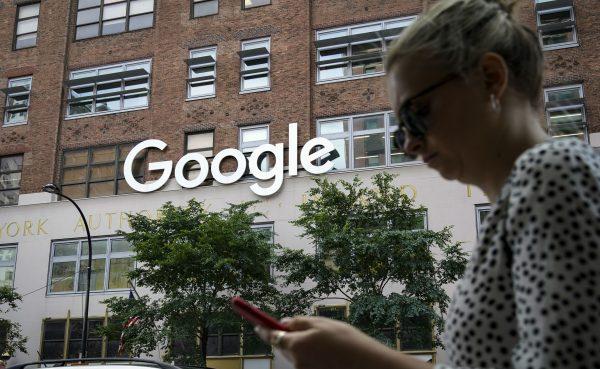 Google and Facebook will also be required to publish proposals on how they will recognize original news content and must give publishers the authority to moderate or "turn off" comments on individual stories.
The treasurer earmarked hefty penalties if the tech giants breach the code including "$10 million per breach or three times the benefit obtained or 10 percent of annual turnover, whichever is greater".
"We want it to be on our terms. We want it to be in accordance with our law. And we want it to be fair. And that is what has motivated us with this mandatory code," Frydenberg said.