Woolworths has overturned its single-use plastic bags ban, after complaints from frustrated customers proved too much for the supermarket giant, News Corp reported.
Instead, Woolworths will now be handing out free reusable bags until July 8 in four states: Victoria, New South Wales, Queensland, and Western Australia.

Woolworth's managing director Claire Peters told News Corp that getting customers to bring their own reusable bags, or pay for a bag, has been challenging.
"Since we phased out single-use plastic bags nationwide on the 20th of June, some customers have told us that getting into the habit of bringing their own re­usable bags has been a challenge,'' Ms Peters said.
"While some customers have forgotten their reusable bags altogether, many have done the right thing and brought their own only to end up one or two reusable bags short."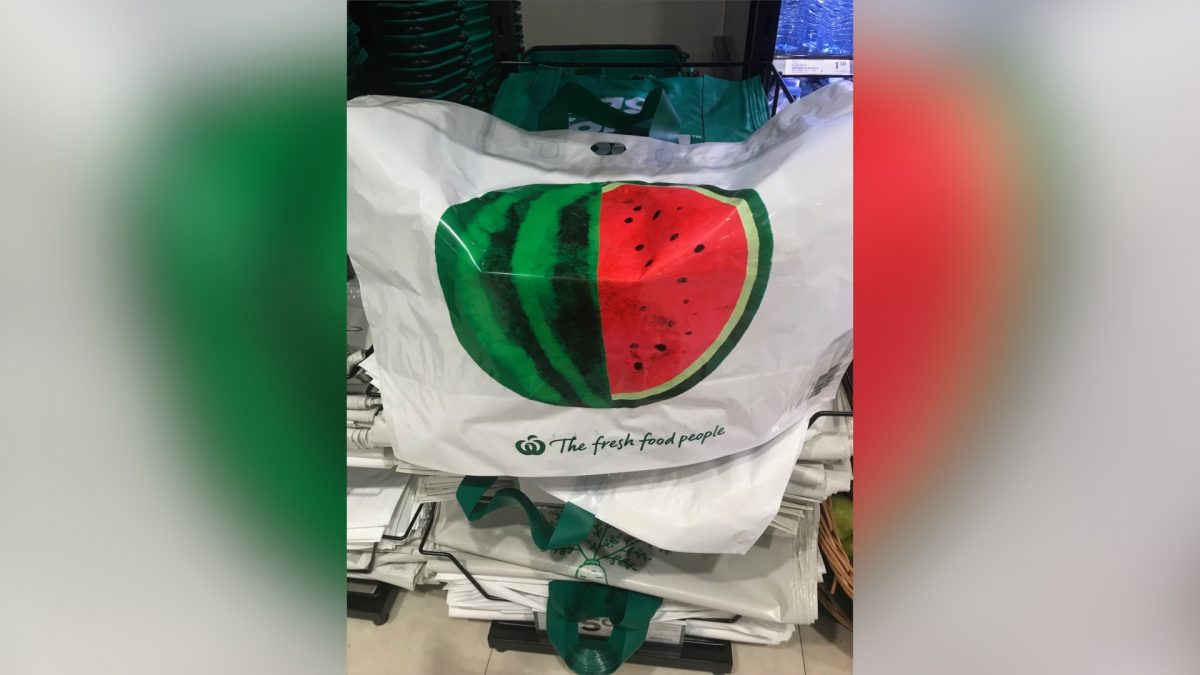 Out of the majority of customers who have embraced the change, only a small yet vocal portion have vented their frustrations in an abusive way, according to Bernie Smith, secretary of the Shop, Distributive and Allied Employees' Association in NSW.
According to The Australian, in just nine days since the ban by Woolworths was implemented, more than 50 million plastic bags were taken out of circulation.
Rival supermarket chain, Coles, also announced a ban on single-use plastic bags in its Victoria, New South Wales, Queensland, and Western Australian stores. The ban will take effect from July 1.
From July 1, Queensland, Western Australia, Northern Territory, ACT, and South Australia will be banning single-use plastic bags from all retailers.
Victoria has also announced a ban but a date has yet to be confirmed. New South Wales is the only state that does not have a compulsory ban for retailers.
NTD's Janita Kan contributed to this report.
Watch Next:
How Communism Seeks to Destroy Humanity
Communism has caused the deaths of more than 100 million people over the last century through famine, political killings, and genocide.