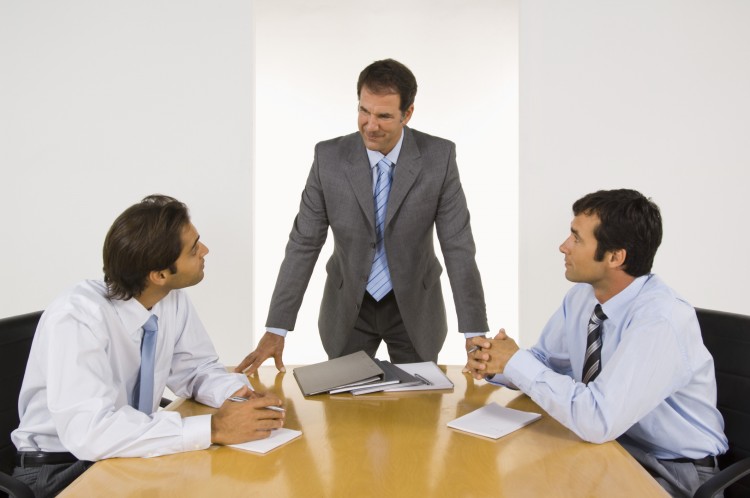 Women are still underrepresented in leadership roles in the GTA, with the numbers being even worse for visible minority women, says a study by Ryerson University researchers studying women in senior leadership positions across the GTA.
"Though women account for 51.3 percent of residents in the GTA, in the seven sectors analyzed in 2011, 28.0 percent of leaders were women," says the report compiled by the university's Diversity Institute.
The industry sectors considered include elected, public, corporate voluntary, education, agencies, boards and commissions, and the legal sector.
Noting that the representation varies depending on the sector, the report found the education sector has the highest number of women in leadership roles with 40.8 percent representation, while the corporate sector has the lowest number with 17.4 percent.
Female visible minorities account for 2.6 percent of the leaders across different sectors, while they make up 25.6 percent of GTA residents. Their presence is most severely lacking among the corporate sectors, with less than 1 percent representation.
"We already know that diversity is one of the Toronto region's key strengths. We need to increase representation among leaders to leverage this strength", said Carol Wilding, president and CEO Toronto Board of Trade, according to a statement released by the researchers.
The report says that paving the way for talented women into senior leadership positions will help financial performance, innovation, and social inclusion. It also enables organizations to address skill shortages and reduce employee turnover, among others.
The report is based on data gathered in 2011 on 5081 senior leadership roles among the seven sectors. It is the first in a series from DiversityLeads, a multi-year collaborative effort among researchers from different universities including Ryerson University and the University of Toronto, as well as community partners such as RBC and the City of Toronto.