A simple photo of a woman standing in a hallway got more than 3 million views online.
An Imgur user wrote that she had a friend of her's take a photo of her in a "random hotel."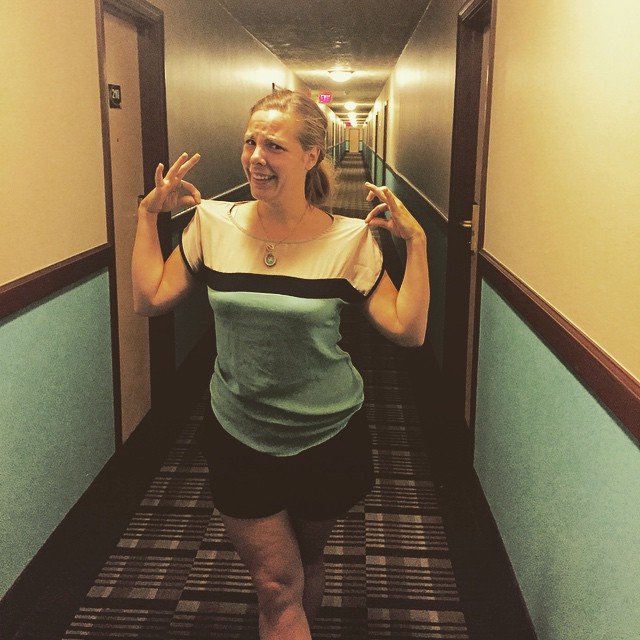 The unnamed woman is seemingly wearing a blue and tan shirt that matches the hotel's walls.
"So my friend checked into a random hotel, and then this happened," they wrote.
After she posted the double-take-worthy image on Imgur, the views skyrocketed to nearly 4 million views.
"Now stand against the wall and wait for your time to strike," wrote one Imgur user.
"Yeah thats a nice hallway… can we get a picture of your friend?" another said.
"Does your friend also contain a swimming pool?" quipped another.
"Is the hotel made of shirt or is her shirt made of hotel?" said another.
"I saw this movie before… she did not make it; the walls had reclaimed her," said one.