A Florida mother of three had a lucky moment while she was fleeing the wrath of Hurricane Irma.
Tiffany Hatfield, of Ocoee, near Orlando, won $10,000 via a scratch-off ticket as she escaped the storm, which made landfall at the Florida Keys as a Category 4.
"I thought maybe I was looking at it wrong so I had my oldest daughter look at it," she told ABC News. "She started screaming and we all started screaming."
Hatfield bought the ticket at a store in the "middle of nowhere" in North Carolina on Tuesday, as she was heading towards her final destination of Virginia. According to WRAL-TV, the ticket was specifically bought at a Circle K in Rocky Mount.
"I was so scared I was going to lose that ticket," she said. "I kept it in my wallet right next to me and checked it on every minute."
She plans on redecorating her home, which was damaged during Irma.

"It's still so crazy to me how it happened," Hatfield noted. "It just wound up so perfect."
She claimed her prize on Tuesday, Sept. 12, and she's already back on her way to Florida, according to local reports.
According to the Daily Mail, she accepted a check of $6,951, which is the lotto money after taxes are withheld.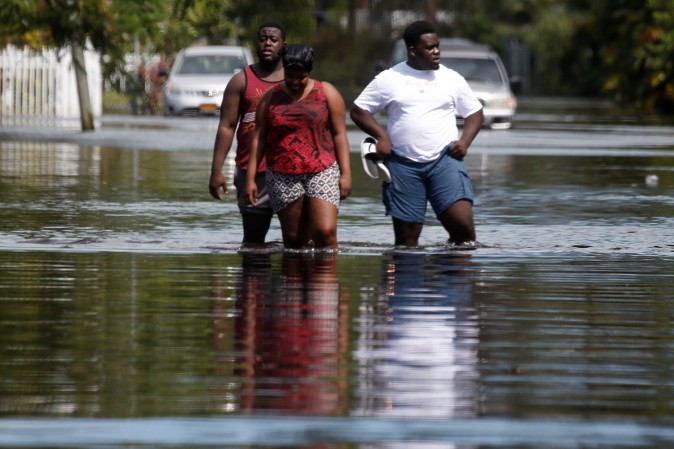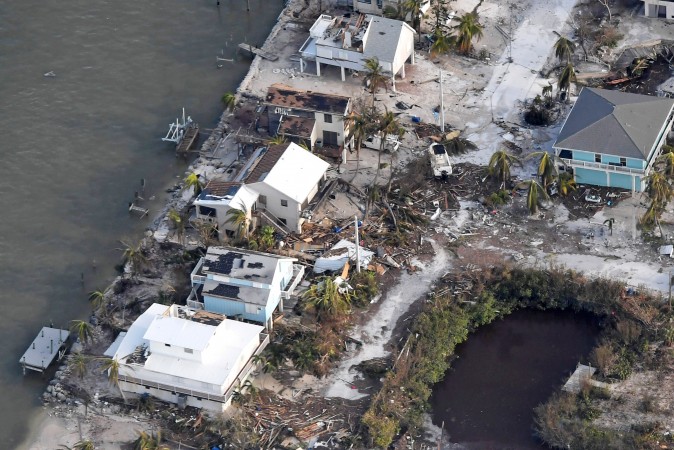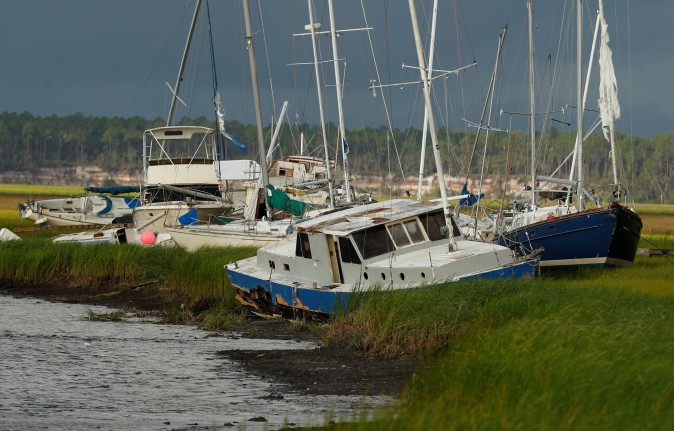 2.9 million without power after Irma
Southeast utility companies said on Thursday they restored power to almost two-thirds of the 7.8 million homes and businesses knocked out by Hurricane Irma, leaving about 2.9 million customers, or some 6 million people, sweltering in the Florida and Georgia heat without air conditioning, Reuters reported.
Most of the remaining outages were in Florida Power & Light's service area in the southern and eastern parts of the state. FPL, the state's biggest electric company, said about 1.4 million customers had no power, down from more than 3.6 million on Monday.
Irma hit southwestern Florida Sunday morning as a Category 4 hurricane, the second most severe on the five-step Saffir-Simpson scale. On Monday, when most customers were without power, the storm weakened to a tropical depression.
In Georgia, utilities reported outages declined to about 243,000, down from a peak of around 1.3 million on Monday.
Reuters contributed to this report.