A mother-to-be from the United Kingdom went in for a 12-week scan and discovered that her baby bump was a cancerous growth, according to reports.
Grace Baker-Padden, 23, took four pregnancy tests before visiting a doctor, who confirmed she was expecting, the Daily Mirror reported.
Grace and the father, Joe Cowling, 28, were overjoyed, and the pair had begun to discuss naming the child.
According to the Mail, she then began vomiting on a daily basis, and her stomach began to swell. She thought these were symptoms of her pregnancy.
At 12 weeks, however, she began noticing blood spots before she was sent to University Hospital of North Durham. Doctors then performed a scan.
After a scan, doctors discovered that it wasn't a baby, but a cancerous mass.
Speaking to the Mirror, she said that in one instance, she had been looking forward to expecting a child but now realized her health is at risk.
"I just wanted the horrible mass out of me immediately," she said.
Doctors confirmed that it was a molar pregnancy. A non-fertilized egg caused her hormone levels to soar, which appeared to mimic the symptoms of pregnancy.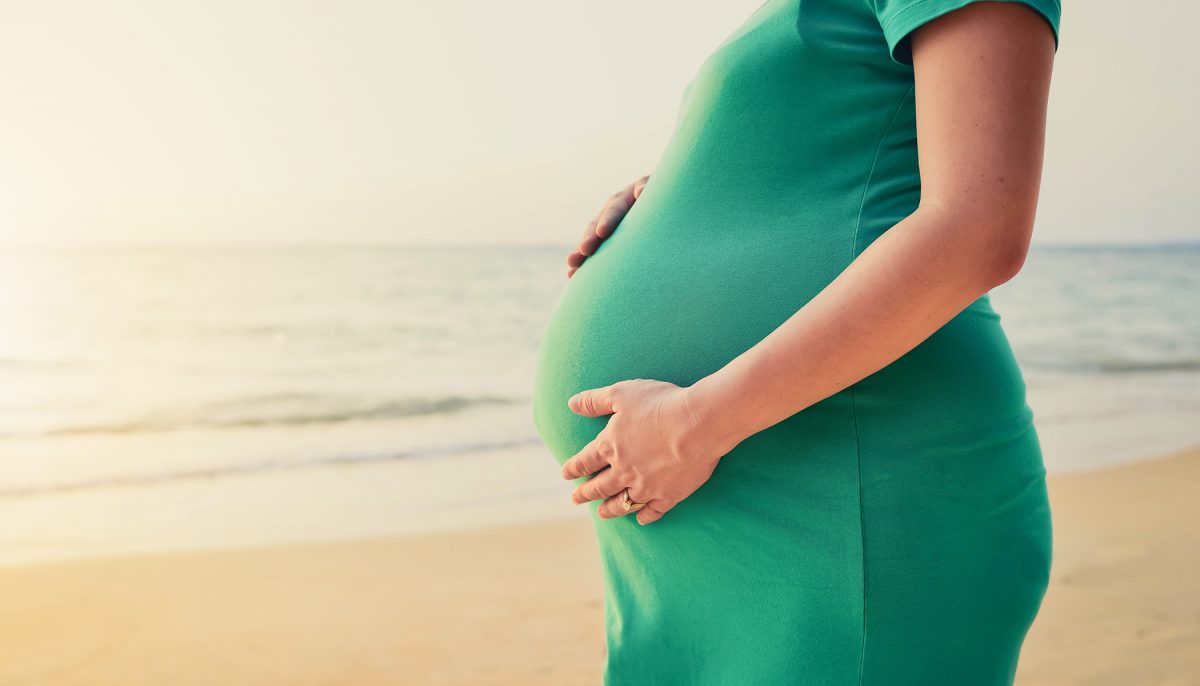 The cancerous mass was removed after tests revealed it was malignant, and she had to undergo chemotherapy for six months, the Mirror noted.
In December, doctors cleared her of cancer.
Cowling said he is trying to raise money for the Teenage Cancer Trust.
"At the beginning of 2018 my partner Grace was told she had gestational trophoblastic disease, a rare form of cancer," he said. "Over the past year I have seen her show real strength as she received rounds of chemotherapy to fight the disease, I am so proud of her… [Her] treatment was administered at the Teenage Cancer Ward at Weston Park Hospital in Sheffield, a ward that receives a great deal of funding from the Teenage Cancer Trust," according to the Daily Mail.
According to the Mayo Clinic website, a molar pregnancy is "a rare complication of pregnancy characterized by the abnormal growth of trophoblasts, the cells that normally develop into the placenta." It adds that "a molar pregnancy may seem like a normal pregnancy at first, but most molar pregnancies cause specific signs and symptoms."