A 20-year-old woman who was convicted of dropping her baby to her death in Chicago received probation, it was reported this week.
Mubashra Uddin, who was initially charged with first-degree murder in the death, pleaded guilty to involuntary manslaughter, the Cook County state's attorney's office said.
On Thursday, she was sentenced by Judge Carol Howard 48 months' probation and received a $573 fine, the Chicago Sun-Times reported.
"This has been a tragic event in the life of a naive 19 year-old girl. Although she will be forever haunted by what occurred, the end of this case will enable her to salvage the remainder of a productive life," Uddin's attorney, Adam Sheppard, told the newspaper.
Uddin threw the baby from an eighth-floor window after hiding her pregnancy from her Muslim-Pakistani parents, the Chicago Tribune reported. After hiding it for nine months, she gave birth to a seven-pound, 11-ounce baby girl in her the family's high-rise apartment on West Eastwood Avenue in 2015.
After the birth, Uddin said she heard her mother's footsteps before throwing the child out the window, according to prosecutors. A man then discovered the child at around 11:45 p.m. local time before calling 911. The infant was pronounced dead an hour later. Uddin was arrested the day after her infant died.

According to ABC7, only her boyfriend and another friend knew about her pregnancy. She apparently wore only baggy clothes to conceal her bump.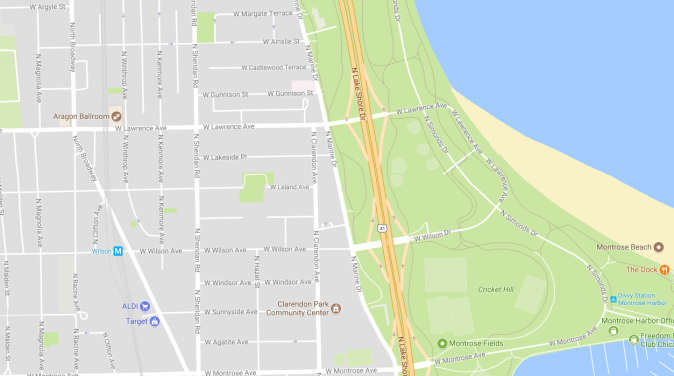 "The act of dropping a newborn out of an eighth-story window to its eventual death is exceedingly evil, exceedingly cruel," Judge James Brown said at a court hearing in 2015.
But her childhood friend explained the situation to another Cook County judge, "At that moment she probably wasn't thinking and she cracked … because the Mubashra I know wouldn't do something like this if she was in right state of mind," ABC7 reported.
Her friend said that Uddin's home had been quite difficult. "Sometimes she felt under pressure to be this perfect daughter … even pressure to be this perfect Muslim woman that prayed, fasted, was humble and also didn't make mistakes," the person said, as reported by the Chicago Tribune.
Her boyfriend's mother said that Uddin's parents removed her from school after they learned of their relationship. "With all her family has put her through, I'm surprised she didn't jump out of the window herself," the mother told DNAInfo.com. "No one is mad or upset because we all know the household she's coming from."
At her sentencing, Uddin received credit for serving 603 days in jail.