A family is seeking answers after a 96-year-old woman was taken to the hospital with a rash covering more than half her body. She later died.
A Hanover woman is expected to plead guilty to neglecting the care of an elderly woman who died as a result of bedbug bites, according to the York County District Attorney's Office in an Oct. 12 report.
Fox43 reported that Deborah Butler will enter the plea in Dec. 4 hearing.
Butler, who was known as Deborah Luckenbaugh before, ran the Luckenbaugh Personal Care Home years ago, where Mary Stoner, 96, was staying.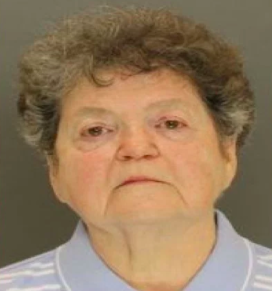 Stoner's family in February 2016 discovered that the elderly woman was covered in a rash and appeared to have a multitude of sores covering her body. Hospital staff notified the police about the woman, who was in Butler's care for the past 10 years or so.
When they went there, they discovered bedbugs all over the care facility. The bugs were running over the walls and over the bedding, Dearly.com reported.
Another patient, who was blind, said that she could "feel them crawling" over her, according to YDR.com.
After cops found the bug infestation, Stoner died from "complications of sepsis following a bed bug infestation."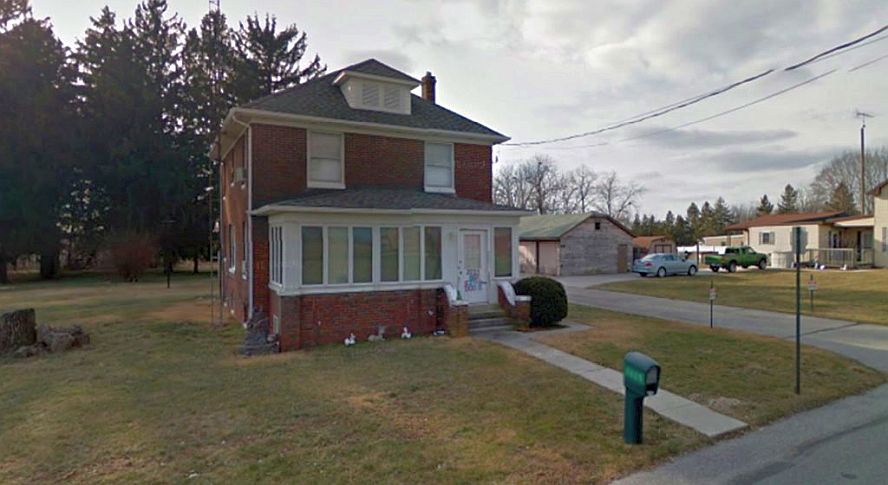 Butler has since been out of jail on $50,000 bond.
Bedbugs, according to the Environmental Protection Agency, feed on blood and causes "itchy bites."
"Unlike most public health pests, bed bugs are not known to transmit or spread disease," the EPA says. "They can, however, cause other public health issues, so it's important to pay close attention to preventing and controlling bed bugs."
It added: "Experts believe the recent increase in bed bugs in the United States may be due to more travel, lack of knowledge about preventing infestations, increased resistance of bed bugs to pesticides, and ineffective pest control practices."
As Bedbugs.net points out: "Because bed bugs generally feast on the blood of their hosts, creeping out of hiding places at night to latch on, some people think that fecal stains from the insects should at least be tinged with the color of blood. This is not, in fact, the case. Fecal spotting tends to resemble smears or stains, which are dark brown or even black. This is because the blood has been digested and excreted."
What's more, bedbug bites can appear similar to bites from other insects, such as mosquitoes. Some people don't react to bedbug bites at all, meaning they can go undetected for quite some time.
But here are some common symptoms:
-Raised, red welts
-Burning and itching
-Bed bug bite rash across localized area
-Straight lines of multiple bites
(H/T  – Dearly)
Recommended Video:
Wranglers Wrestle With Alligator to Remove Eggs From Nest