A woman from Colorado was arrested after her 7-year-old son's body was discovered in a storage unit, said police.
Elisha Pankey, 35, was arrested when she turned herself in after her son, Caden McWilliams, was discovered dead in a Denver storage unit on Dec. 23, police told the Denver Post.
TRAGIC: A 43-year-old woman has surrendered after a 7-year-old boy's body was found in a Denver storage unit two days before Christmas. The woman is believed to be the boy's mother.

由 FOX31 KDVR.com 发布于 2019年1月3日周四
They believe the child was killed in May at the facility.
"That's the best estimate we have at this time," Denver Department of Public Safety records administrator Mary Dulacki told the publication.
Pankey was detained for an investigation regarding child abuse resulting in death.
Fox31 reported that she was arrested on Dec. 22, for possession of heroin but was released on bond, but she later surrendered to police after the boy was located.
2018 Homicide data from @DenverPolice suggest 7-year old Caden McWilliams might've died on May 24th…meaning his body might've been in the storage unit for 7 months. #kdvr pic.twitter.com/xUaGjj5So4

— Rob Low (@RobLowTV) January 3, 2019
The boy's body was found by Denver police officers after receiving a tip. The cause of death is under investigation.
Neighbors told Fox31 that the storage unit where the boy's body was found was a few blocks from where he lived with his mother and sister.
Tina Wright, a former property manager, said Pankey was evicted last year after she failed to pay her rent.
"When I saw the news, I balled my fist, and I cried, 'Oh my God, how can you do this? How dare you hurt that little boy?" Wright was quoted by CBS Denver as saying. "He was so beautiful. So, innocent."
"She changed from a really outgoing person to, like, this hermit that just wanted to stay in her house. And then they got evicted," elaborated Wright to Fox13.
Wright stated that she knew about alleged domestic disputes in Pankey's apartment between Pankey and her husband, Leland Pankey.
Pankey's bond was set at $250,000, and she is due back in court on Jan. 9.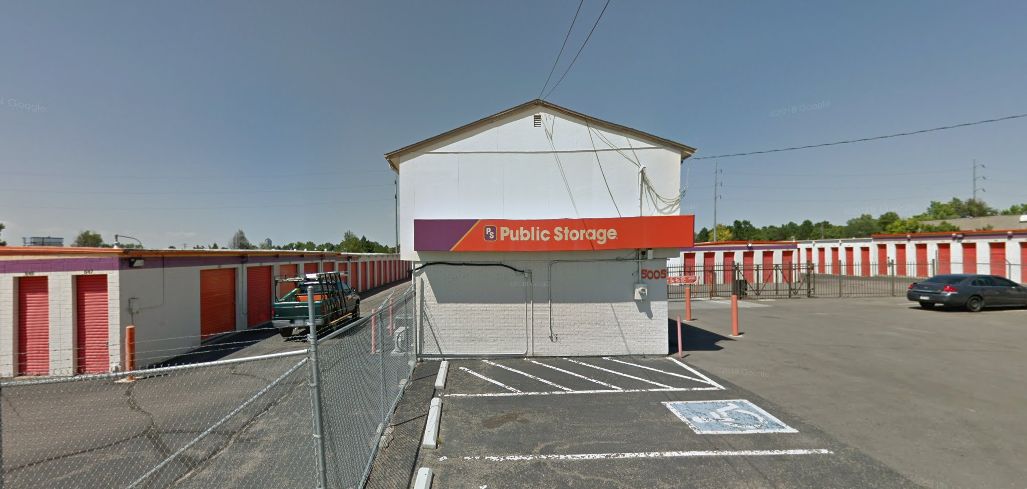 Anyone with information about Caden or Pankey's case can call the Metro Denver Crime Stoppers at 720-913-7867.
Following Caden's death, Ellis Elementary School, where he was a student, issued a statement, calling the death a "tragic loss."
"Caden McWilliams was the sweetest boy. He stood out from others from the moment he walked through the school doors every morning with a huge smile on his face," the statement said, reported The Denver Channel.
"His smile and eyes showed how kind and sweet he was at the core. Other students wanted to be his friend and looked to Caden for what to do next. Caden was a model student who was not afraid to do the right thing simply because it was the right thing to do. He worked hard and did well academically," school officials said.
The statement continued: "He was always positive, caring and lived the Ellis core value of Integrity. During recess, Caden would always notice friends who needed someone to play with and he would go to them. He was a truly kind and caring little boy who loved being at school with his teachers and his friends."
One of The Nation's Most Serious Concerns
According to a report published by the U.S. Department of Health & Human Services (pdf), around 3.5 million children in 2016 were the subjects of at least one maltreatment report to authorities.
"Child abuse is one of the nation's most serious concerns," the authors of the report wrote.
About 17 percent of those reports were substantiated, and the department said that there were an estimated 676,000 victims of child abuse and neglect. That amounts to 9.1 victims per 1,000 children.
Children in their first year of life had the highest rate of victimization at 24.8 per 1,000 children, the report said.
About three-fourths of the cases were neglect, and about 18 percent were physical abuse. Some children suffered from multiple forms of maltreatment, the HHS said.