An Illinois woman was recorded by store security cameras last November appearing to steal thousands of dollars worth of clothing at a boutique in Libertyville, but despite police appeals for help locating her, she remained at large.
Until she returned to the scene of the crime, that is, and was recognized by staff and arrested.
The Daily Herald reported in November that law enforcement officials had released a photo of a woman who had allegedly walked into the Charles & Minerva Boutique in the Chicago suburb on Nov. 2 and proceeded to steal about $2,000 worth of clothing. Libertyville police published the image, taken from the security camera recording, hoping someone would recognize the suspect and notify the authorities.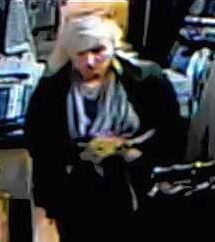 At the time, Sgt. Ed Swider of the Department described the woman as a white female with blond hair and a nose ring. He said the woman walked out with the stolen items and was last seen wearing dark-colored yoga pants.
But the case got cold as the woman's identity remained a mystery–until she walked into the same store on Thursday, Jan. 11, and was recognized, CBS reported. Sales associate Raffaella Martino engaged the woman in conversation, while the manager called the police.
Sherry Hana was arrested and charged with retail theft.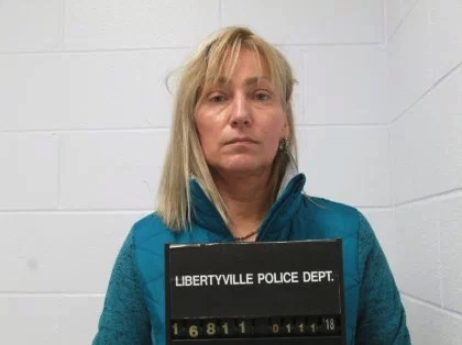 "I hope she learned her lesson," Martino told CBS. "If you can't afford to purchase anything, don't go to the store."
Hana is due to appear in court on Jan. 22 and is prohibited from ever entering the premises of the boutique again.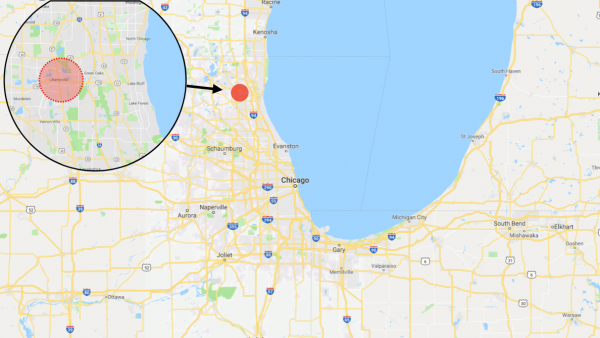 Recommended Video:
Sumatra's Mount Sinabung Spews Smoke and Ash in 'Biggest' Eruption in 2017