A woman allegedly shot her husband in the head while trying to shoot someone else in a road rage incident in Alabama on July 6.
The Cullman County Sheriff's Office said Erica Cole was trying to shoot an unidentified person on a highway in Dodge City when she shot her husband, Nicholas Cole, reported ABC News.
Erica, 31, was involved in a road rage brawl at about 6:45 p.m. on Saturday on the highway, with the altercation carrying on at a residence on County Road 160 in Bremen.
While trying to shoot one person, the bullet struck Nicholas in the head instead. He was taken to a hospital and is reported to be in stable condition.
"During the incident, an altercation occurred in which the offender, Erica Cole, attempted to shoot a second party but shot her husband, Nicholas Cole, striking him in the head," Cullman County Deputy Brad Williams said in a statement, according to CNN.
Erica was arrested for attempted murder, assault, and reckless endangerment, and had a $30,000 bail hearing on Sunday.
She's currently in custody at the Cullman County Detention Center with no bond and her preliminary hearing is scheduled for July 22.
The investigation is ongoing and no further details have been released.
During a road-rage incident in Alabama, a woman tried to shoot the other party but shot her husband in the head instead. Once again, an everyday situation escalates into an avoidable tragedy because of the presence of a gun.
(via @CNN)https://t.co/N9JiO82yNg

— Violence Policy Center (@VPCinfo) July 8, 2019
In another incident, a teen was shot in the head while dancing in a parking lot and died days before her graduation in Pennsylvania on May 24.
Morgan Dunston died on Friday morning after being shot while she was dancing with a group of friends in a parking lot at South Side Flats at 3 a.m., reported the Pittsburgh Post-Gazette.
"Someone came up from behind and started shooting and my baby got shot," Morgan's mother, Angie Krimm, 41, told the Post-Gazette.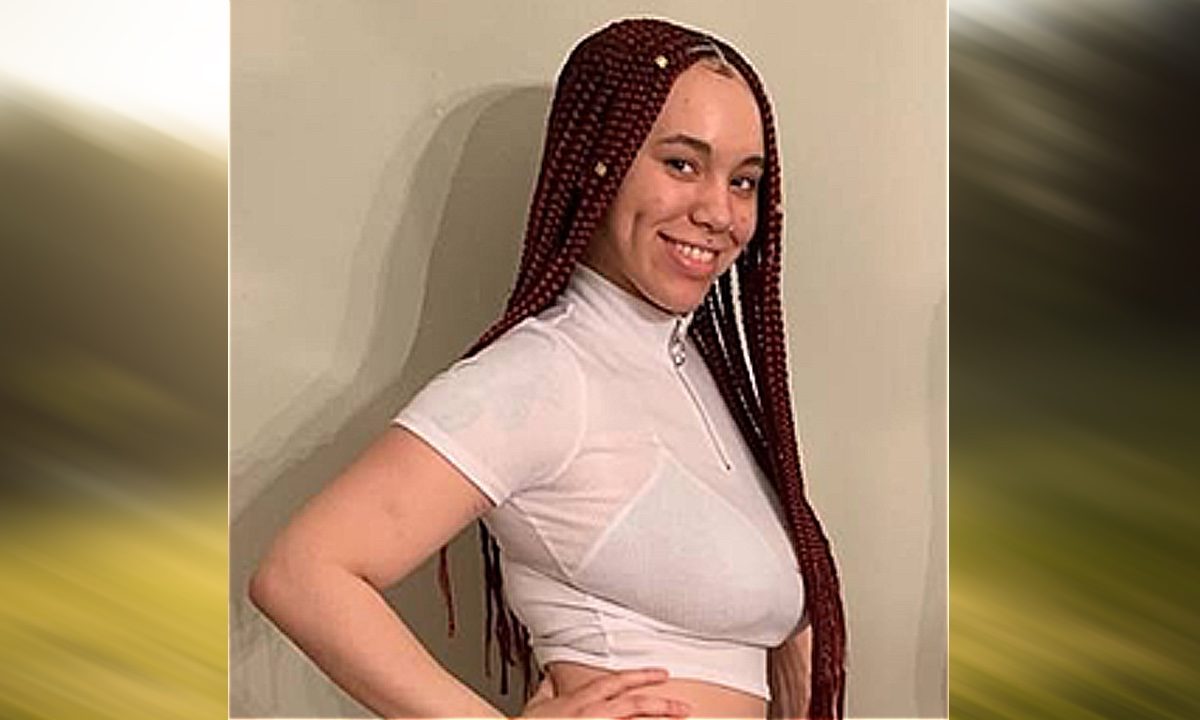 According to a fundraiser on GoFundMe, Dunston was set to graduate from McKeesport High School this week.
Dunston's small group of friends that was dancing with her rushed her to a hospital, but she didn't survive the fatal shot to the head.
Krimm will accept Dunston's diploma during the school graduation on Thursday, and on Friday they'll hold her funeral. "She wasn't in a gang. She wasn't with the wrong crowd. She was at the wrong place at the wrong time, trying to enjoy life," Krimm said.
The family held a graduation party and a celebration of life on the Saturday.
The mother said her slain daughter was to attend a cosmetology school in August and described her as a kind and bubbly person with a beautiful smile.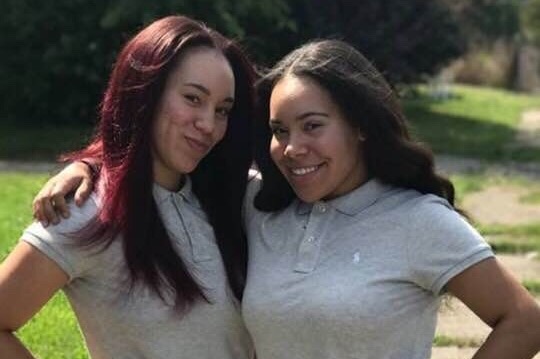 Dunston's twin sister is grief-stricken and is trying to cope up with the loss before she attends Slippery Rock University on a full scholarship. "There's not one day I lived without my sister," her twin, Jordyn Dunston told WPXI.
Krimm said Dunston was very proud of her twin, Jordyn.
"She feels like, 'If I go on and live my life, I am leaving my sister behind,'" Krimm said. "And I said, 'Jordyn, you have to do it for her. Because that's what she would want you to do.'"
After the graduation and funeral, Krimm is planning to take her daughter's ashes to the beach. "She always wanted to go to the beach and I could never afford to take her," the grief-stricken mother said.
Investigators are treating it as a case of homicide. However, police have yet to make any arrests, reported WPXI.
"I'll keep fighting for her until I know something, because she's not another number in somebody's tablet. I promise you that much," Krimm told WPXI.
The parking lot was next to a church, but the pastor declined that the shooting had got anything to do with the church.
"Ideally the church is in a place where things are happening and not always the best things are happening, and we've had different things that have happened in this space and around this community before," Pastor Jeff Eddings told WPXI.
"My heart is really just concerned with the victim and what happened with whoever was here," he said.