A woman who lost her job after her tweets were deemed transphobic has won an appeal at the Employment Appeal Tribunal in London.
The judgment (pdf) handed out on Thursday concluded that Maya Forstater's "belief as to the immutability of sex is one that amounts to a philosophical belief" and therefore protected under the Equality Act 2010 (EqA).
Justice Akhlaq Choudhury said that Forstater's belief "might in some circumstances cause offence to trans persons, but the potential for offence cannot be a reason to exclude a belief from protection altogether."
He also said that the "gender-critical belief" is not unique to Forstater.
"It is a belief shared by others who consider that it is important to have an open debate about issues concerning sex and gender identity," Choudhury said.
However, the judgment said those who hold "gender-critical beliefs" may still face impunity if they "misgender" trans persons because it may amount to "harassment or discrimination within the meaning of EqA."
It also said employers "would continue to be liable [subject to any defence under s.109(4), EqA] for acts of harassment and discrimination against trans persons committed in the course of employment."
Forstater, who worked as a tax expert at the Centre for Global Development (CGD), didn't get a renewal of her contract in March 2019 after she posted tweets opposing government proposals to reform the Gender Recognition Act to allow people to identify as the opposite sex without a medical diagnosis of gender dysphoria.
The decision was made as a result of an investigation after some of her colleagues complained that her tweets were "trans-phobic," "exclusionary or offensive," and that the tweets were making them feel "uncomfortable."
Forstater later took her case to the employment tribunals on the grounds that her dismissal constituted discrimination against her beliefs, but employment judge James Tayler dismissed her claim (pdf) on Dec. 18, 2019, saying her views are "absolutist in her view of sex," and as a result of the view, her approach "is not worthy of respect in a democratic society."
Harry Potter author JK Rowling came out the next day in support of Forstater, writing on Twitter: "Live your best life in peace and security. But force women out of their jobs for stating that sex is real?"
After Forstater won the appeal on Thursday, Rowling showed her support again by sharing Forstater's victory tweet.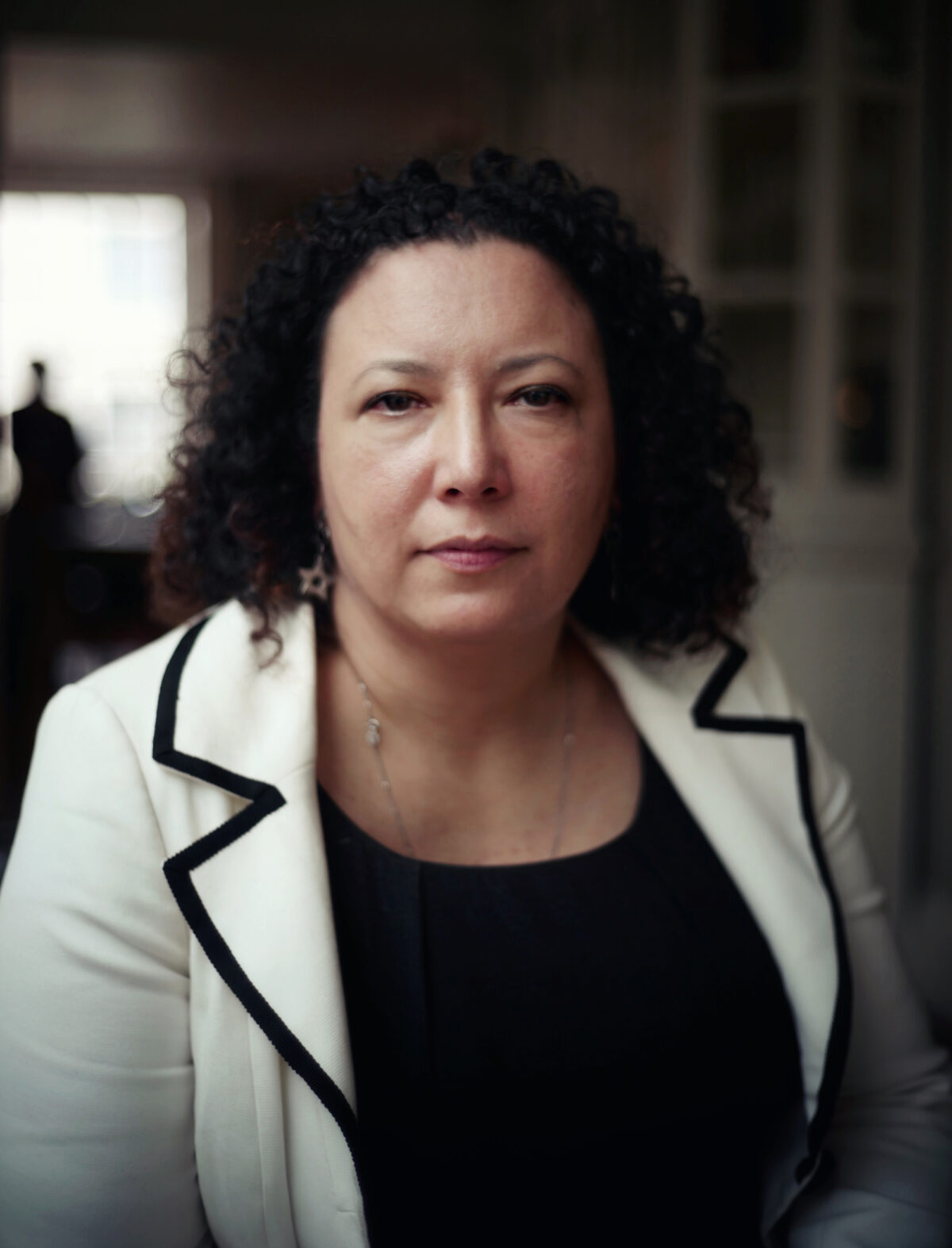 Forstater said that she felt "vindicated" after winning the appeal.
"I am delighted to have been vindicated. I lost my job simply for expressing a view that is true and important, and held by the great majority of people in this country: sex matters," Forstater said in a statement.
"Being a woman is a material reality. It is not a costume or a feeling. Institutions that pretend sex doesn't matter become hostile places for women, in particular," she added.
"After this judgment, employers and service-providers that ignore sex and silence women who object, need to consider whether they are acting unlawfully, and the substantial legal risks they face if they do not change their approach."
Amanda Glassman, executive vice president of Forstater's former employer CGD, called the decision "a step backwards [sic] for inclusivity and equality for all."
"The decision is disappointing and surprising because we believe Judge Tayler got it right when he found this type of offensive speech causes harm to trans people, and therefore could not be protected under the Equality Act," she said in a statement.
"We're currently considering the various paths forward with our lawyers."
Also reacting to the ruling, Baroness Kishwer Falkner, chair of the Equality and Human Rights Commission, said that people must be free to hold their beliefs.
"Some may see the beliefs of others as questionable or controversial, but people must be free to hold them. This is why this case is so important," she said.
"It provides clarity that people are free to hold their beliefs and must not be discriminated against because of them even if others might find their beliefs offensive," she said.
"There is a difference between holding a belief and how it is expressed. We are all responsible for what we say and do."
According to Forstater, MP Rosie Duffield, Baroness Tanni Grey-Thompson, Lord Philip Hunt, athletes Martina Navratilova and Sharron Davies, actor Joe McGann, writers Joan Smith and Trevor Phillips, and broadcasters Jenni Murray and Jonathan Ross are among her supporters.
PA contributed to this report.