A New York woman looked up funeral dates in obituaries and robbed the homes of people attending the funerals, prosecutors said.
Latonia Shelecia Stewart, 27, is accused of breaking into six homes in late 2017 and early 2018.
Stewart looked up obituaries of people who died then searched for addresses for their loved ones and broke into the houses as the funeral took place, Westchester District Attorney Anthony Scarpino Jr. said in a press release.
"For families who are already traumatized by the loss of a loved one, this is the ultimate invasion," the district attorney's office said in a statement.
Stewart, authorities said, stole jewelry and other items from the homes after breaking in by smashing windows or glass doors to gain entry. Loved ones returned to homes after the burial services to find them ransacked.
"The indictment alleges Latonia Stewart burglarized the Westchester homes of people who were out of the house attending their spouse's wake or funeral service. Stewart looked up obituaries online and targeted homes of individuals she believed would not be home while attending the decedent's services," the office stated.
"When the people returned home, they found their home burglarized. They reported jewelry and other personal property missing."
Police captured Stewart on May 1, 2018, in Greenwich, Connecticut, after she broke into another house, according to the indictment.
Her baby was in the back seat of her car and she had an obituary for a person who lived in the house on her cellphone.
Police also found jewelry in plain view and the mallet hammer she allegedly used to smash glass to break into houses under her front seat.
Police later served search warrants on her residence in the Bronx and found more stolen items and burglar's tools.
Stewart appeared in court this week. Her next court date is slated for August 13.
She was charged with six counts of burglary, six counts of grand larceny, one count of criminal possession of stolen property, one count of petit larceny, four counts of criminal mischief, one count of possession of burglar's tools, and three motor vehicle violations.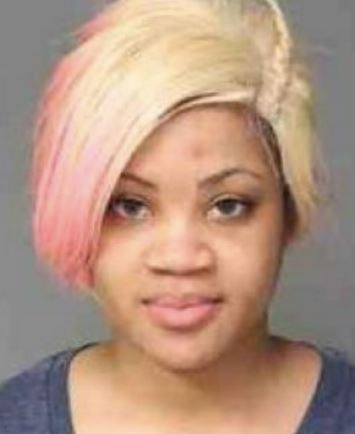 'Criminals Read the Newspaper'
Before Stewart was captured, police officials warned people about criminals using information from the media to target them.
"Criminals read the newspaper, too, to get whatever intelligence they can gather," Greenwich police spokesman Lt. John Slusarz said at a press conference last year, reported the Greenwich Time. "Someone passes away, the funeral time is listed, it can be assumed the house is vacant."
"If there's a funeral, someone should be selected to stay at the house," he added.
After Stewart was caught, Greenburgh police called the break-ins "a distinct residential burglary pattern throughout various areas within Westchester County," reported LoHud.
The stolen property found in Stewart's vehicle was from a Feb. 22 burglary in Greenburgh, police said.
Thieves have long used obituaries to target homes, with a number of arrests made over the years.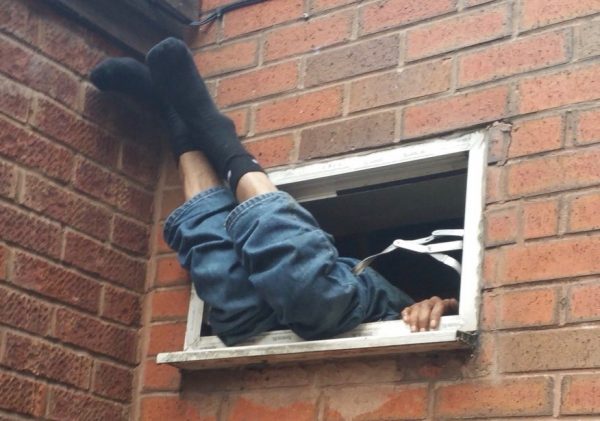 Cindy and Dennis Higdon told the "Today" show in 2013 they were at a funeral for their son Christian while their home, they later discovered, was being robbed.
"It's like, you already felt like you're at the lowest point you could be and … it's like I just fell to the ground," Cindy Higdon said.
"They took everything away from us; they put us into another level of low that we didn't think could ever exist," Dennis Higdon said.
Police later said that two men, who were caught, used an obituary as a starting point to find out information they used to figure out when the house would be empty.