An Oregon man was arrested for kidnapping a woman and a child, and authorities say that they were rescued after the woman mouthed "help me" to people in a store.
Christopher Hahn-Collins, 25, of Salem, is slated to appear at the Marion County Circuit Court, and it isn't clear if he has an attorney, CBS News reported.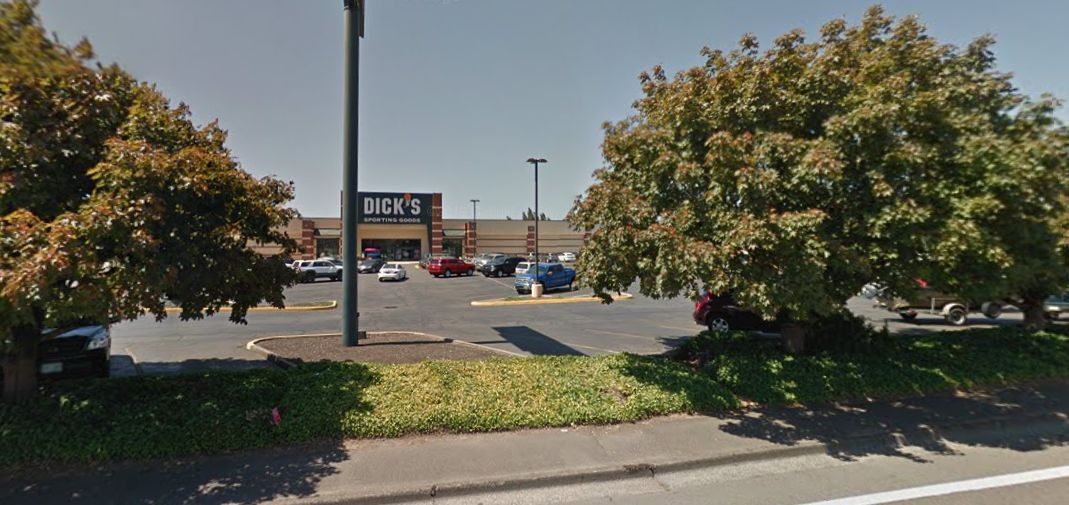 Hahn-Collins broke into the woman's home on Friday when she and her child returned home. He then held them at knifepoint overnight.
She then convinced him to take them to Dick's Sporting Goods on Saturday afternoon. There, she was rescued by deputies who were called to the store by people who saw her mouth, "help me" to them.
Hahn-Collins and the victims didn't know each other before the kidnapping.
He was arrested and charged with first-degree kidnapping, menancing, first-degree burglary, unlawful possession and unlawful use of a weapon, giving false information to police, and a parole violation on a sex abuse charge.
"We have to commend her because how brave is that? She did a great job of keeping this man calm and getting herself in a position where she could get help," said Marion County Sheriff's Office Lt. Chris Baldridge, according to NBC affiliate KGW-TV.
Employees inside the Dick's Sporting Goods store declined to comment, but they said they're happy the woman and her child are fine.
Other details about the case are not clear. The child and the mother were not named in police reports.