DAYTON, Ohio—An Ohio judge has agreed a woman was insane when she killed her two children and has ordered her institutionalized at a mental health facility.
Thirty-one-year-old Claudena Helton was charged with aggravated murder for fatally shooting 8-year-old daughter Khmorra and 6-year-old son Kaiden in May 2017 in the southeast Ohio city of Dayton.
The Dayton Daily News reports a Montgomery County judge accepted Helton's insanity plea at a hearing Friday, Jan. 25, and ordered a review in six months.
#UPDATE Judge agrees mom was insane in killing 2 of her children; she'll go to a hospital https://t.co/RPpzLuryz2 pic.twitter.com/m4fojV2oVH

— Dayton Daily News (@daytondailynews) January 25, 2019
Helton's attorney said two psychological reports concluded she was not guilty by reason of insanity and a third said she was competent to stand trial.
Neighbors told police Helton was in a trance-like state after the slayings.
Claudena Helton is getting ready to be arraigned, she told police she shot her kids to save them from "evils of the world" | The latest here: http://bit.ly/2rIGMSs

Posted by WDTN-TV on Monday, May 22, 2017
Helton told police she killed her children to "save them from the evils of the world."
Parents of 2-Year-Old Who Froze to Death Sentenced to Prison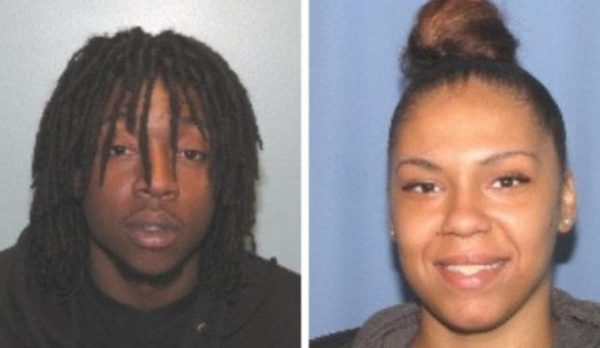 The parents of a 2-year-old Ohio girl who froze to death after being out in the cold were sentenced to prison time.
Tierra Williams, 22, and Dariaun Parker, 24, previously pleaded guilty to child endangerment and were sentenced on Jan. 25.
Williams was sentenced to 18 months in prison and Parker was sentenced to two years in prison; they each faced maximum sentences of three years in prison, reported Fox 8.
Wynter Parker, the couple's daughter, wandered outside and accidentally locked herself out from their house in Akron. Parker was supposed to be watching her but he fell asleep.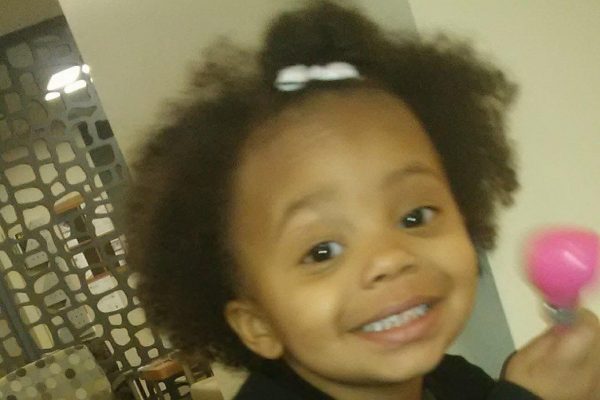 Williams found her daughter's body when she returned home several hours later and called 911.
The child died after paramedics rushed her to Akron Children's Hospital.
Wynter died from severe hypothermia.
Williams was incensed when she learned that she and Parker would be going to jail.
"That is so [expletive] up," she shouted as she was handcuffed, reported the Akron Beacon Journal.
Angela Williams, her mother, tried to calm her down.
"I'm so [expletive] mad!" Tierra Williams added.
Both Williams and Parker were hoping to avoid jail time as their lawyers highlighted their lack of criminal records.
Summit County Common Pleas Judge Alison McCarty said that the couple didn't prioritize being parents and said they were responsible for the death.
NTD reporter Zack Stieber contributed to this report.