A Texas woman was arrested after police found she had been living in a house with her mother's skeletal remains in plain sight, for as long as three years.
The woman's teenage daughter, or the deceased woman's granddaughter, was also living in the house in the city of Seguin, near San Antonio.
The deceased woman was identified as Jacqueline Crayton, who was 71 at the time of her death. Her daughter, who is currently being held on a $200,000 bond, was named as Delissa Navonne Crayton, 47.
The remains were found after police got a tip from Child Protective Services. It's believed that the elder Crayton died in 2016 after falling down in a bedroom inside the home.
Her daughter failed to call the police or an ambulance to assist her mother, who apparently was unable to get up from the floor after the fall and died a few days later.
"Investigators believe that during 2016, Jacqueline Crayton suffered a non-life-threatening fall in her bedroom at the residence she shared with her daughter and granddaughter. At the time of the fall, Delissa Crayton failed to provide adequate assistance leading investigators to believe Jaqueline died within a few days while lying on the floor. Jacqueline would have been approximately 71 years of age in 2016," the Seguin Police Department said in a press release.
"From 2016 until July 7, 2019, approximately 3 years, Delissa Crayton resided in the residence with her daughter who was at the time under the age of 15. The two-bedroom residence included one room where the skeletal remains were located, and a second bedroom shared by Delissa Crayton and her daughter."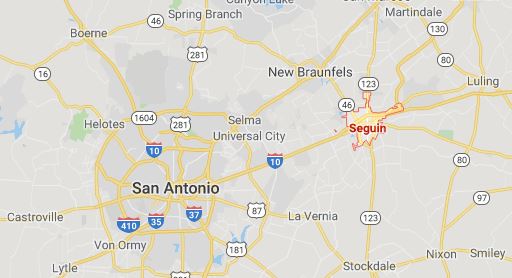 Delissa Crayton, a former employee of the school district, was charged with injury to a child under the age of 15 through recklessly, by omission, causing to a child, serious mental deficiency, impairment or injury.
She was being held on $200,000 bond and faces up to 20 years in prison and a fine of up to $10,000. She may face additional charges.
Her daughter has been moved to a relative's home and is receiving services from the Seguin Police Department Crime Victim's Liaison, Guadalupe County Child Advocacy Center, and Child Protective Services.
Investigators are awaiting final confirmation on the identification of the remains and are working closely with the Texas State University's Forensic Anthropology Center, who assisted with the initial crime scene processing.
The department was being assisted by the Texas Rangers and the Guadalupe County Attorney's Office.
Anyone who suspects a child or elderly person is being abused or neglected should report this information to their local law enforcement agency or call the Texas Department of Family and Protective Services at 800-252-5400 24 hours a day, authorities said.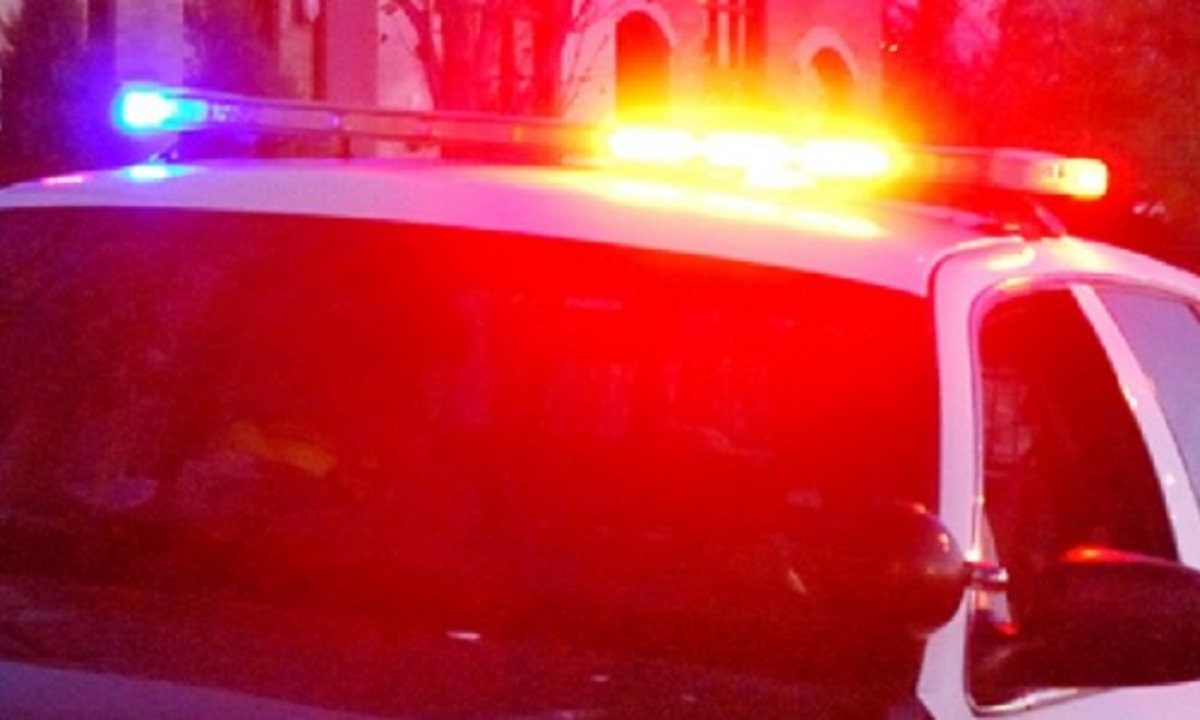 Reactions
Mary Louise Foerster, who says that she used to be Crayton's boss, reacted to the statement on Facebook.
"This comes as a shock to me. I was Delissa's boss when she was in high school. Delissa was a good worker. I knew her mother. She was a sweet lady, and from what I was told a good teacher. I am sure there is more to the story than what has been told up to this point. I haven't seen them in 23 years," she wrote.
Marissa Gomez wrote: "I'm at a loss for words… Nana was a great mother and grandmother… Blood related or not…. I considered them my family. I've known them all my life. My mother was like a daughter to her… She was Lissa's best friend…I can't believe this happened."
Another Facebook user, Gina Valdez, wrote: "I am in disbelief. I lived on the same street as this family as a child. May Jackie Rest In Peace and my prayers go out to everyone else involved in this tragedy. I hope Delissa gets the help she so desperately needs and daughter is in good hands through this all."
Elder Abuse
According to the National Institute on Aging, "Abuse can happen to anyone—no matter the person's age, sex, race, religion, or ethnic or cultural background. Each year, hundreds of thousands of adults over the age of 60 are abused, neglected, or financially exploited. This is called elder abuse."
It added that most victims of elder abuse are women, but men can also be victims.
"Likely targets are older people who have no family or friends nearby and people with disabilities, memory problems, or dementia. Abuse can happen to any older person, but often affects those who depend on others for help with activities of everyday life—including bathing, dressing, and taking medicine," it added.
"People who are frail may appear to be easy victims."