A woman who was abducted in July from a truck stop in Pennsylvania was found in Iowa after she escaped from her captor.
Amber Garrison, of Smyrna, New York, called 911 from Casey's Store in the small town of Stuart and told responding police officers that she was kidnapped from a truck stop in mid-July and was held by the truck driver who kidnapped her until she escaped on Aug. 31.
Garrison told officers she was assaulted multiple times and "had been forced to remain with the driver of the truck as he traveled through multiple states in his semi," the Stuart Police Department said in a press release.
Garrison, who was reported missing to New York State Police in early August, was taken to Adair County hospital for treatment for several injuries.
A search warrant was conducted of the semi and evidence was discovered and seized from inside the cab. After the initial investigation it was determined that probable cause existed to arrest the semi driver, James Scott Smith, of Mexico, New York, police said.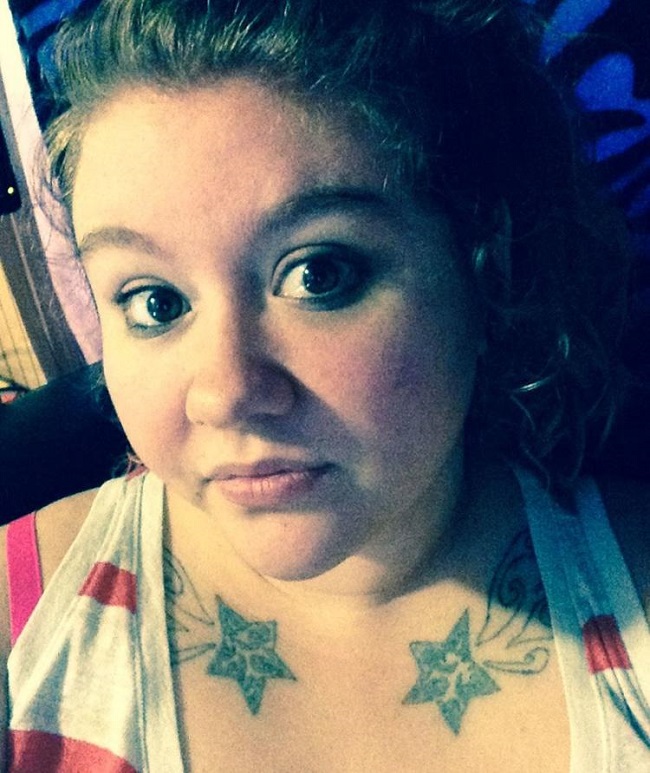 Smith was arrested and charged with kidnapping in the first degree, harassment in the first degree, domestic assault with a weapon, and obstruction of emergency communication and was being held on a bond of over $1 million.
Officers said that Garrison told them she tried calling 911 several times on the day she was found from the cab of Smith's semi. Dispatchers said they received several calls that were believed to have been made by the woman but the caller didn't speak to a dispatcher or provide a location, and a responding deputy wasn't able to locate the location and source of the calls. Garrison later left the truck and went to the store, where she called 911 and soon made contact with officers.
Garrison was calling on a phone she placed under the truck's seat, so she couldn't speak, and Smith eventually realized what she was doing and ended the call, according to KJAN. He allegedly held her in the truck and assaulted her, at one point brandishing a knife. Garrison said he threatened to kill her.
Smith told officers that his relationship with Garrison was consensual.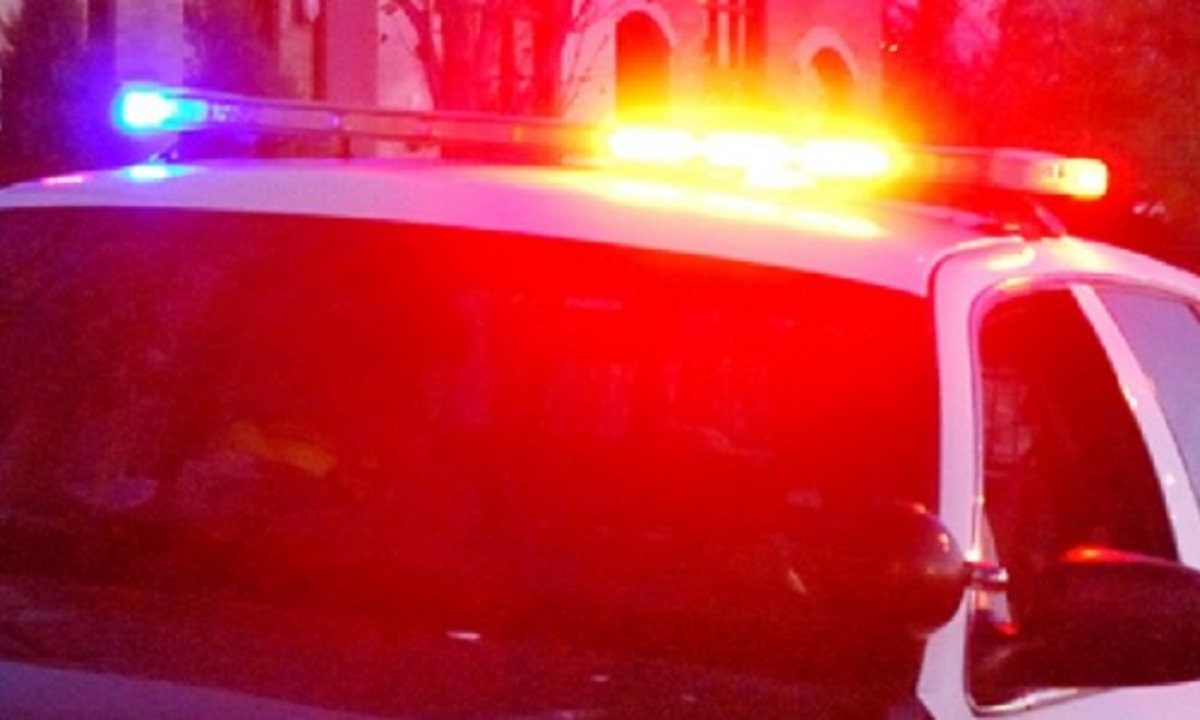 Missing Persons
Over 600,000 people go missing in the United States every year, according to the National Missing and Unidentified Persons System. Many of the missing adults and children are found safe but others are never found or are found dead.
"It is estimated that 4,400 unidentified bodies are recovered each year, with approximately 1,000 of those bodies remaining unidentified after one year," the center stated. As of Jan. 22, there were 15,325 open missing person cases in addition to 12,449 open unidentified person cases.
As of Dec. 31, 2017, the National Crime Information Center had over 88,000 active missing person cases across the country. But hundreds of thousands of cases were resolved that year. Approximately 651,000 missing person records were entered but about the same number were removed.
"Reasons for these removals include: a law enforcement agency located the subject, the individual returned home, or the record had to be removed by the entering agency due to a determination that the record is invalid," the center stated. The first 72 hours in a missing person case is the most critical, according to criminology experts.
It's imperative to obtain information through leads before people start to forget about potentially crucial details, Dr. Bryanna Fox, former FBI agent and criminology professor at the University of South Florida, told ABC News.
"The information that law enforcement gets tends to be a little more accurate, and they are able to act on the information and hopefully get that person who is missing quicker," Fox said. Later, there are fewer "bread crumbs," or leads, to follow.