PERRY, Ga.—The suspect in the 1975 death of a teenager in Georgia has died before she could be put on trial.
Georgia news outlets report that 16-year-old Cheryl White and then 18-year-old Mary Jane Stewart were roommates living in an apartment complex in the city of Warner Robins when White was found stabbed to death on the morning of Nov. 12, 1975.
It took decades to build the case but Stewart was arrested in White's death in 2017 in Texas and released on bond. Trial had been set for May.
But, authorities only recently learned that the 61-year-old Stewart died in hospice care in October.
Houston County assistant district attorney Eric Edwards says he hopes Stewart's arrest and indictment can help bring Cheryl White's family some form of closure.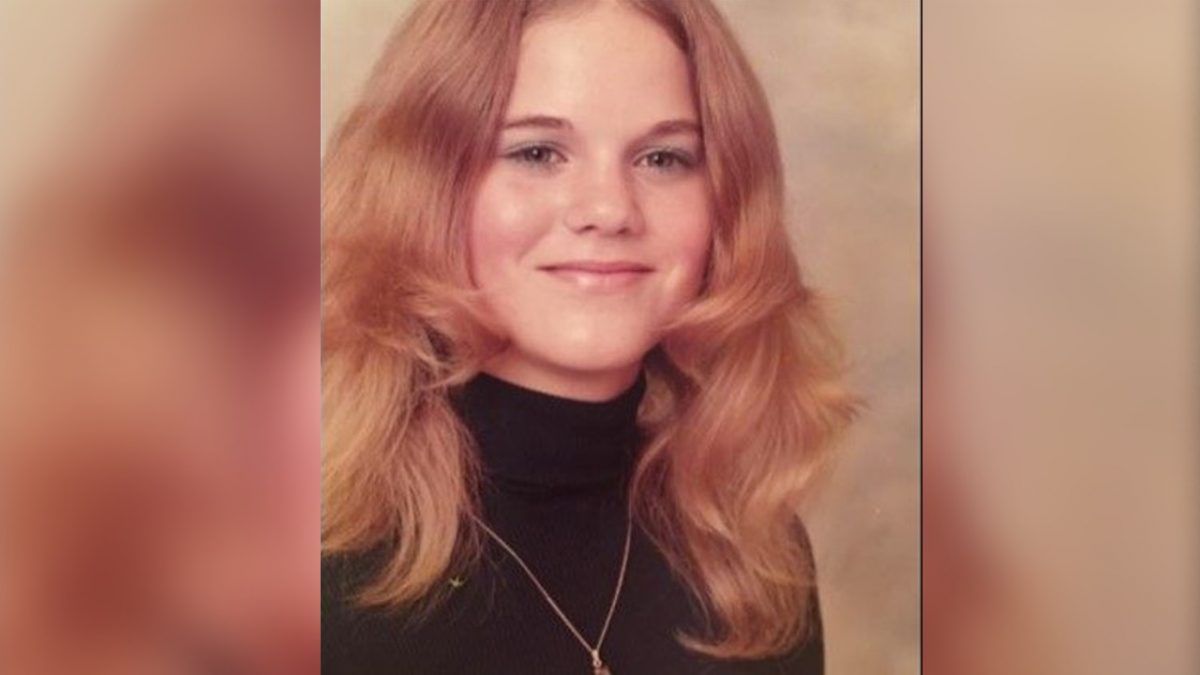 Stewart's death certificate said she died Oct. 23, 2018, of acute chronic respiratory failure, Edwards said. Stewart had been ill earlier in the summer of last year but the prosecution had understood that she had recovered, Edwards said.
Edwards said he received the death certificate last week and wanted to first break the news to White's father. He took it well, Edwards said.
"He's had 43 years to make peace with it," Edwards told The Telegraph in Macon. "He was thankful we were going to give it a shot."
Edwards said he expects to file the formal paperwork in Houston County Superior Court this week to dismiss the case.
Stewart was accused of stabbing her former roommate in the chest and cutting her throat with a knife, according to the indictment. White was stabbed 15 times in her throat, arms and side, according to Telegraph archives.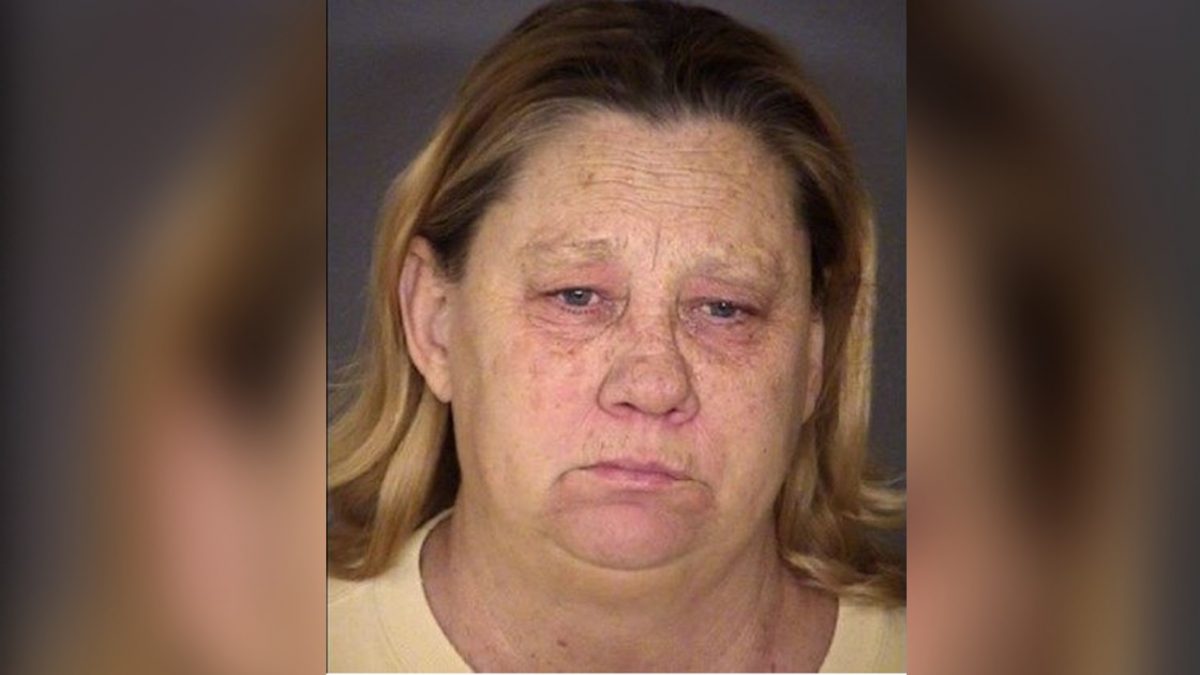 Cold Case That Was Once Maine's Oldest Returns to Court
SKOWHEGAN, Maine—A Maine man convicted in 2012 of what was at the time the oldest cold case killing in the state has returned to court for an appeal.
Sixty-three-year-old Jay Mercier was found guilty of murder stemming from the 1980 death of Rita St. Peter in Anson. Prosecutors used DNA from a cigarette butt to match samples taken from St. Peter.
Mercier's lawyer, Amy Fairfield, requested new appeals in the post-conviction review process in October. Fairfield has told the court new technology could prove Mercier innocent.
Jay Mercier, convicted in 2012 in one of Maine's oldest cold case homicides, back in court https://t.co/jF9MHvwW7f pic.twitter.com/Aun25th90i

— Popular Crime (@popular_crime) April 23, 2019
The Morning Sentinel reports the case was in court on April 22. Fairfield has said there's an alternative suspect in the case.
St. Peter was last seen walking across a bridge over the Kennebec River that connects Madison and Anson. Her body was found the next morning.
Man Set to be Extradited in Decades-old Alaska Cold Case
LEWISTON, Maine—Maine Gov. Janet Mills signed a warrant allowing the extradition of a man who is wanted in Alaska to face charges he sexually assaulted and killed a woman more than two decades ago.
But Steven Downs, 44, will likely challenge the governor's warrant as he seeks additional time to get his personal and legal affairs in order for his eventual extradition to Alaska for trial, defense attorney James Howaniec said on April 18.
Downs is charged with the assault and murder of 20-year-old Sophie Sergie at the University of Alaska Fairbanks in 1993, when Downs was a student and Sergie was a former student.
Sergie was sexually assaulted, shot in the head and stabbed multiple times. Her body was found on the morning of April 26, 1993, in a dormitory bathtub.
The case went unsolved for years before DNA evidence led to Downs' arrest in February. Since then, he's been held without bail on a fugitive from justice charge.
Downs has denied any involvement in the crime and contends he was with his girlfriend when Sergie was killed, Howaniec said.
"He's completely flabbergasted by these charges. He adamantly denies any involvement in this crime. We want to step back and assess the situation," he said.
The next court date is on May 20.
There's no doubt Downs will be extradited to Alaska to stand trial, but Howaniec said he's exercising his right to contest extradition to be as prepared as possible.
Howaniec and another attorney, Jesse Archer, are going through the steps necessary to represent Downs in Alaska and to begin the discovery process.