A Minnesota suspect shot and killed a woman while he was on the run from police, authorities say.
Lucifer Nguyen, 44, allegedly carried out an armed robbery at 9 a.m., leading police on a chase. He then crashed his vehicle into a swamp in Mendota Heights and ran inside the White Pine Senior Living Center with his gun drawn, prompting an evacuation.
"It was the eeriest thing in the world," local resident Greg Boltz told the Pioneer Press. "Normally on a Saturday there are people outside doing yard work and kids riding their bikes. Today, there was just nothing."
Police then evacuated the senior living center and locked down the area through the afternoon.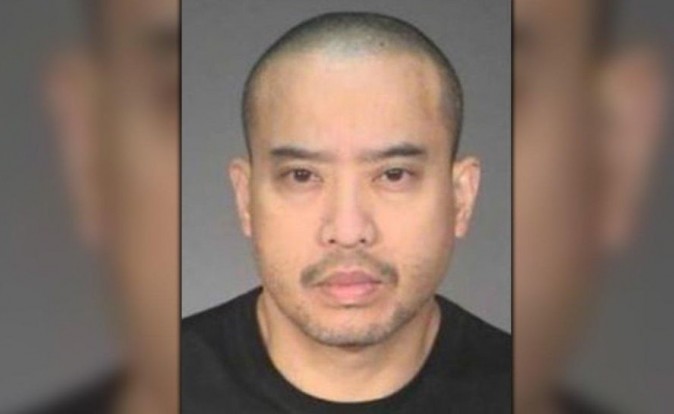 When they searched for Nguyen, they found the body of a woman in an office building across from the senior home, the Minneapolis Star Tribune reported. Her identity wasn't revealed.
As of Sunday evening, Nguyen is still at large.
"You had a lot of people here who were really hoping that we would find that suspect and be able to take him into custody, and it's a tragedy and demoralizing for everybody," Mendota Heights Police Chief Kelly McCarthy said, Fox9 reported.
People in the senior home returned to the building later that day. Gail Okeson told Fox 9 that her elderly mother was confused and scared. "She was OK. She was very frightened and teary, but she was OK," Okeson said