Diana Kim grew up on Maui, one of the Hawaiian Islands, with her mother and photographer father.
She learned how to take pictures from her dad, and grew up to take it as her profession as well.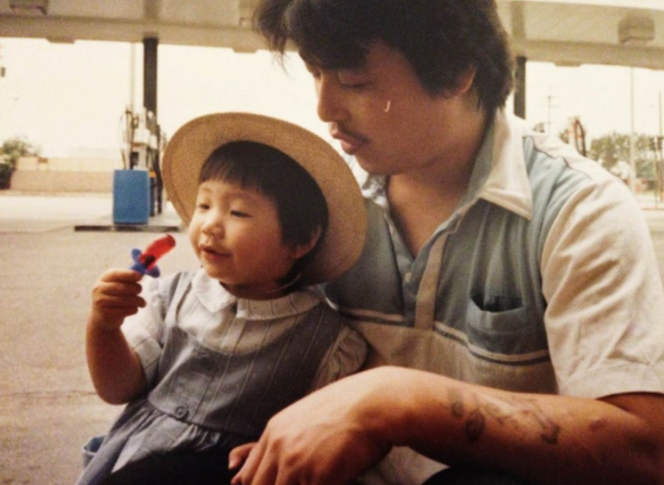 But along the way, her father's schizophrenia got worse, and he vanished after he and Diana's mom divorced. 
Ten years later, Diana was in the middle or a long-term project photographing homeless people in Honolulu.
She spotted a homeless guy on the corner, and was about to drive away when it suddenly clicked–that was her dad. 
Things were pretty bad. 
"There were nights when I wouldn't find him. And other days when I least expected it, and he would be standing on the corner of a street. He suffered from severe schizophrenia, and left untreated, he was not always responsive," Diana told NBC.
"There were many instances when it appeared as if he was arguing with someone, but nobody was there."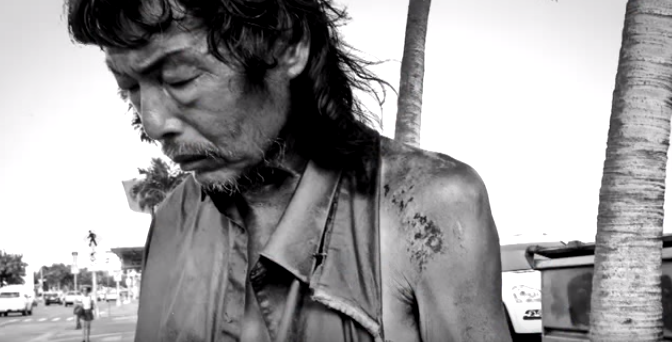 Fortunately, Diana was able to get through to her father and get him to seek mental health treatment. Two years later, he's doing a lot better, looking for stable employment and planning a trip to visit him family in South Korea.
Diana says it was her gift of a camera that really helped her dad out of his struggles. 
I gave my old camera to my dad, in hopes of sparking his interest in photography and giving him something to look forward to," she said. "I want him to stay in this good place."
"Life itself is a gift. I am so grateful to see him alive and doing better. I appreciate what we have right here, right now," she added to Nextshark.
Diana was able to raise over $10,000 on Kickstarter for her photography project, and she's also continuing to enjoy her renewed relationship with her father.