A California woman escaped a robbery attempt in a moment of quick thinking and a bit of acting on Saturday, Sept. 16.
Julie Dragland, 32, sat on a train from Daly City through San Francisco when a person behind her handed her a crumpled note:
"There are 2 guns pointed at you now. If you want to live hand back your wallet + phone NOW + do not turn around and be descreet [sic]. Do not turn around until after you have left civic center [train stop] + you will live."
"When I read the note, I started freaking out," she told San Francisco Chronicle. "I did not want to give up my stuff, but I had no idea who was behind me."
She tried to mouth "help me" to a man nearby, who pointed to his phone as though asking her if she wanted him to call 911, but he left the train on the next stop.
Then an idea occurred to her.
"I slumped sideways and started shaking and crying. I closed my eyes and increased the vigor so people would pay attention," she said. "I probably looked very ridiculous."
But it worked. A couple noticed her fake seizure and came to ask if she was all right. She handed them the note.
The next stop was Civic Center. Dragland suspected the culprit got off there.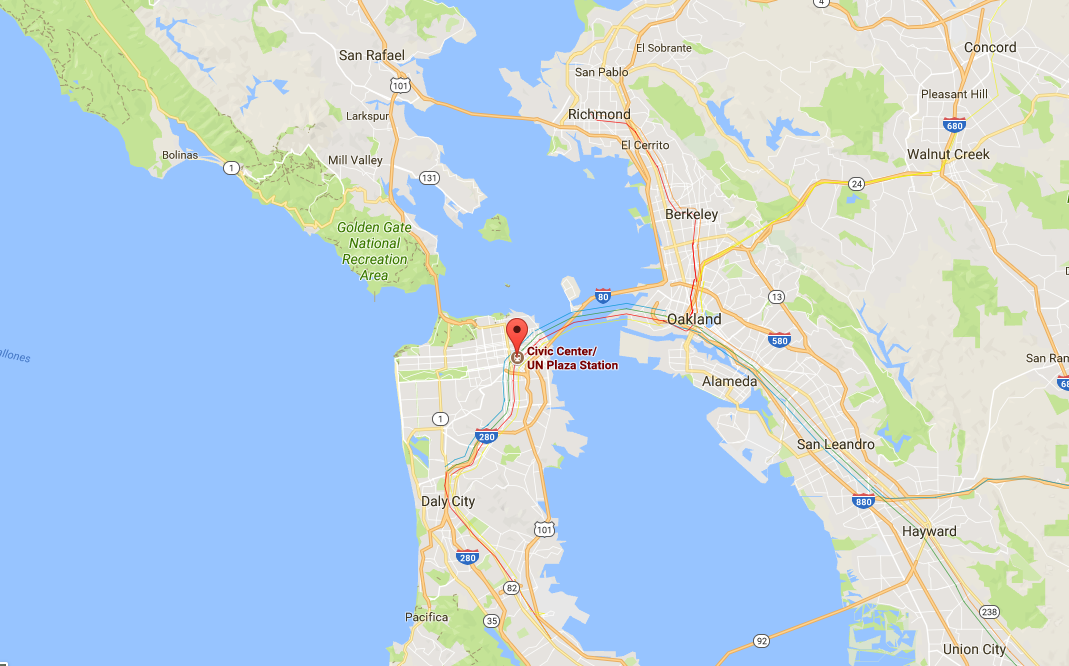 She reported the incident to the police and posted a picture of the note on her Twitter. She has since made her Twitter account private.
"The victim was not sure who handed her the note, and did not see anyone with a weapon," said Alicia Trost, Communications Department manager at San Francisco Bay Area Rapid Transit District.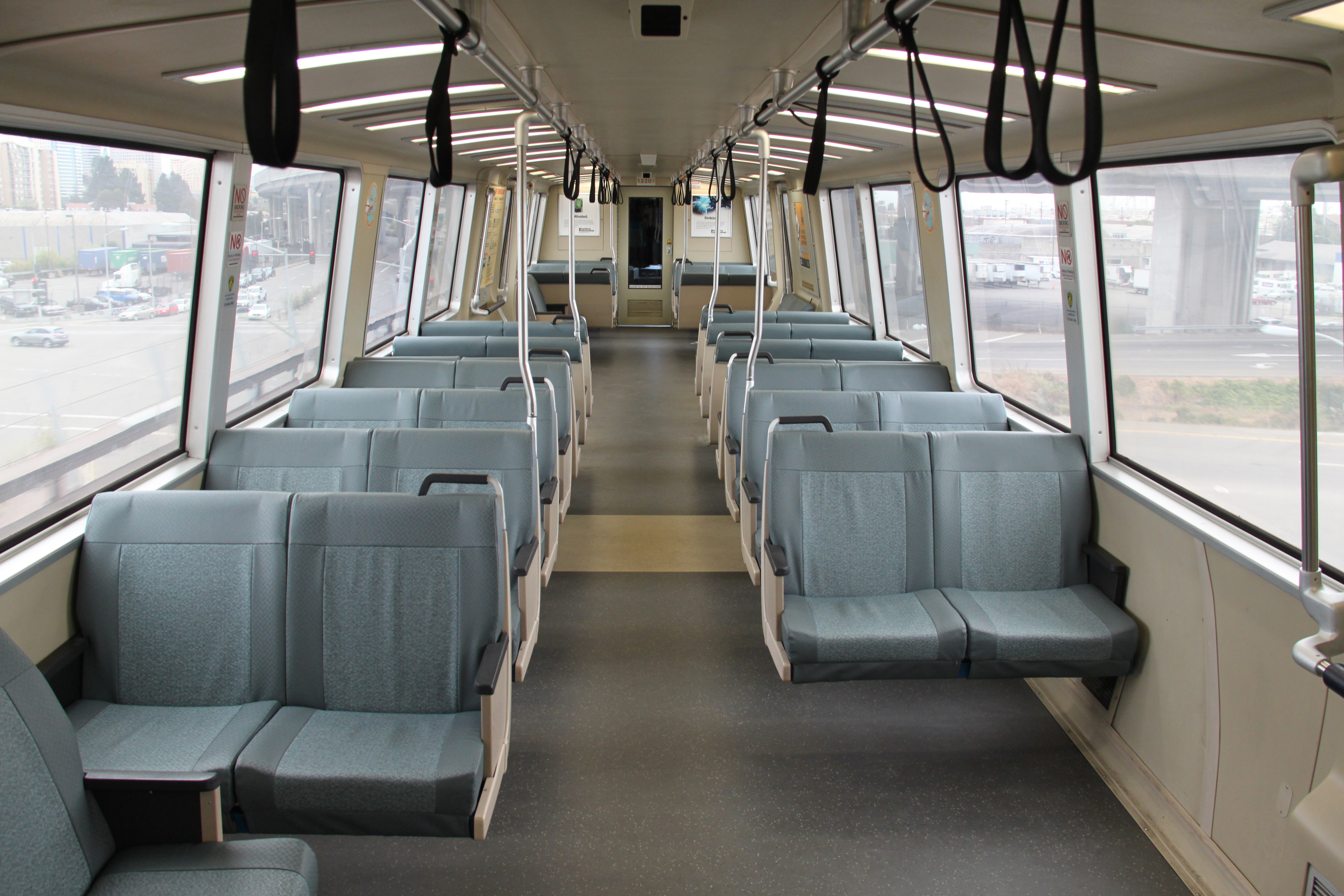 "The victim thought the person sitting behind her on the train was a white female, pulling a suitcase. Officers checked Civic Center Station, but did not locate anyone matching the suspect description."
Dragland declined to press charges even if the suspect was found.
The idea to fake a seizure probably came from TV, she said.
"I think it had something to do with watching a lot of 'Law & Order.' I think I saw that in an episode," she said. "I was very impressed with myself."