A woman who admitted to driving her Range Rover at 127 mph down a motorway, sparking a fatal crash, has been found not guilty of dangerous driving by way of an insanity plea.
Jill Higgins, 54, was driving erratically at speed on the M25 motorway that circles London on Sept. 23 2017, when she forced another car into the central concrete barrier, according to media reports.
The driver, Daniel Dayalan, 60, died from multiple injuries caused by the crash which also left his wife Niromi Dayalan, with serious injuries.
A court at London's Old Bailey heard from two psychiatrists that Higgins was suffering from an "episode of mania with psychotic symptoms" at the time.
She was cleared of criminal responsibility for the crash by the court on July 24, according to the BBC.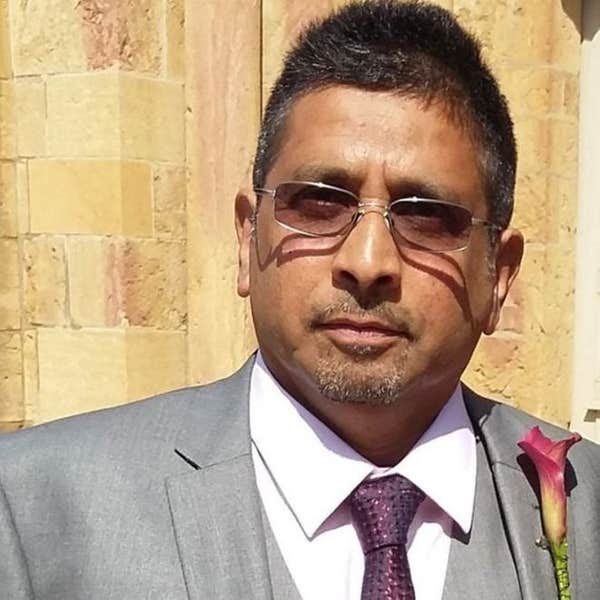 Her defense lawyer said that her health had since improved but she was "traumatized" by the crash.
She felt some responsibility "even though she didn't know what she was doing at the time," he said.
The judge directed that she should be given a two-year supervision order.
Higgins was admitted to hospital under the Mental Health Act two days after the crash, after police observed her "extremely weird" behavior at the crash site, according to the Evening Standard.
She had been signed off from work following the death of her husband six months earlier, the court heard, according to the Warrington Guardian.
She had started a new relationship with a neighbor, which ended shortly before the crash.
Following her husband's death, she went on spending spree, which included a holiday, an £80,000 car ($100,000) and a Rolex, as well as plans to buy a holiday home and a house for her daughter, reported the Evening Standard.
Two days before the crash, she went to visit her brother and father. They rowed about her spending, and they locked her in the house for her safety.
Higgins escaped and then went shopping in Windsor, a town close to London.
Consultant psychiatrist Dr. Nieves Mercadillo told the court, according to the Standard: "She withdrew £490 from the bank and gave it to a homeless person … She didn't have enough money to pay for her purchases in Windsor and had to leave them at the store."
"She went to a restaurant, her card was declined and she tried to leave without paying. She gave a new iPad as payment for the meal."
New York Jury Rejects Insanity Plea in High-Profile Murder Case
New York last month saw the conclusion of a long-running high-profile trial that hinged on an insanity defense.
Thomas Gilbert Jr. was accused of murdering his wealthy father after he cut off his $1,000-a-week allowance that supported his lavish lifestyle back in 2015.
The jury rejected his insanity defense, convicting him on June 28 of second-degree murder. He now faces a possible life sentence, according to the Manhattan District Attorney.
According to the prosecution, Gilbert Jr., who was unemployed at the time, relied on a monthly allowance to keep his lavish lifestyle, spending it on travel, memberships to elite sporting clubs, and other personal expenses.
According to the DA, at the beginning of the previous year, his parents had begun to encourage him to become more self-sufficient and incrementally reduced his monthly allowance.
Six months later, in June 2014, "the defendant purchased a .40-caliber Glock handgun, corresponding ammunition, and firearm enhancements," said the DA's office.
His computer showed searches for websites such as "Hire-a-Killer.com" and "Find-a-Hitman.com" in November, prosecutors told the court, according to CNN.
Gilbert Jr. was absent for much of his five-week trial, according to local reports, and was kicked out of the courtroom by the judge on one occasion for an outburst at the jury.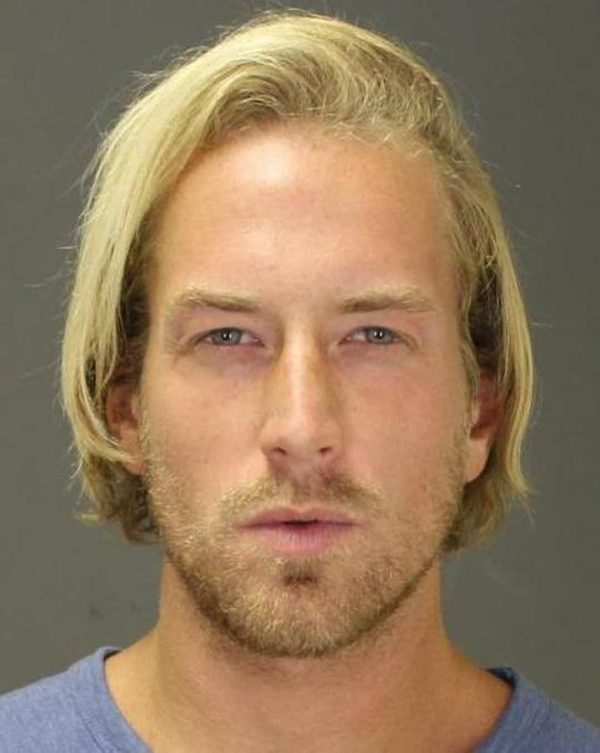 Gilbert Jr. had admitted to shooting his father, but had put forward an insanity defense. According to The Associated Press, he has schizophrenia and other psychiatric problems.
However, his lawyers were unable to convince the jury that his mental state was such that he had lost the ability to tell right from wrong—as is required for a successful insanity defense under New York law.