A California woman has come forward to claim a Mega Millions prize worth $522 million, according to officials.
Laarni Bibal bought a $2 quick-pick ticket at the Sorrento Deli-Mart in San Diego on June 7, reported the San Diego Union-Tribune.
She used a computer-selected choice for her numbers, which were 7, 68, 17, 19, and 40 with 2 as the Mega number, the paper reported.
Later, Bibal learned that the winning ticket was picked at the Sorrento Deli-Mart and began to wonder if she was the winner.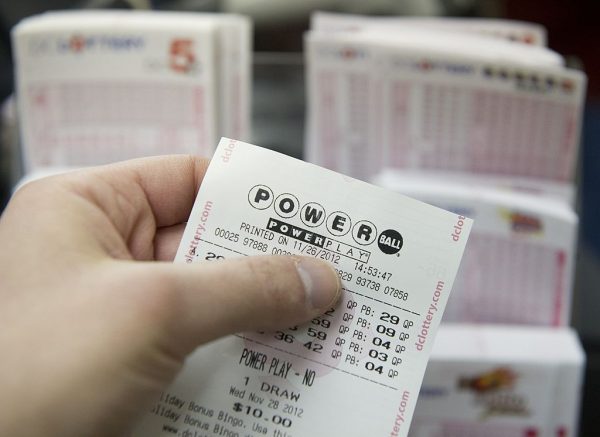 "My heart started beating really fast," she told state lottery officials when she heard the news, according to the news outlet.
On the day the winning ticket was revealed, the owners of the store said they "no idea [who won] … Hopefully it's a group who won it. Whoever it is, I'm happy for them. And I'm glad it was in our store," 10News reported at the time.
Bibal said she kept the ticket hidden before coming forward to claim her prize.
She told lottery officials that it is "in a secret hiding place. I can't tell you. The secret hiding place is still a secret," 10News reported.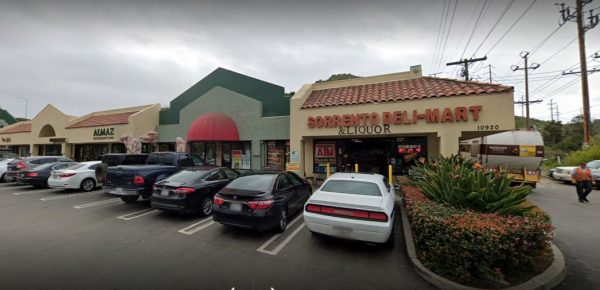 She chose the cash option of $340 million before federal taxes. Meanwhile, the Sorrento Deli Mart will get a $1 million bonus for selling the jackpot ticket.
Bibal said she will pay off her debt and buy a new home with the winnings.
Lottery officials have not released a photo of the woman, her age, or other details.
Michigan Couple Arrested After Winning Lottery
A Michigan couple who won the Michigan lottery in 2016 were arrested for a string of burglaries over a several-month span, according to reports.
Stephanie Harvell and Mitchell Arnswald won $500,000 on the very same day Harvell was served with an eviction notice.
"I cried like a baby when I saw what I'd won," Harvell said in a 2016 Michigan Lottery press release.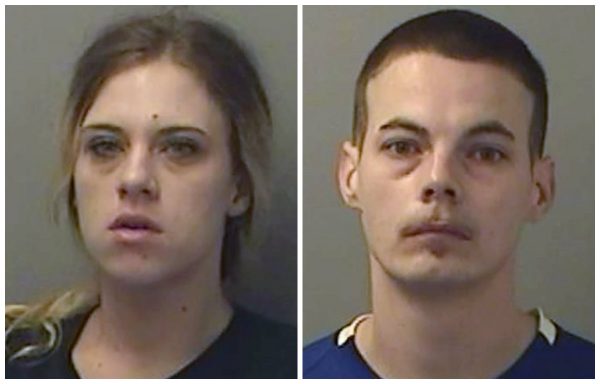 She said that she, her husband, and their daughters lived paycheck-to-paycheck.
"I still can't believe it," Harvell said at the time.
But in early September, Arnswald and Harvell were arrested for committing a series of daytime burglaries spanning several counties in Michigan over a two-month period, MLive reported.
Bay County Sheriff Troy Cunningham told MLive that officials were investigating a number of daytime burglaries in the area and are trying to determine which ones the couple committed.
A dozen similar burglaries were reported in Bay County, Michigan, in the past two months, he said.
"We believe they could be responsible for more than what we know of," he added.
Police said that when they arrested the pair, they discovered items discovered from a home in Merritt Township. Later, when they obtained a warrant, they found more evidence tied to other burglaries, MLive reported.
More charges could result in the case, police said. "The different jurisdictions are still getting together to pinpoint which ones we think they committed," Cunningham explained.