A woman removed her clothes before attacking patrons and employees at a Georgia Waffle House, police say.
Jennifer Mary Nicholson went nude before punching a woman in the face and breaking her nose.
Then, she threw multiple platters at people, according to her arrest warrant from Kennesaw.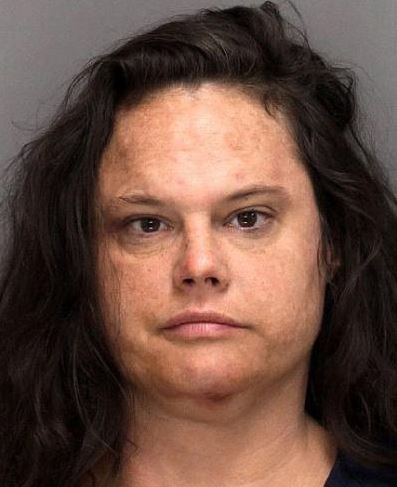 The Cobb County Sheriff's Office say one of the platters damaged a window–while another was thrown at a police officer. 
"The accused stripped off all of her clothes off in front of Waffle House staff and patrons during a suspected excited delirium state," the warrant states, reported the Atlanta Journal-Constitution.
Nicholson faces several assault and public indecency charges, reported WKBN. She's being held in the Cobb County Jail.