Kristie Wolfe had some building experience from constructing her own tiny home on wheels in her hometown of Pocatello, Idaho.
After learning to love living on less, Wolfe wanted some land to build a tiny vacation home with some of the money she was saving with her pared-down lifestyle, according to a YouTube video.
Wolfe ended up buying a plot of land in Hawaii without seeing it for about $8,000. A year later, she and her mother flew with tools to build a bamboo "treehouse" that blended with the surrounding jungle.
After two months of hard work, and spending about $11,000, Wolfe had her second home.
Some may feel the 15-foot by 15-foot house is too small, but Wolfe sees the size as an asset.
"My original house was 97 square feet so that was really tiny so this feels huge," she said of her 225-square-foot home.
"I think small homes are beautiful because it fits with my lifestyle. I think having a lot of stuff mentally weighs you down even in ways that you don't realize," she said.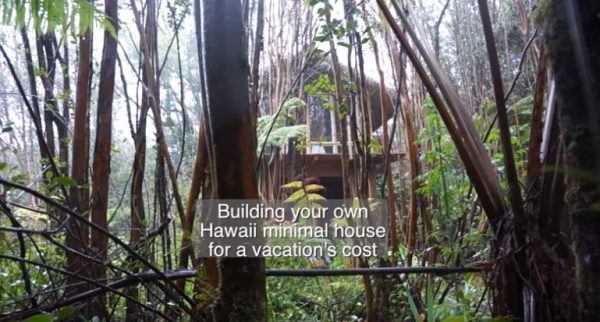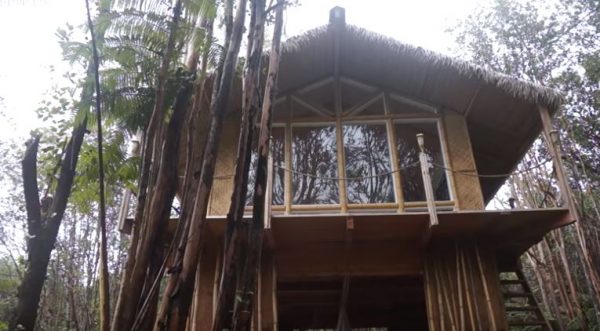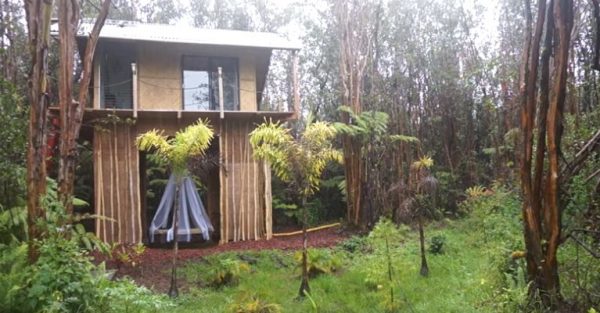 Giant Idaho Potato Turned Into an Airbnb
Wolfe was recently involved in another "tiny house" project involving a giant fake potato.
The six-ton prop potato was dubbed the Big Idaho Potato Hotel, according to the Idaho Statesman, which reported that it traveled on the back of a semi-truck to promote Idaho potatoes.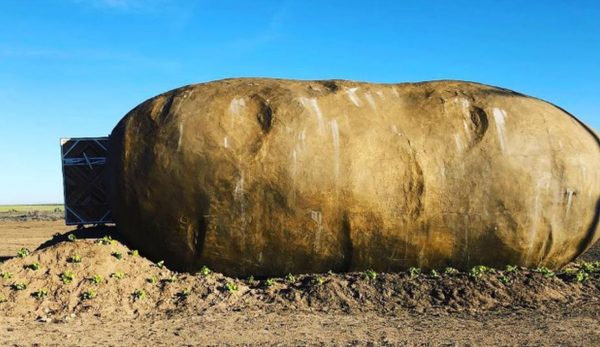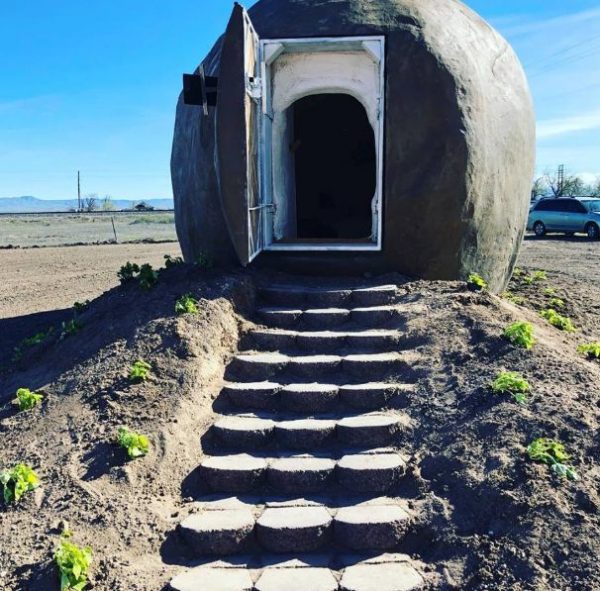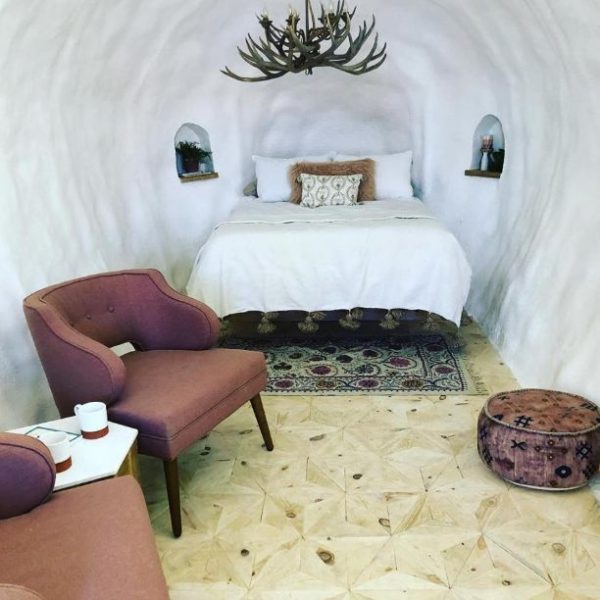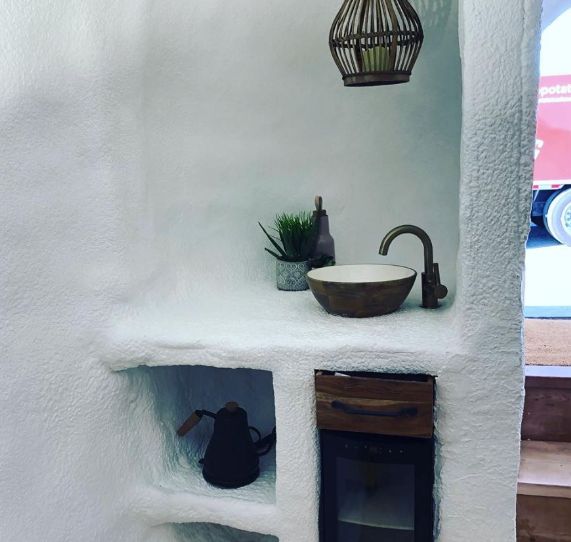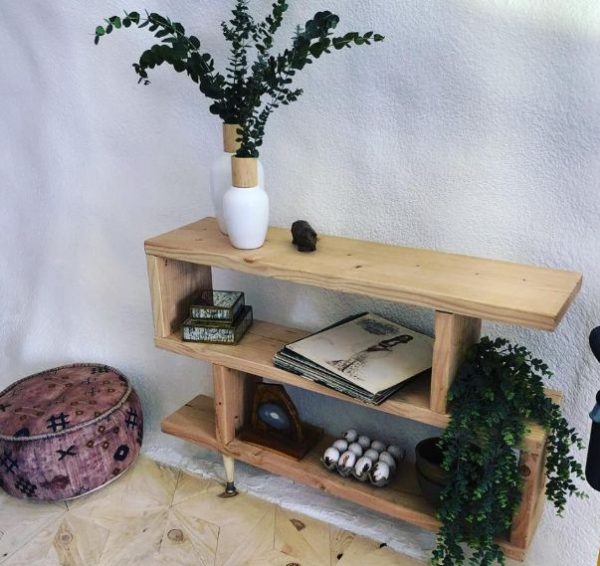 Wolfe told the paper that she had spent about two years on the potato's tour.
"I had the perfect lot, and some day I was going to get that potato and turn it into something cool," she told the Idaho Statesman.
Related Coverage
On April 22, the state-run Famous Idaho Potatoes Facebook page said that the massive vegetable "has been officially recycled as an Airbnb" and includes a bathroom, fireplace, and hot tub.
"We have a couple from Europe that's doing a trip to the Oregon Coast," she told the Statesman. "They're rerouting their trip to spend a night here, which is pretty fun."
She has planted potatoes around the Airbnb room and brought in a Jersey cow.
"It's very American," the Idaho Statesman quoted Wolfe as saying. "You've got potatoes and the military and the railroad. It's a good way to experience Idaho in a night or two."