A woman in Florida was arrested and charged with animal cruelty after a man recorded her kicking and choking one of her dogs.
The Tarpon Springs Police Department said Michelle Sieber, 26, was arrested and is facing a felony count of animal cruelty.
Vincent Minutello, the man who recorded the video, said he shared it with the police department.
Minutello captured Sieber kicking the dog and holding up the animal by its leash, apparently choking it.
After filming the apparent abuse, Minutello approached the woman. "Hey, can you be a little bit easier on that dog, please?" he said.
Sieber laughed and replied: "You want him?"
"No, but you can't do what you're doing," Minutello told her. "You're choking him, you're hanging your dog… He's sitting there by his neck and he can't breathe, if you watch him."
Sieber defended what she did and told Minutello that he could have the dog, saying the animal was up for adoption.
After Sieber's arrest was announced, Minutello wrote on Facebook: "I really hope everyone can focus on the positive that is coming from this video and not the negative. Violence and threats are completely against the message I am hoping to spread. Michelle A. Sieber to my knowledge has not been bailed out with her bail set to $5,000. She is facing Felony charges. The dogs are SAFE and being held until the investigation is over."
Police officers told WFTS that Sieber is a transient who lives in a camper-style vehicle with two dogs, both of which were removed from her care and are in the custody of the local animal control.
The dog seen in the video was not injured, police said.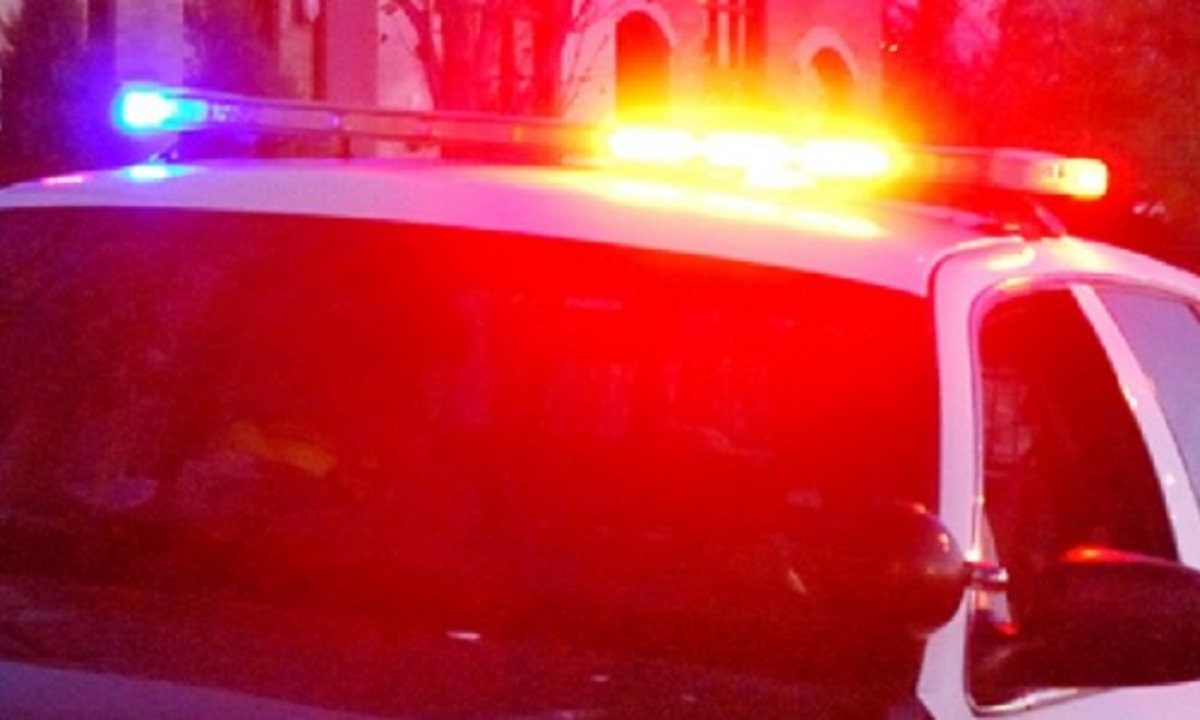 Reporting Animal Abuse
In the United States, there are a number of ways to report suspected animal abuse cases. The best way is reporting suspected cruelty to local law enforcement agencies, humane organizations, animal control, or an animal shelter.
"A concise, written, factual statement of what you observed—giving dates and approximate times whenever possible—to provide to law enforcement" is preferable, according to the American Society for the Prevention of Cruelty to Animals.
"If you can, provide law enforcement with the names and contact information of other people who have firsthand information about the abusive situation. It is possible to file an anonymous report, but please consider providing your information. The case is more likely to be pursued when there are credible witnesses willing to stand behind the report and, if necessary, testify in court."
Physical signs of cruelty include: a tight collar that has caused a neck wound or has become embedded in the pet's neck, open wounds, fur infested with fleas, and visible signs of confusion or extreme drowsiness.