A volunteer at an animal-boarding facility in Phoenix was killed during a dog attack on Wednesday, according to police.
The attack took place at the Canine Country Club and Feline Inn, reported The Arizona Republic newspaper.
#UPDATE: We now know the name of the woman who was mauled to death by a dog at a #Phoenix kennel yesterdayhttps://t.co/2Q8NZspRgD pic.twitter.com/HXgACDEOvI

— azfamily 3TV CBS 5 (@azfamily) December 21, 2017
"She was here potentially to socialize the animal to prepare it for adoption when the attack took place," Jose Santiago, who is a spokesman for Maricopa County Animal Care and Control, told the Republic. "No one actually witnessed the attack."
The woman, later identified by AZFamily as 69-year-old Carol Harris, had been working at the Canine Country Club and Feline Inn as part of a rescue group named Akita Advocates.
The dog involved in the attack is an Akita, a large breed of dog that can get to be two feet tall at the shoulder while weighing in excess of 100 pounds.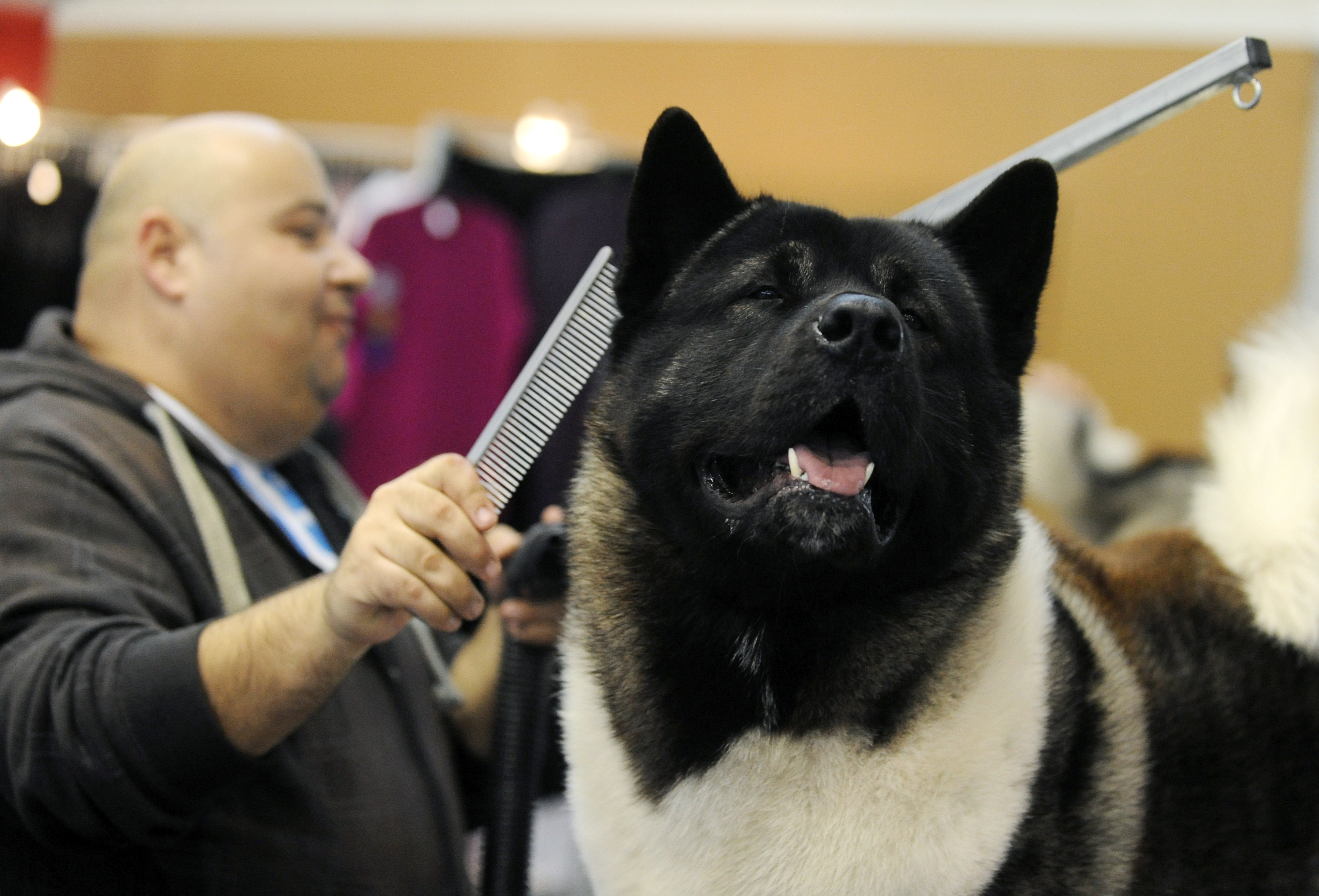 Akita Advocates Relocation Team Arizona posted a statement on Facebook.
"She passed away while helping rehab an orphaned Akita in the hopes of him becoming adoptable," the post read, according to AZ Central.
"Unbelievable," Greg Donahue, the owner of the animal facility, told ABC 15. "It's so tragic; a lot of tears today … We've never had more than a nip. This is unbelievable—just unbelievable."
After the attack, the dog was found and cornered by an employee.
"The dog appeared to be covered in something that looked like blood to him and he then discovered the woman. At that point, 911 was called and they got the dog into a secure kennel," Santiago told 12 News.
The dog was taken by the Maricopa County Animal Care and Control, and it will likely be euthanized.