Canada did it. On April 1, 2016, Library and Archives Canada (LAC), a federal institution, announced a "major acquisition of the declassified journals and military records of Canadian supersoldier James "Logan" Howlett."
According to the "news release," Logan was born in 1882 in Cold Lake, Alberta, Canada, to wealthy landowner Elizabeth Howlett and her grounds-keeper Thomas Logan.
Logan was gravely wounded in action many times, and gained a reputation as a gritty survivor.
"Logan's journals provide valuable insight into his early life in Canada, including work as a miner in a British Columbia stone quarry, a fur trader for the Hudson's Bay Company, and a homesteader in the Canadian Rockies," the release states. "His military career spanned multiple conflicts, making his personnel records an unprecedented study in Canadian military history. Logan was gravely wounded in action many times, and gained a reputation as a gritty survivor."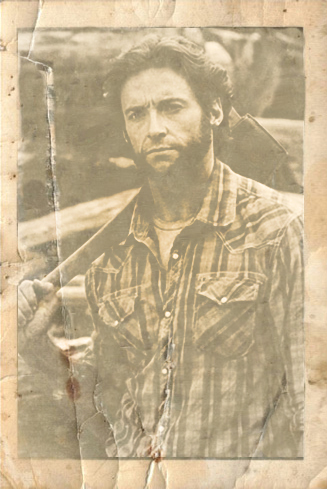 His military career include following deployments:
• WWI: captain in the Canadian Armed Forces (Devil's Brigade). Fought at Ypres in 1915. Wounded by a sword through the chest.
• WWII: Returned to the Devil's Brigade in the Second World War, as an allied spy and paratrooper for the 1st Canadian Parachute Battalion during the Normandy landings on D-Day.
• Cold War: based in Ottawa and Calgary, worked for both CSIS and the CIA.
• Logan later changed his operative name to 'Wolverine', and worked with various NGOs.
While we can only assume which NGOs Wolverine has been working with, many Facebook users praised the Canadian institution for a nice April Fools' Day prank.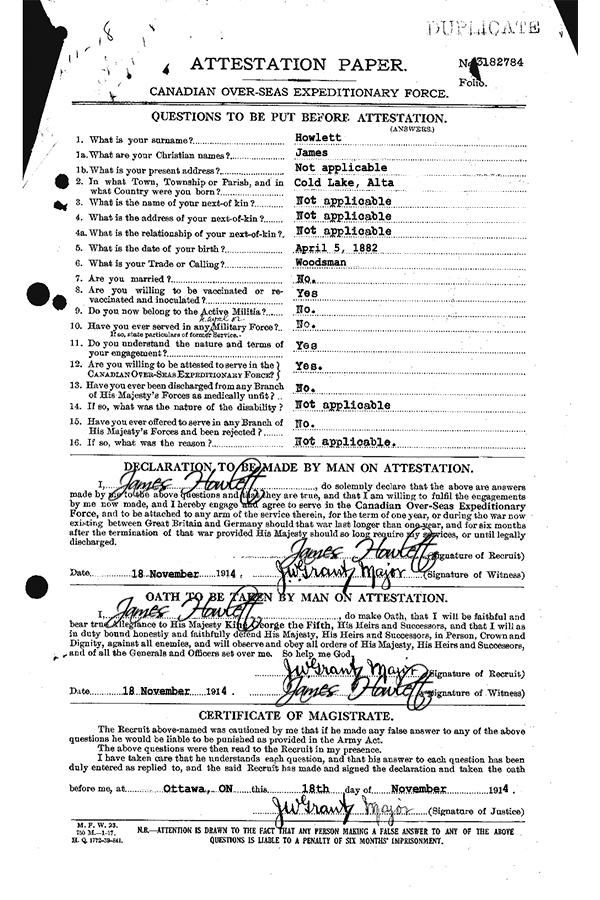 Here's a statement on the prank from Richard Provencher, the head of Media Relations at Library and Archives Canada:
Our Social Media team who came up with the idea to do something special and a little out of the ordinary. It was also done to create a bit of buzz in advance of a comic book exhibition in May at our Ottawa location (395 Wellington Street). The exhibition will include works from the Golden Age of Canadian comic books up to the cutting-edge work of contemporary comic artists in both French and English. The April 1 surprise was kept under wraps for the obvious element of surprise. Only a few staff members knew. Our goal was to reach all of our followers with a post that would make them think a little and that would also help promote the Library and Archives Canada collection. We were also inspired by the success of our military heritage collection posts. As for the information found in the attestation papers, we deliberately added questionable facts to see how closely people were going to look at the post. Needless to say, we are genuinely pleased and excited by the public's reaction and the media attention this has garnered. So far this has reached close to 2 million people with some 15,000 likes (and counting) on Facebook.
//