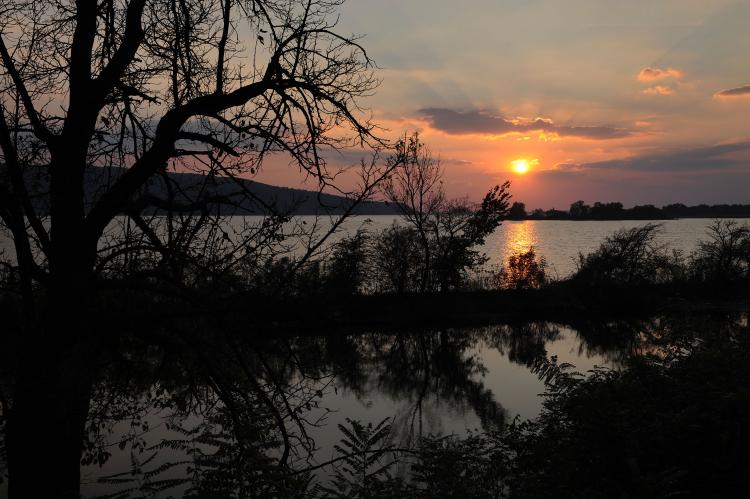 The Romanian government placed a first-ever tax on witches, fortune tellers, and astrologers, according to the Associated Press and the BBC on Thursday.
The witches have attempted to cast a spell on the president of Romania, throwing the poisonous plant mandrake into the Danube River, AP reported. According to BBC, the witches also used cat feces and a dead dog in the spellcrafting mix.
The Romanian culture retains many folk beliefs. In some villages, garlic has been used for many years to ward off vampires and other evil. AP noted that the president and his cabinet even wear purple on certain days to prevent bad things from happening.
At the Danube, a self-proclaimed witch named Alisia said that the tax law is "foolish," adding that there is nothing to tax because they "hardly earn anything."
The additional taxes for the aforementioned groups of people is a 16 percent income tax on health and pension benefits, BBC reported. In the past, those professions were not subject to the tax and are now being considered self-employed. The BBC noted that embalmers will also receive the tax.
A witch named Bratara Buzea, 63, told BBC she was imprisoned for witchcraft under communist dictator Nicolae Ceausescu.
"We do harm to those who harm us," she told BBC. "They want to take the country out of this crisis using us? They should get us out of the crisis because they brought us into it."