The winner of one of the largest lottery jackpots in U.S. history was announced on March 28, but they will have to pay about $200 million in taxes after it's all said and done.
The winner, from Wisconsin, matched six numbers during the Powerball drawing on March 27, winning $768.4 million, which is the third largest in history. The Journal-Sentinel reported that the winning ticket was bought in New Berlin, Wisconsin, and the numbers were 16, 20, 37, 44, 62, and Powerball 12.
That person will have to come forward to claim the prize, as Wisconsin law prohibits winners from staying anonymous. Some states don't have that law.
The chance of winning the Powerball jackpot is about 1 in 292 million.

However, the winner won't end up with $768 million. Lottery officials withhold 24 percent for federal taxes, but the top marginal tax rate of 37 percent means the winner will owe far more than that, CNBC noted. The state of Wisconsin also has a tax on the winning.
The cash option is about $477 million, which is what most winners take. With the 24 percent tax, that lump sum goes down to about $362 million. Fox Business reported that it's likely another 13 percent will be taken from that, or about $62 million.
Lottery officials in Wisconsin will withhold 7.65 percent, or about $36.5 million, according to the report.
That means, after taxes, the winner would take home about $264 million from the lump sum value of $477 million, the Fox report noted.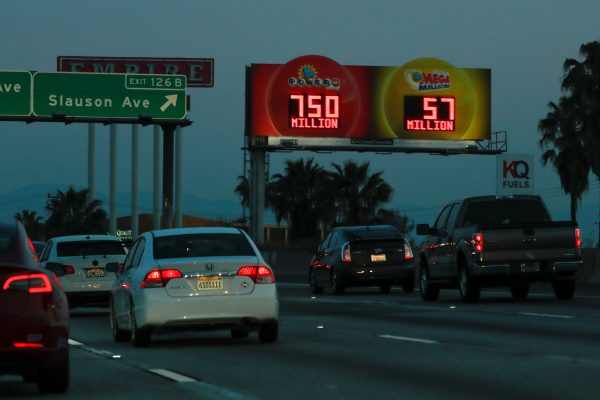 The winner, as Fox noted, can give up to $15,000 to as many people as they want without any tax consequences.
"Everyone who buys a ticket dreams of winning the huge jackpot, but nobody actually thinks they [will] win, or has a plan in place if they do," Jason Kurland, a partner at the Rivkin Radler law firm in New York, told CNBC.
Kurland said he helps lottery winners with legal matters.
"When I receive that initial call from a winner, I can hear the anxiety in their voice," said Kurland. "Many of them don't even tell me their real name at first."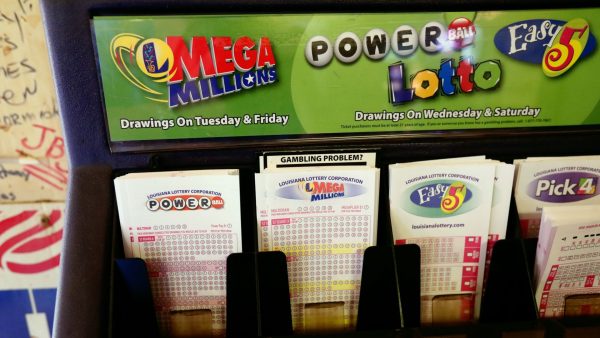 Other experts said that for lottery winners, it's imperative that they get a team of professionals to deal with financial matters, taxes, and legal issues.
"There's a big responsibility that goes with having such a large sum of money," said certified financial planner Dan Routh, a wealth adviser at Exencial Wealth Advisors in Oklahoma, according to CNBC. "It would be important to surround yourself with a quality team that's working in your best interest."
K. Eli Akhavan, with the Private Client and Wealth Preservation Group at CKR Law, told Fox that lottery winners should prepare for asset protection.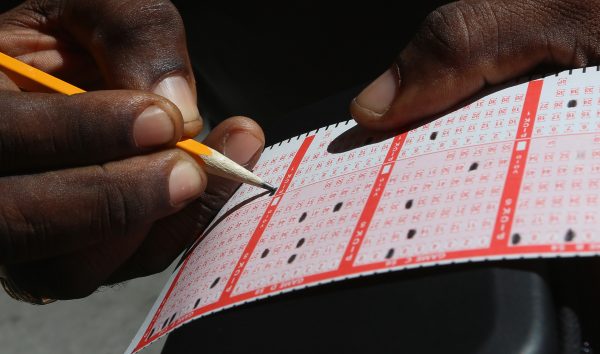 "I frequently advise my clients on the use of sophisticated trusts and other techniques to ensure maximum protection," he said. "A financial adviser should be selected to help prudently invest these assets. We here all too often about lotto winners whose funds are mismanaged and they end up squandering their fortune."
On March 30, the Powerball drawing starts again at $40 million.
"This is an amazing milestone moment for Wisconsin," stated Wisconsin Lottery Director Cindy Polzin in a news release about the March 27 win. "It truly is incredible to think that the winning ticket for this historic jackpot was sold in our own backyard. I am extremely excited for the winners and for our state. This event puts us in the national spotlight and turns Wisconsin into WINsconsin."