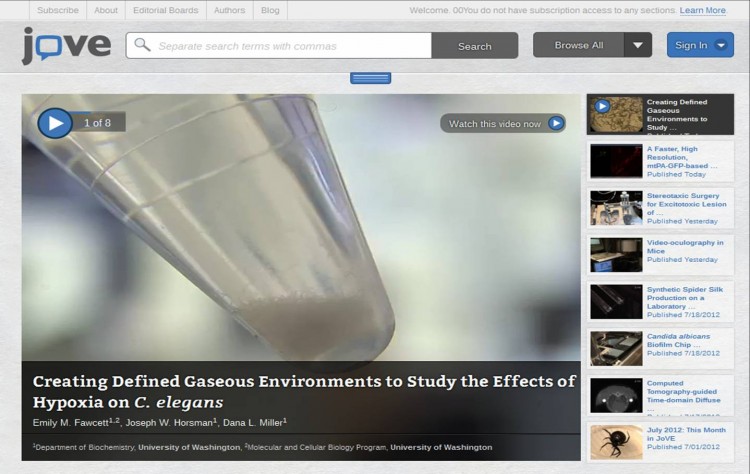 Smartphones running Microsoft Corp.'s Windows Phone 7 operating system could surpass those with Google's Android operating system by 2013, market research firm Pyramid Research said.
Today, Android smartphones are ruling the market, outselling phones running Nokia's Symbian OS. Apple's iPhone is third, followed by Research In Motion Ltd.'s Blackberry, and lastly Windows Phone 7 is a distant fifth place.
In its Q1 smartphone forecast, Pyramid Research based its projections on the partnership agreement between Microsoft and Nokia, the world's biggest maker of mobile phones.
"We believe that Nokia and Microsoft are a very powerful tandem, and that will show in its full force by the end of 2013," said Senior Analyst Stela Bokun in a research note. "Lower price of the devices will be the crucial prerequisite for the expansion of [Windows Phone] models. Nokia knows it and Microsoft knows it, and I am sure they will act on it quickly."
Pyramid's premise is that Nokia will be able to market Windows smartphones in emerging markets at much lower price points than the high-end iPhone and Android devices currently in the market. In addition, smartphone growth will create a much bigger overall market for such devices in Asia and Europe.
Market research firm IDC issued a separate report earlier in the year stating that Windows smartphones will be No. 2 in the market by 2015, also citing the Nokia-Microsoft partnership. But IDC forecasts that Windows will only have a 20.9 percent market share, less than half of Android's 45.4 percent share.
Some analysts believe that in addition to the Nokia partnership, Microsoft's recent acquisition of Skype is another way the company plans to attack the mobile market.
"Microsoft's plan to acquire Skype fits in perfectly with its recent partnership with Nokia because both offer incredible reach," wrote Forrester Research analyst Mike Gualtieri in a note last week.
"Nokia has a huge number of device users even though they lost the smartphone market. There are still hundreds of millions of people to convert to smartphones and tablets."
But for now, sales of Windows Phone 7 devices still trail the iPhone and Android smartphones on U.S. carriers, by a wide margin.
AT&T Wireless last week slashed the price of two Windows smartphones by half—LQ Quantum and Samsung Focus—to $49.99, their second price cut since debuting at $199 late last year.
Eldar Murtazin, the editor-in-chief of mobile-review.com, which is in Russian, said that Windows Phone 7 sales so far have been dismal, and his analysis of the sales of its devices showed that consumers bought only 674,000 units globally in 2010.
That figure is not the amount the manufacturers ship to wireless carriers, but the actual number that reach consumers' hands. Microsoft claimed shipments of more than 1.5 million phones, but Murtazin argued that most of them were still sitting in warehouses.