The Windows 8.1 Update 1 is on its way, with a series of leaks illustrating what's in store.
Let's take a look at some of what has been leaked:
-Taskbar shortcuts for modern apps
The update will enable users to link to apps through taskbar shortcuts. Leaked screenshots indicate that users will be able to pin apps to the taskbar, according to screenshots obtained by Russian website WZascok.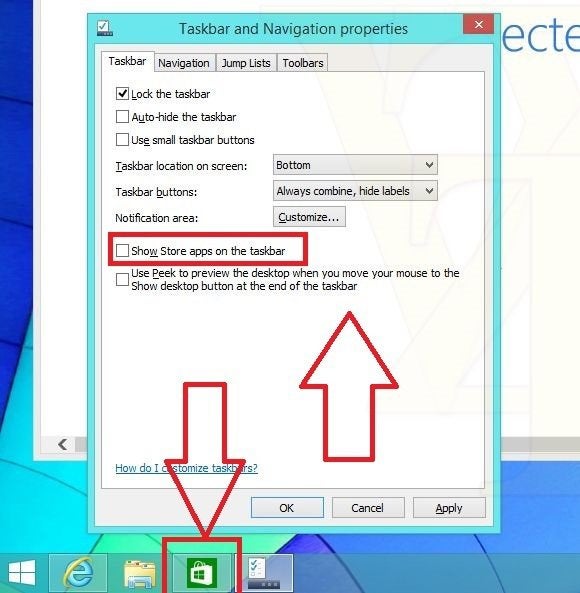 -Buttons addition
Obvious search and power buttons will be on the start menu, reported WIN Super Site, citing the screenshots from WZascok and a Chinese website.

-Addition of right-click menus
Users will be able to right-click on something and have options appear, much like earlier versions of Windows.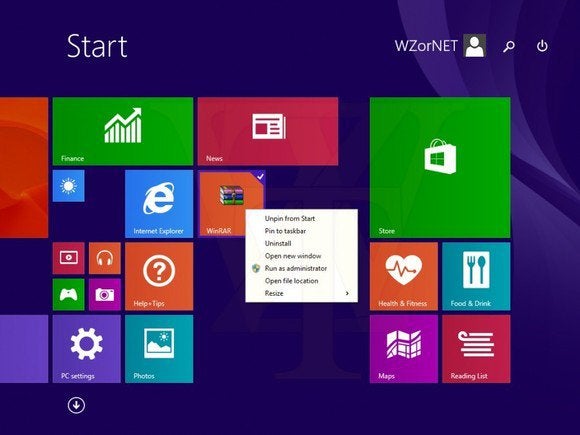 The update is supposed to come out sometime in the next couple months, possibly in March or April.