The UK government's decision to levy a windfall tax on energy firms could damage investment in the North Sea, an industry leader has warned.
Last month, Chancellor of the Exchequer Rishi Sunak announced a temporary windfall tax on oil and gas giants to fund a relief package for households struggling with rising bills. The government will introduce a 25 percent profit levy on energy firms, which it expects to generate £5 billion ($6 billion) in tax revenues.
Offshore Energies UK, which represents the offshore oil and gas industry, criticised the new levy during a roundtable meeting in Aberdeen on June 23, which Sunak attended.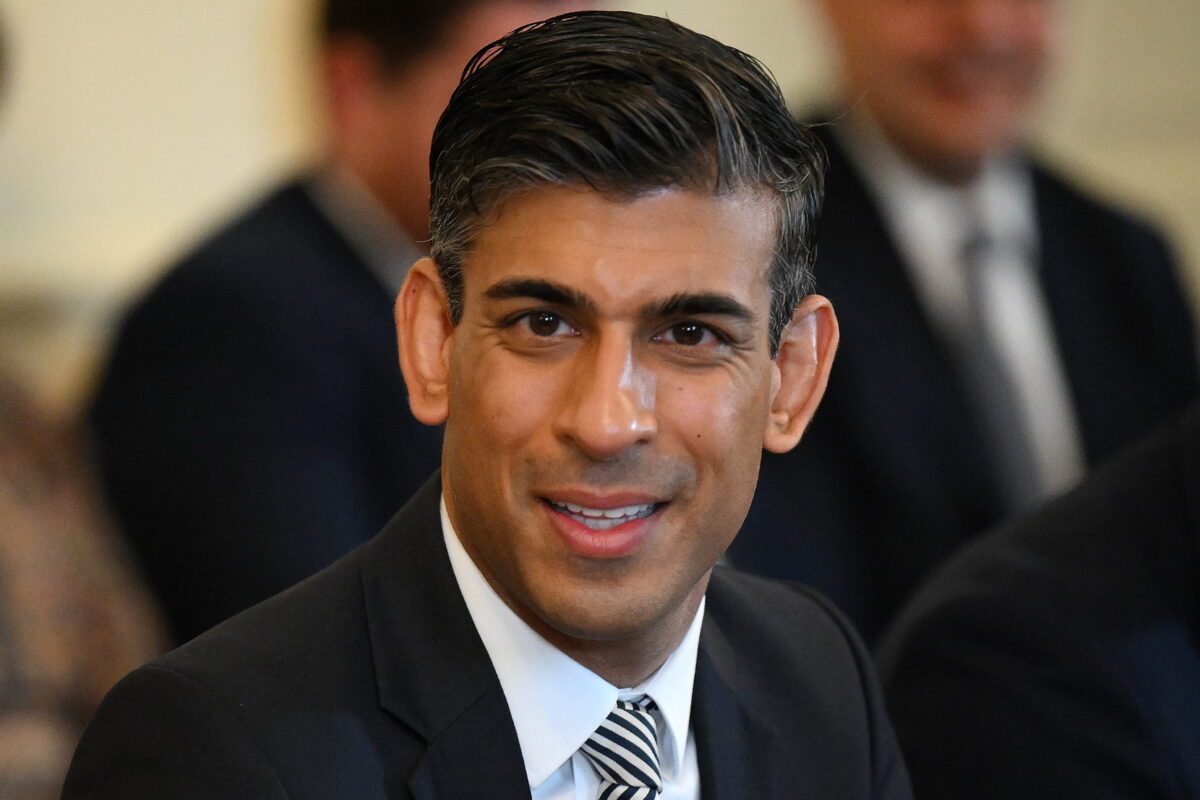 Deirdre Michie, chief executive of the group, said industry leaders had "a candid and constructive meeting" with the chancellor on the issue.
"The energy profits levy is an unexpected new tax that changes the basis for investments," she said.
"Our industry leaders were clear about their concerns, especially the impact on investor confidence," she said, adding: "Both sides have committed to further discussions."
"We will work constructively with the UK government and do our best to mitigate the damage this tax will cause, but if energy companies reduce investment in UK waters, then they will produce less oil and gas," Michie said. "That means they will eventually be paying less taxes and have less money to invest in low carbon energy."
Tax Relief
According to the Treasury, Sunak stressed the importance of the sector to the UK's transition away from fossil fuels and emphasised that the government will provide tax relief on investments within the sector.
When announcing the windfall tax last month, the government also introduced a "new investment allowance" to incentivise energy firms to reinvest their profits in developing domestic energy sources.
A UK government spokesman said: "As set out in the British Energy Security Strategy, and with Putin's invasion of Ukraine illustrating the merit of this, North Sea oil and gas are going to be crucial to the UK's domestic energy supply and security for the foreseeable future. So it is right we continue to encourage investment there.
"The levy's investment allowance means businesses will overall get a 91p tax saving for every £1 they invest. This nearly doubles the tax relief available and means the more a company invests, the less tax they will pay."
PA Media contributed to this report.