The actress who played gum-chewing character Violet Beauregard in 1971's "Willy Wonka & the Chocolate Factory" died.
Denise Nickerson was 62, according to her family's Facebook page.
Her son and daughter-in-law have stated on Facebook and GoFundMe that she suffered a stroke a year ago and wasn't able to recover.
"She's gone," the page said.
Actress Denise Nickerson, best known for her role as chatty gum-chewer Violet Beauregarde in 1971's "Willy Wonka & the Chocolate Factory," has died, according to multiple reports citing a Facebook post from her family. She was 62. https://t.co/JNoo3gKJeW

— CNN (@CNN) July 11, 2019
News reports, including CNN, said that she died on July 11.
"It's been a very long day. I have avoided posting updates until we had updates to provide. Denise is still here. The doctors, nurses, and we are surprised that this is the case as it was expected her respiratory system would've shut down hours and hours ago. She's still not going to improve at all, she's just going very slowly," wrote her family on Facebook before they announced her death.
The family also said that she was never taken off life support because she was never placed on life support.
"She has a DNR in place. She was never ON life support. She simply had basic machines running like the IV drip with antibiotics and anti seizure meds, and a very strong oxygen pump (not a ventilator which is a life support device). We stopped the use of those at 4 am because it wasn't helping her," the page wrote.
Previous reports, including one from TMZ, said she was taken off life support.
They added: "She was declining just as fast with the machines running as she has without them running. They were just making her uncomfortable and were unnecessary to stop or fix the problems she's having. She's surviving at a base level, while much longer than anticipated, she's not suffering but also not being 'rushed' along."
In a 2016 interview with People magazine, Nickerson reflected on her experience working on "Willy Wonka."
"He created an iconic character," Nickerson told People about being in the film with star Gene Wilder. "He did the majority of that himself, his little idiosyncrasies [in character], kicking the ball, whipping the cane, stuff like that, that was all him."
"Gene was a very, very quiet, tender-hearted, calm reflective individual," she added. "He was not out on the forefront introducing himself, telling jokes, he kind of stayed to himself."
Nickerson told the magazine:  "I remember sitting on the bleachers waiting for him to come out of the [chocolate] factory and rumor had gone around set that he was going to do the somersault—and he did and we all clapped. We got to know him a little more when we went in the room that got smaller and smaller [in the film], and when we sign the contract, but when we filmed in the chocolate room and he sang 'Pure Imagination' that just, he stole my heart."
Celebrities Lost in 2019
Peggy Lipton
Actress Peggy Lipton, who starred in David Lynch's iconic show "Twin Peaks," and the 1960s show "The Mob Squad," died on May 11 at the age of 72.
The cause of death was cancer.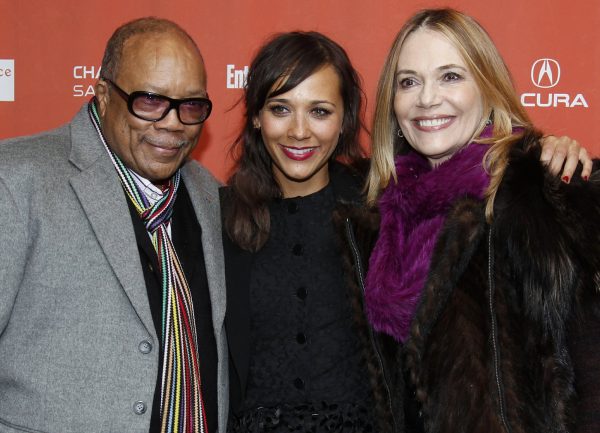 Nipsey Hussle
Rapper Nipsey Hussle was shot dead at the age of 33 in South Los Angeles on March 31.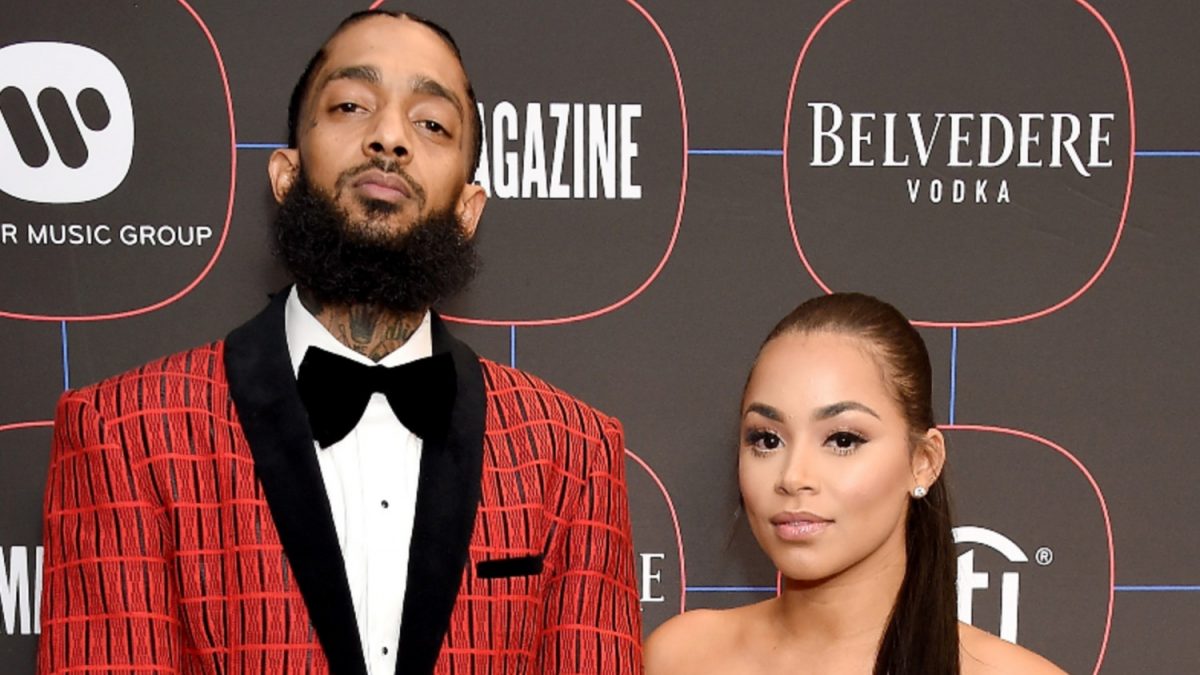 Luke Perry
Actor Luke Perry died from a stroke on March 4.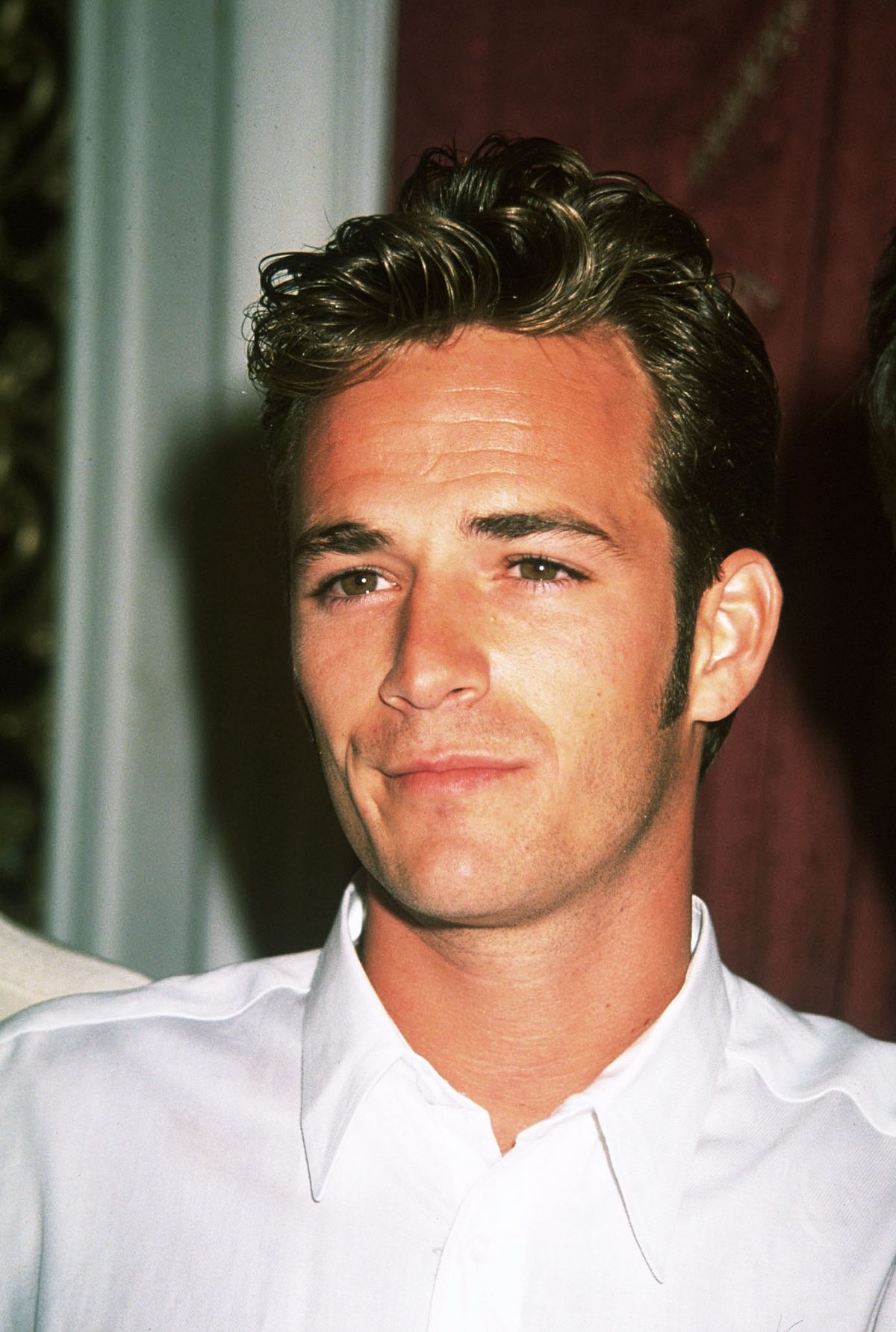 John Singleton
Iconic "Boyz N The Hood" director and the youngest ever Oscar nominee for best picture died after spending days in a coma following a stroke.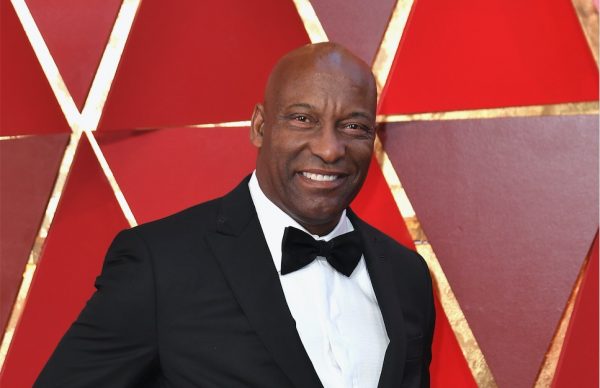 Peter Tork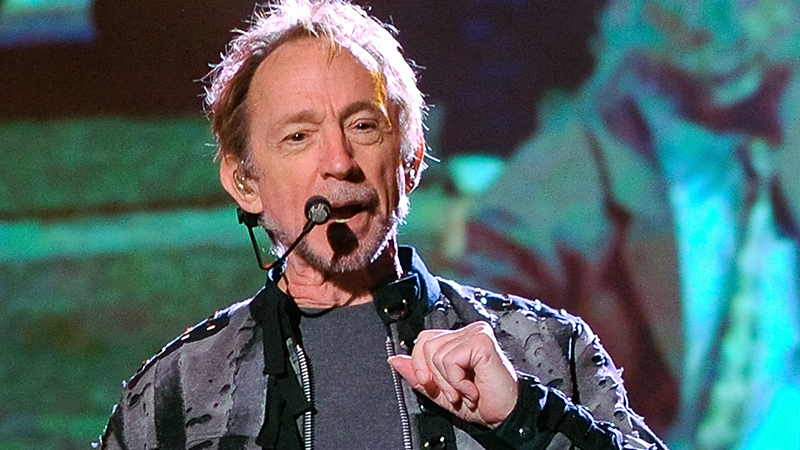 Albert Finney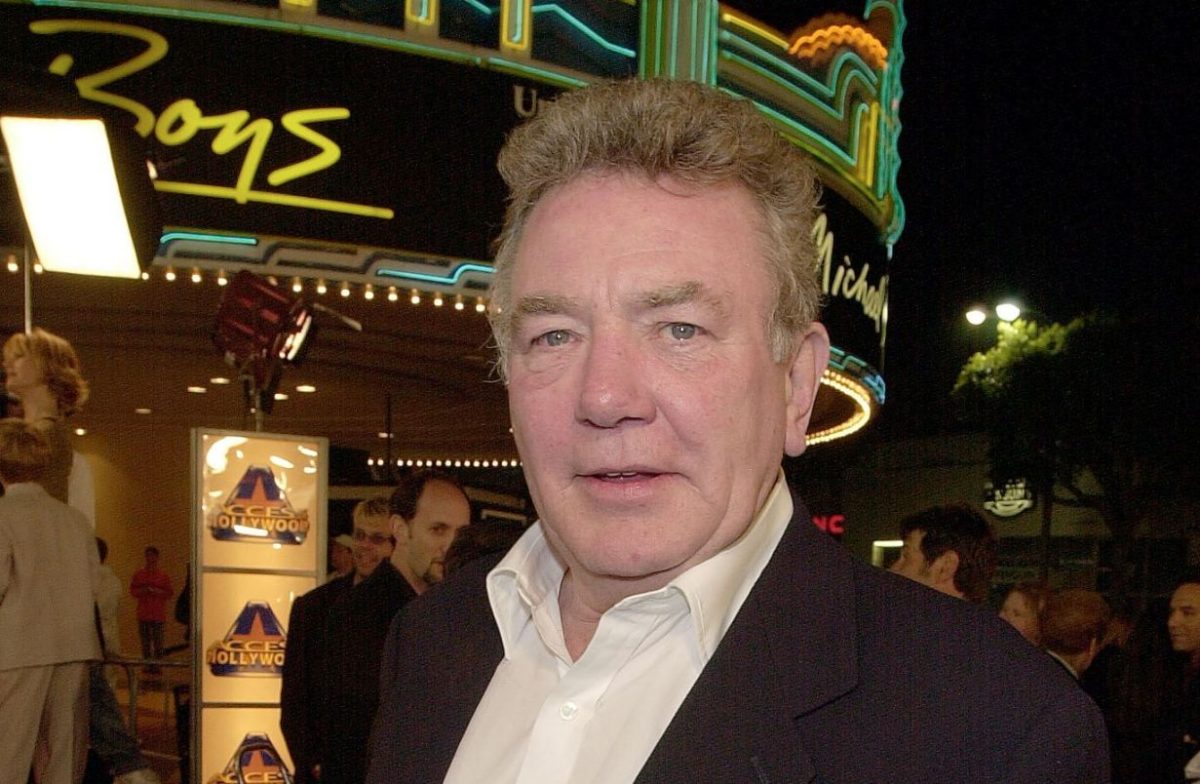 James Ingram
Longtime R&B singer James Ingram died in late January. Quincy Jones, a collaborator of his, wrote, "With that soulful, whisky sounding voice, James Ingram was simply magical … every beautiful note that James sang pierced your essence and comfortably made itself at home."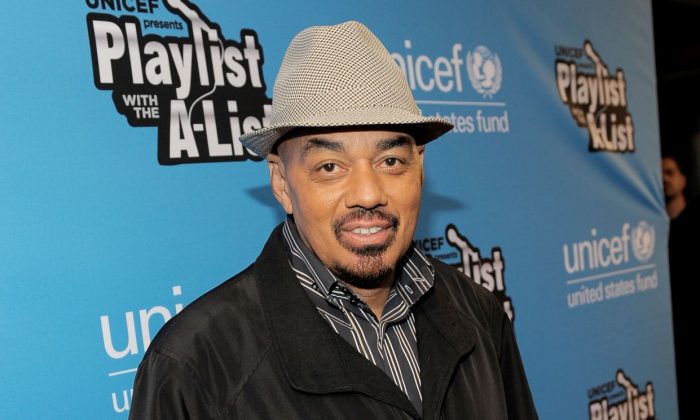 Freddie Starr
Celebrity comedian Freddie Starr died aged 76 at his home in Spain, according to reports.
The body of the British-born funnyman was reportedly discovered by a caregiver at his apartment in Mijas on the Costa del Sol on May 9, the Mirror reported.
Starr had been ill.
A neighbor, who asked not to be named, told the Mirror: "His carer found him dead in his chair at around 3:30 p.m. Police arrived first and then later an ambulance arrived and he was taken away.
"His next door neighbor, who is a nurse, said he was definitely dead. She said she thinks he may have suffered a heart attack."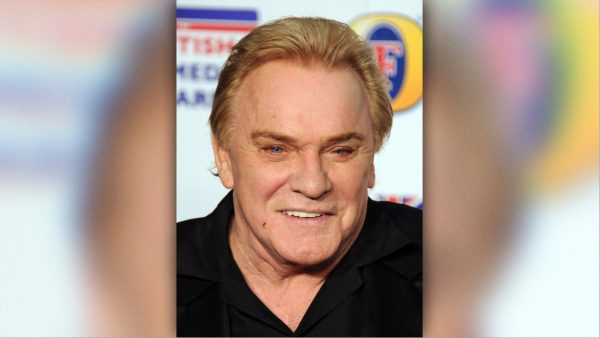 Kelly Jobanputra
BBC Radio 6 music presenter Kelly Jobanputra, of Swindon in southwest England, died on April 26, according to the Swindon Advertiser. She was tragically struck and killed by a train, according to reports.
The celebrity radio host had just turned 40 in April, The Sun reported, and last year had given birth to her second child.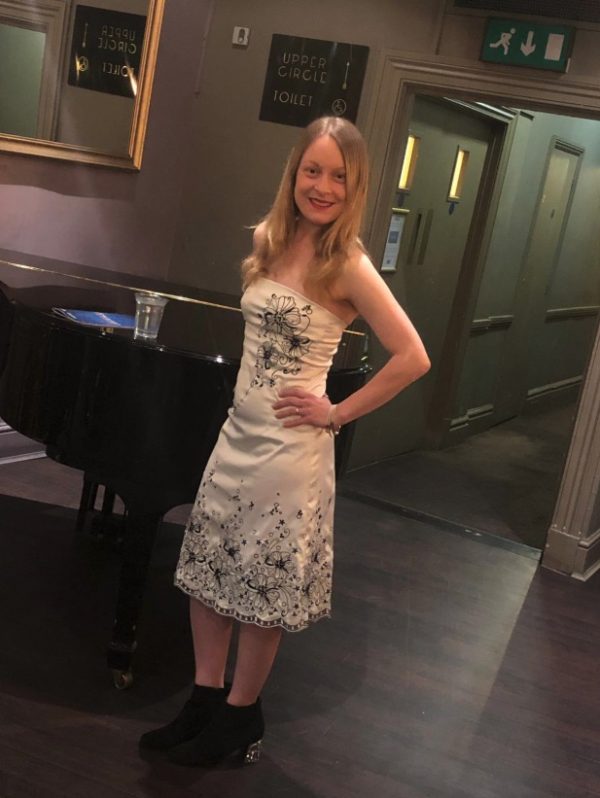 Fatima Ali
"Top Chef" alum Fatima Ali died on Jan. 25, after a battle with terminal cancer. She was 29.
Former "Top Chef" contestant Bruce Kalman paid tribute to her: "It's with a heavy heart we say goodbye to Fatima Ali today, as she has lost her battle with cancer," he wrote.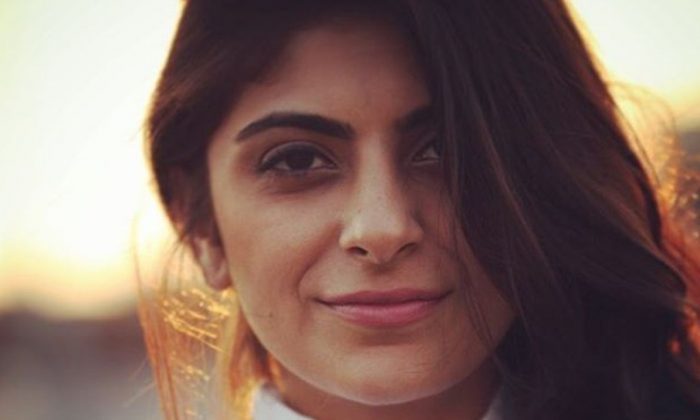 Carol Channing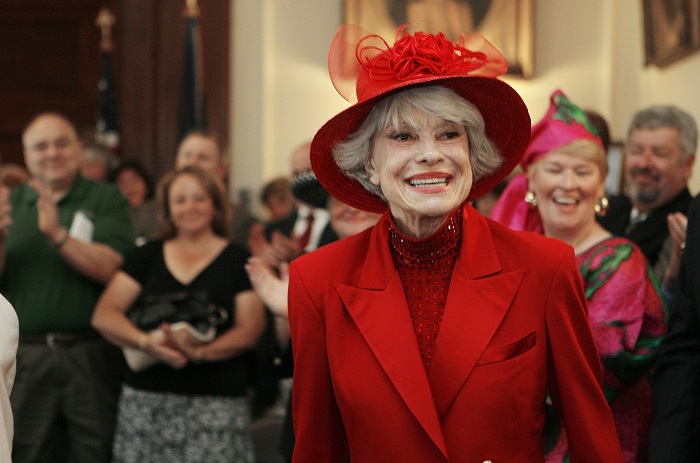 Bob Einstein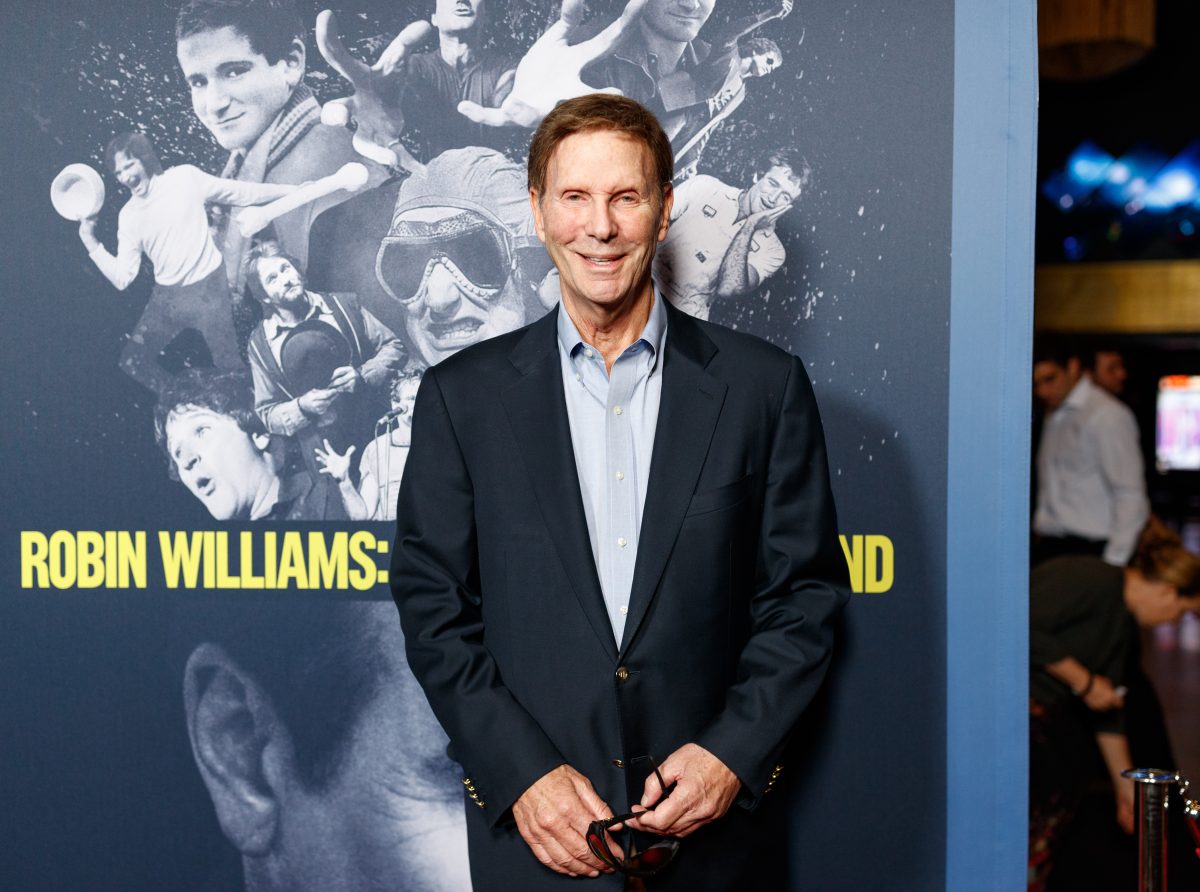 Comedian and actor Bob Einstein died on Jan. 2 after a battle with cancer. He was 76.
Daryl Dragon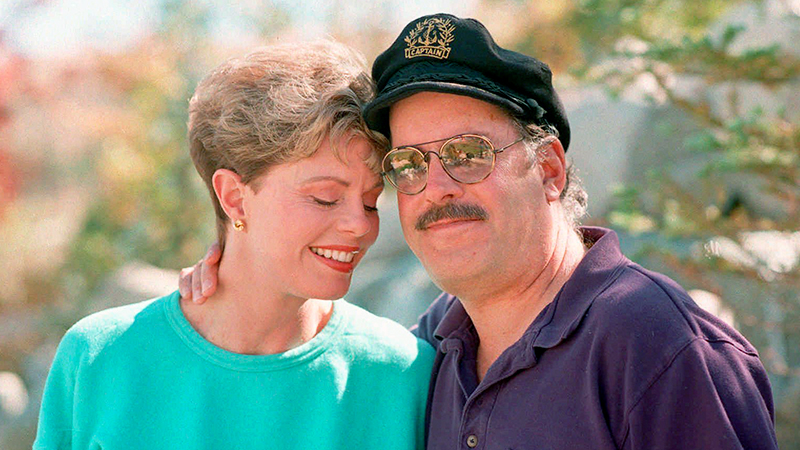 Daryl Dragon, or "Captain," of pop group Captain and Tennille, died on Jan. 2 of renal failure.
Correction: Headline and article have been updated to reflect the current condition of Michael Sleggs