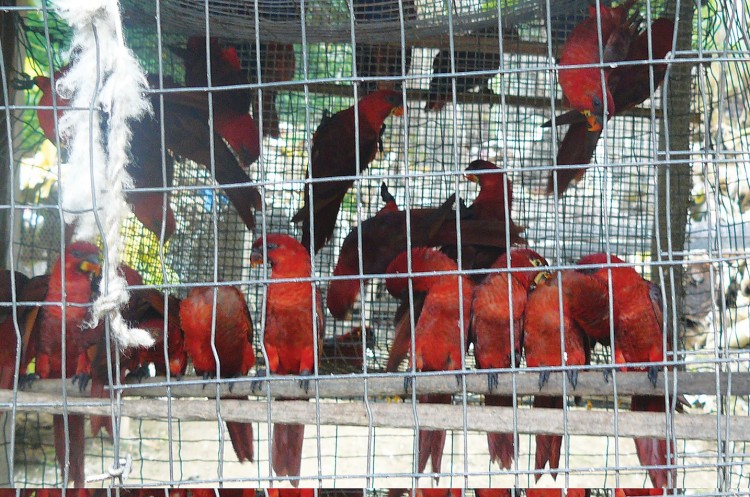 Over 68,000 wild birds were illegally trafficked on the Solomon Islands between 2000 and 2010 under the guise of captive-breeding, says a new study from TRAFFIC, a global animal trade monitoring group.
The Solomon Islands would need large commercial breeding facilities to house the thousands of breeding pairs for the number of birds its exporting to Southeast Asian nations, the study says. However, the islands do not have the necessary facilities TRAFFIC reported in 2006. 
Therefore, the new study concluded that large numbers of Solomon Islands native wild-caught birds, mainly cockatoos and parrots, have been laundered into the global wildlife trade by calling them captive-bred. 
Chris R. Shepherd, deputy regional director of TRAFFIC Southeast Asia, said in a press release that such an act "has all the hallmarks of a scam to get around international trade regulations."
Most of the birds declared as captive-bred are from the wild, and the inappropriate treatment of the birds has grave implications for their health, the study determined.
Seventy-seven percent of the birds were non-native, but there isn't documentation of them being exported to the islands. Singapore and Malaysia account for 93 percent of the birds imported from the islands. 
The TRAFFIC study also found that in 2005, 76 birds-of-paradise were reportedly captive-bred in the islands, although birds of paradise are renowned for being creatures of the wild.
The Epoch Times publishes in 35 countries and in 19 languages. Subscribe to our e-newsletter.