A wife in Houston, Texas, received a notification from the alarm system in her home about a break-in, before finding out that her husband had been shot dead on Sept. 30.
The killer entered 29-year-old Deodrick Bradley's home at the 3600 block of Arbor Trails Drive and shot him dead in their garage, said the Harris County Police Department in a statement on Tuesday.
The police said that at about 10:30 a.m. Bradley's wife received a notification on her phone of the intruder.
"The notification contained a short video showing an unknown black male, wearing a black and red hoodie, with red stripes on the sleeves and a white stripe on the chest, walking up their driveway," said the police.
She tried to contact her husband on the phone but she wasn't able to and became concerned. She finished work and arrived home at about 1:30 p.m. to find Bradley bleeding.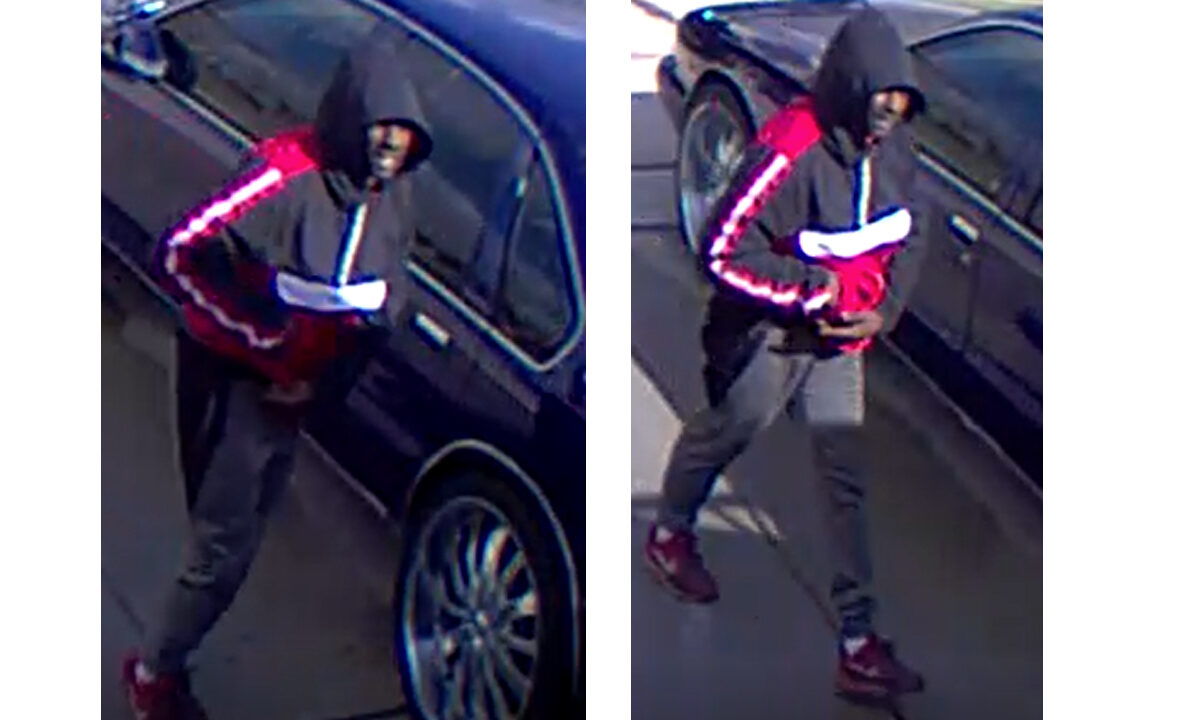 "She discovered Deodrick unresponsive and bleeding inside the residence. She called 911 and asked two neighbors to assist with CPR," said the police.
When the officers responded to the scene, they found the man dead. The investigation is currently ongoing and the police have asked for public help in finding the culprit. They have released a video that shows the suspect walk into the driveway.
Anyone with information can contact the Harris County Sheriff's Office Homicide Unit at 713-274-9100.
"Crime Stoppers may pay up to $5,000 for information leading to the charging and/or arrest of the suspect(s) in these cases," the police said in the statement.
Murders Drop Most Since 1990s
Not since 1999 has the United States seen the number of murders drop so precipitously as in 2018, when 1,080 fewer people died of homicide or non-negligent manslaughter than the year before, according to national crime statistics released by the FBI on Sept. 30.
The murder rate dropped to 5 per 100,000 residents, a decline of 6.8 percent from 2017.
Overall, the violent crime rate dropped by 3.9 percent, most notably the robbery rate, which slid by 12.6 percent in 2018. The property crime rate, meanwhile, decreased by 6.9 percent. The burglary rate, in particular, declined by 12.5 percent.
Of the seven crimes captured in the data—homicide, rape, robbery, aggravated assault, burglary, theft, and car theft—only rape was up in 2018, by 2.1 percent.
The decline in crimes accelerated from 2017, when the violent crime rate dropped by about 1 percent and the rate of property crime fell by 3.6 percent.
The past two years saw a decrease from the major crime spike in the two years prior. Between 2014 and 2016, the murder rate had increased by more than 20 percent. The country hadn't seen a two-year increase so steep for decades.
Epoch Times reporter Petr Svab contributed to this report.