The wife of the driver of a hired limousine involved in a deadly crash on Oct. 6 says her husband had complained that the vehicle was unsafe.
Kim Lisinicchia said that her husband, Scott Lisinicchia, who drove part-time for Prestige Limousine, had refused to drive one of Prestige's three vehicles on more than one occasion.
"He did complain," Kim Lisinicchia told CBS News. "There were a few times where he told me, like I overheard him say, 'I'm not going to drive this, like this, you need to give me another car.'"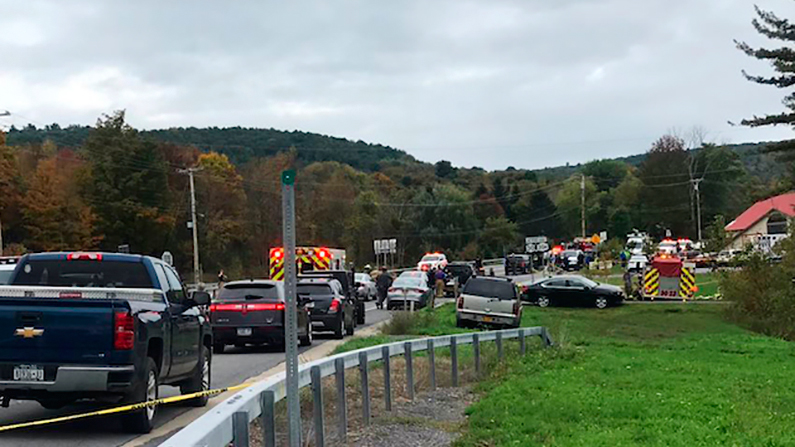 She added that her husband "trusted in what the limo company said, that the cars were all right."
CBS reported that Prestige Limousine had been cited for 22 violations in the last 24 months.
The car involved in the deadly accident, a stretched 2001 Ford Excursion, had failed inspections in March and September 2017. On one occasion it had failed because of a faulty ABS system and malfunctioning hydraulic brakes.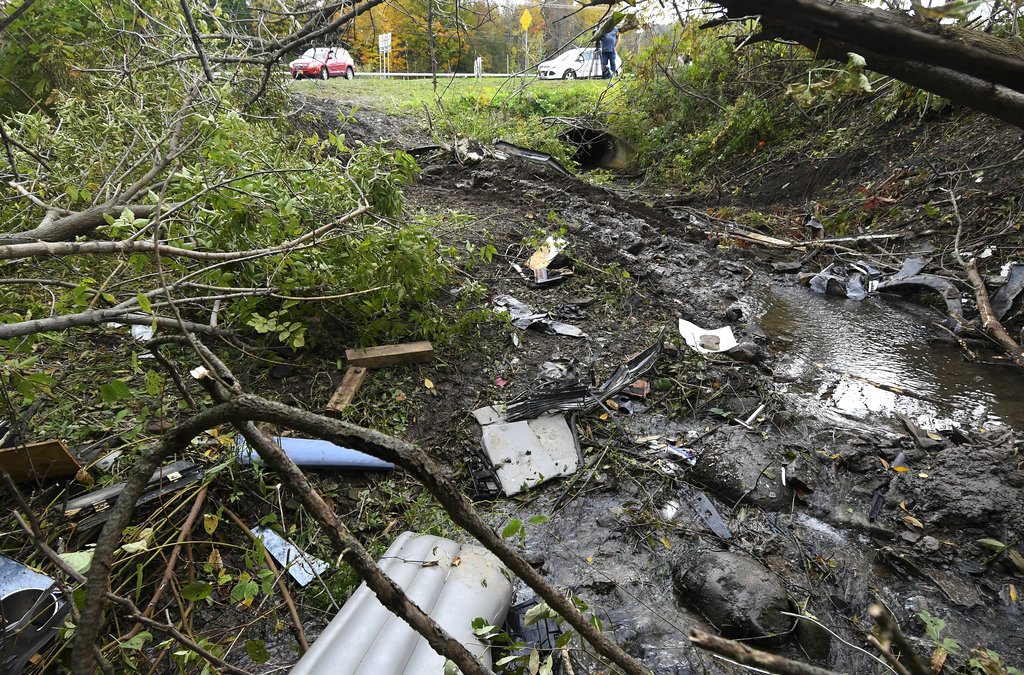 Prestige Limousine's attorney told CBS that the Ford Excursion had been deemed roadworthy after the failed inspection in September. The New York State Department of Transportation told CBS in a statement that that was "categorically false."
"The owner was warned not to operate the vehicle" said the DOT statement. "the vehicle was placed out of service."
Lisinicchia, 53, had been cited in August by the New York State Police for not having a valid limousine driver's license. His wife, 54, told Fox News that her husband had been a tractor-trailer driver for twenty years and was an excellent driver.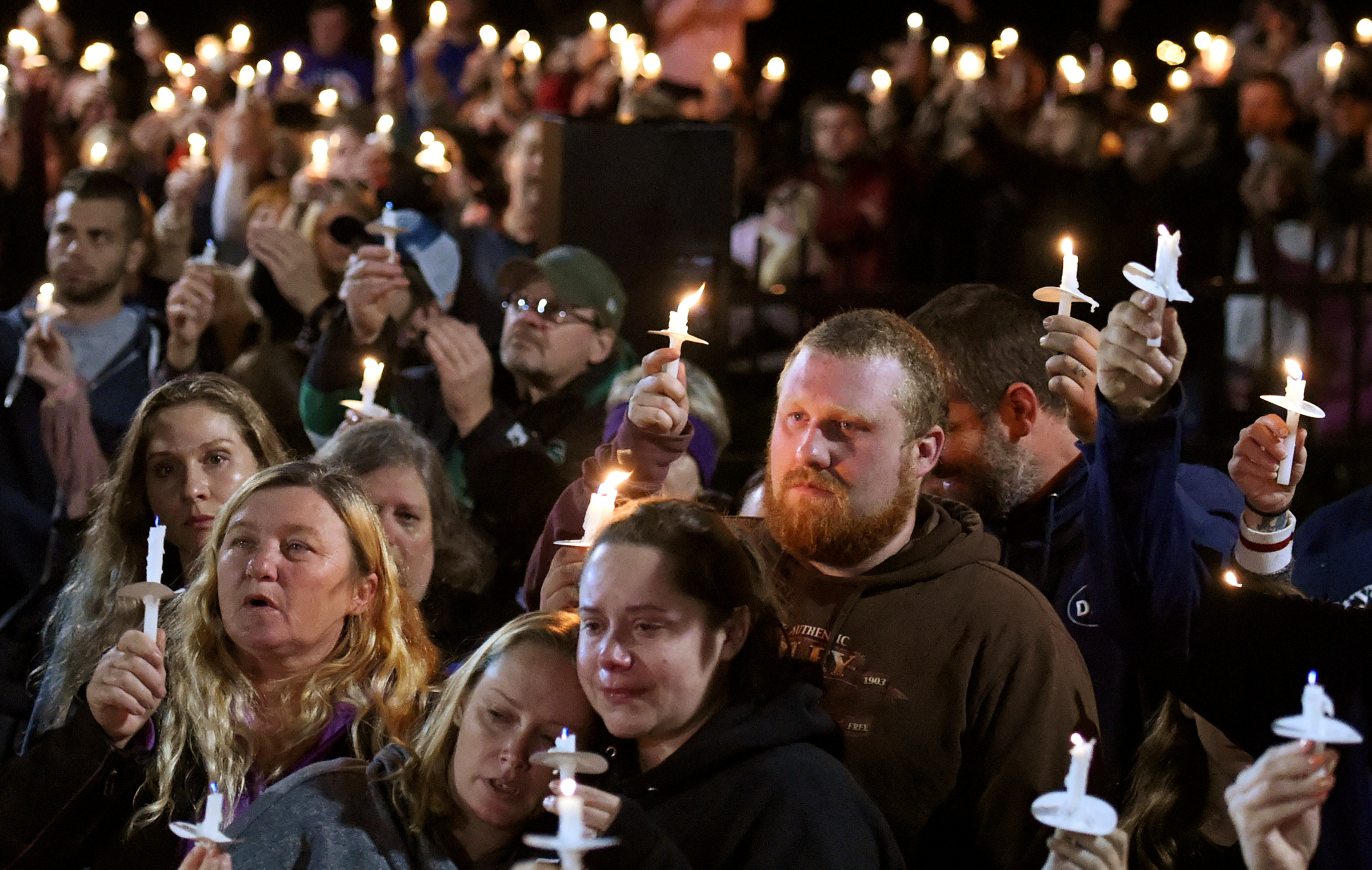 20 People Dead
The limousine involved in the Oct. 6 accident was carrying a group of friends and family to a birthday celebration for one of the occupants. All 18 people in the limousine, including the driver, were killed in the crash.
The victims included two pairs of newlyweds, the girl who was celebrating her birthday and her three sisters, and two brothers from another family.
Officials said the limo was descending a hill on Route 30 in Schoharie and failed to stop at an intersection, a T-junction intersection. The limousine slammed into a parked, unoccupied SUV in a parking lot across the street.
All 18 people in the limousine were killed in the impact. Two pedestrians, who were standing nearby, were also killed.
The people headed to the birthday party had originally set out in a party bus, which they had rented from prestige Limousines. The bus broke down on the way to the birthday party, so Prestige sent out the stretched Ford Excursion to take them to their destination.
Just 20 minutes before the fatal crash, passenger Erin Vertucci sent a text message to her cousin saying the limo was in "terrible condition."
From NTD.tv