Blind Chinese Activist's Wife Under House Arrest and Publicly Beaten
April 22, 2009 4:12 am Last Updated: October 1, 2015 9:53 pm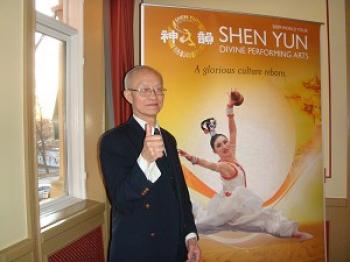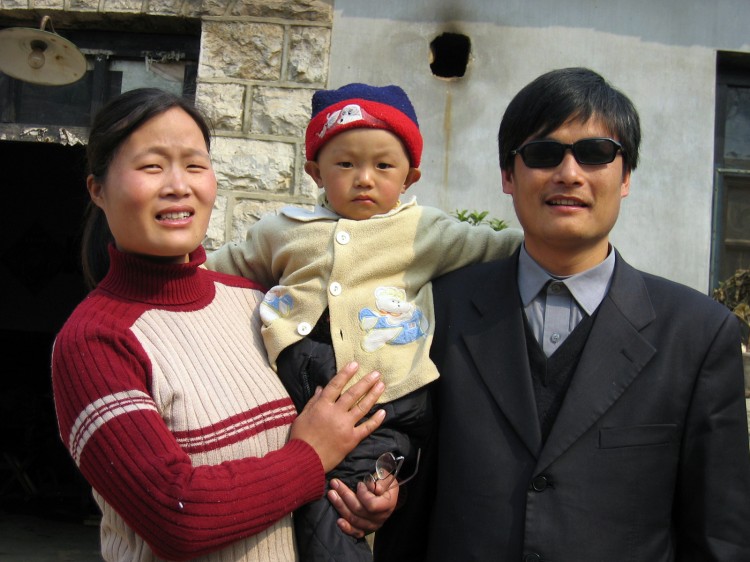 Ms. Yuan Weijing, the wife of blind Chinese rights activist Chen Guangchen, was beaten by thugs on April 19. The thugs, allegedly hired by local officials, beat her when she went to pick up her children from her mother's home.
The family has been under house arrest by the Chinese communist regime for the past three years and seven months.
Her husband, Chen, taught himself law so that he could help others to protect their human rights. He was put under house arrest in September 2005 after accepting a Time magazine interview about forced abortion cases he had investigated.
The regime formally arrested him in June 2006 on charges of "destruction of property" and "assembling a crowd to disrupt traffic." The regime sentenced him to four years and three months in prison.
Yuan said another reason why she visited her mother was because her brother-in-law just passed away in a car accident. Currently, her mother is the only person at home since the other family members all left to assist with her brother-in-law's death. Her mother suffered from a stroke previously, so Yuan was very worried about her condition and wanted to give her some comfort and support. She also felt that her mother may not be able to cope with taking care of her children under the current circumstances.
When Yuan went to take a bus to her mother's home, she was stopped and beaten by nine thugs who routinely guarded her home.
Yuan told The Epoch Times, "They blocked me, beat me and tore apart a clothing bag I was carrying with me."
According to Yuan, during the past three years and seven months, local authorities hired over 30 people to guard her around the clock, even when she went to do farming work in the field.
Since Chen's imprisonment, Yuan said she has been able to visit him only one time on December 31, 2008. Chen has had diarrhea since July 2008, but still has not received any treatment.
Read the original Chinese article