Widespread testing for the new coronavirus will arrive in the United States in a week or two, a top U.S. public health official said.
"What is clear now is we need to blanket the country," Dr. Anthony Fauci, director of the National Institute of Allergy and Infectious Diseases at the National Institutes of Health, told reporters on Thursday.
The old system for testing for infectious diseases worked well in the past but doesn't work any longer, he said.
President Donald Trump on Twitter Friday said testing would "soon happen on a very large scale basis."
"All Red Tape has been cut, ready to go!" he added.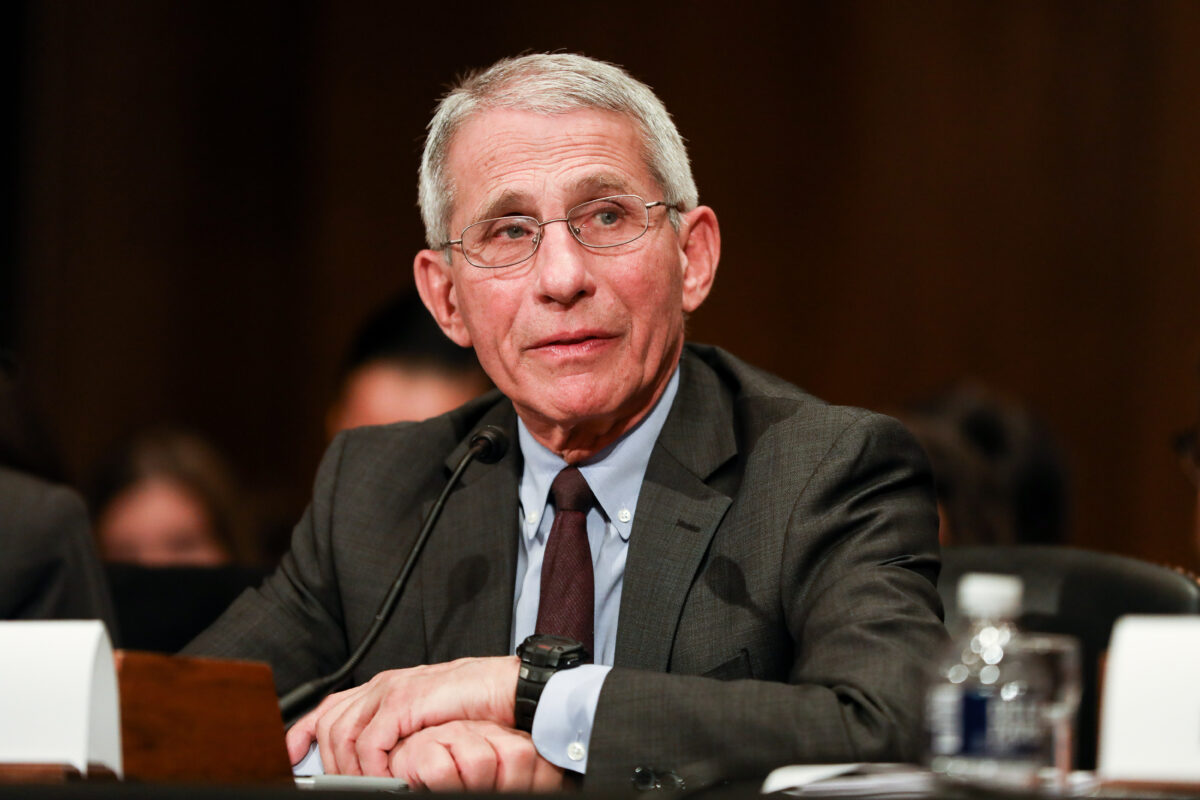 Trump said the Centers for Disease Control and Prevention (CDC) studied the testing system for decades but made no changes, hoping that a pandemic never happened, and President Barack Obama made changes "that only complicated things further."
The old system was designed for a patient-doctor relationship, Fauci said. Federal agencies would give state and local authorities tests and those officials would dole out tests to doctors, who would then administer the tests on patients.
"The system is not really geared to what we need right now," Fauci told lawmakers in Washington earlier Thursday. "That is a failing. It is a failing—let's admit it."
"The idea of anybody getting it easily, the way people in other countries are doing it, we're not set up for that. Do I think we should be? Yes, but we're not," he added. "We're not able to answer the broader questions of: how many people in the country are infected right now."
Fauci later clarified what he meant, telling ABC News, "I didn't mean it failed in the sense of what it was originally designed for," for which it "worked very well."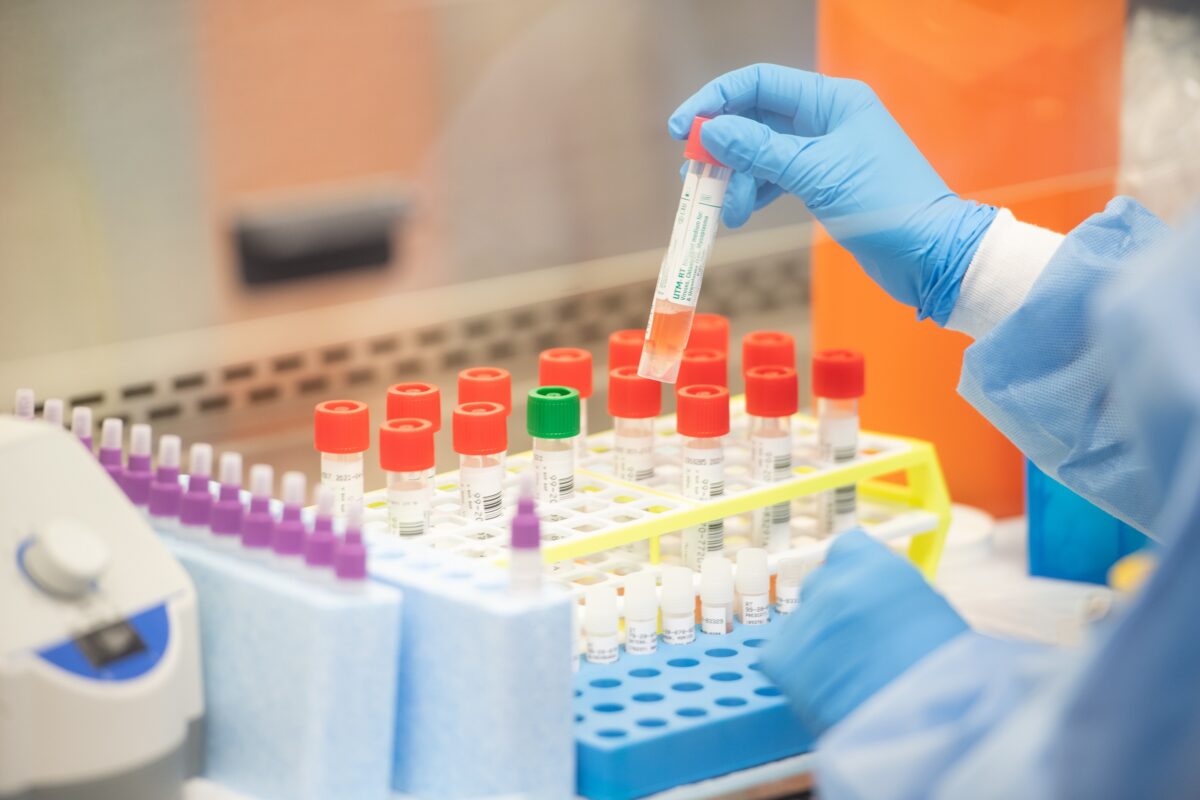 Now, authorities need to "essentially blanket the country to find out how many people were actually infected," he said.
The new system is being designed and will be introduced soon, Fauci told reporters, citing information from a White House Coronavirus Task Force meeting.
"It will not be months. It will be weeks," he said.
"We are going to fix it. We have to admit that in the beginning we didn't have what we needed but now we will fix it," he told ABC.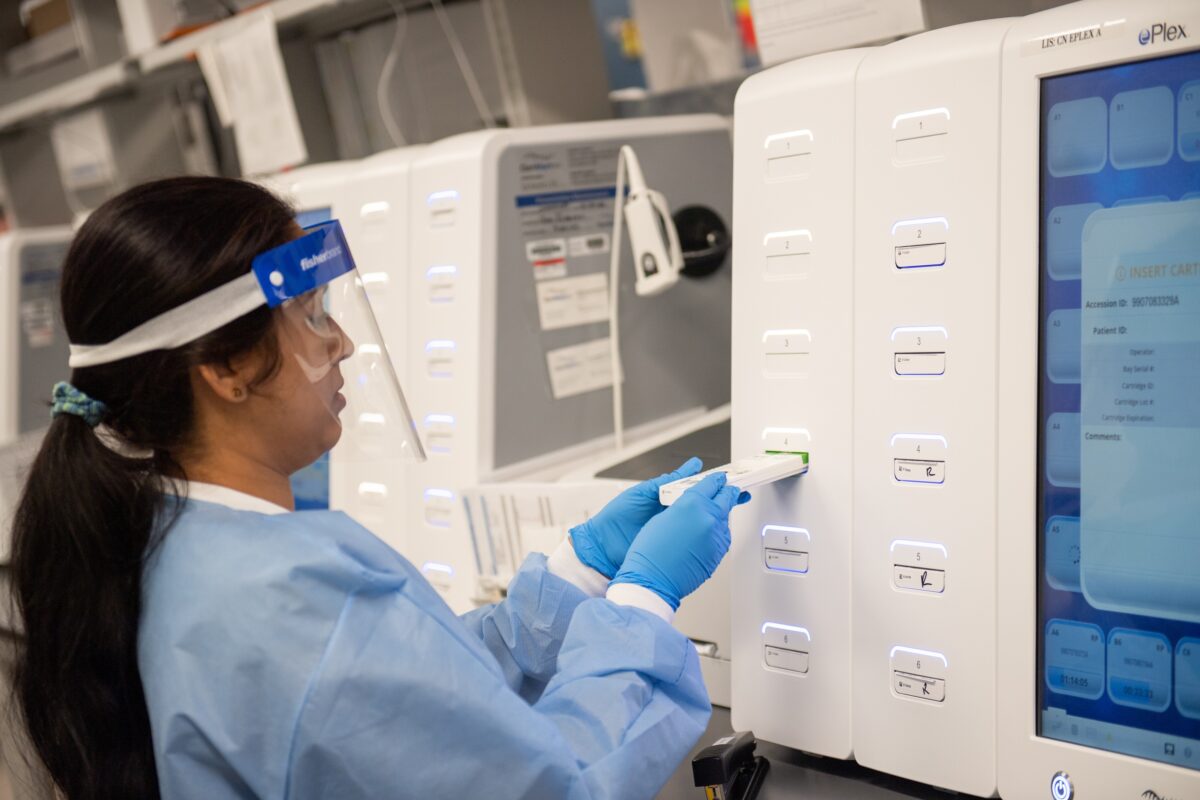 Another issue—restrictive testing guidelines that only allowed the testing of a limited number of people—was solved recently with the removal of those restrictions, Fauci said.
One ongoing issue is whether to test people who show no symptoms, Dr. Robert Redfield, director of the CDC, told lawmakers. He said officials weren't recommending people get tested without the advice of a doctor or public health official, though Vice President Mike Pence, head of the task force, has said U.S. officials want to make tests available in stores like MedCheck and CVS.
The CDC has started testing people who show flu-like symptoms who got to the emergency room in six cities, officials said, and have plans to expand that surveillance to other places.
"If you do that on a broader scale throughout the country, you'll start to get a feel for what the penetrance" in society is, Fauci said.