Katherine Helmond, the Tony-winning actress who appeared on "Who's the Boss?" and "Soap," died at age 89, it was reported.
She died Feb. 23 of Alzheimer's complications at her home in Los Angeles, Deadline Hollywood reported.
"Who's the Boss?" star Tony Danza issued a statement to the publication on March 1.
"I was in love with her," he said. "She was such an influence on me. From being a single guy with a hit show in Hollywood, though my marriage and having kids—she was with me. No matter what problem I had, I could go to her. Very few people could match her."
He also remembered the early days of the show.
"We luckily got Jessica from Soap. Oh my God, we hit the lottery. She was a consummate professional—never made a mistake and always got the laugh. She just had a way about her," he added.
Helmond also appeared in movies, including "Brazil," "Fear and Loathing in Las Vegas," "Time Bandits," and others. On TV, she appeared in "Coach" and "Everybody Loves Raymond."
"I was married to drunks, I got knocked around and battered and beaten and taken advantage of," she said of her first TV roles, adding that it's the reason why she switched to comedic acting, according to The Hollywood Reporter.
"That's one of the reasons I got switched to comedic roles. My agent said, 'I just can't bear to see you knocked around on television any more. … We're going to try for a sitcom.'"
Other details about her death are not clear.
Celebrities Lost So Far in 2019
Peter Tork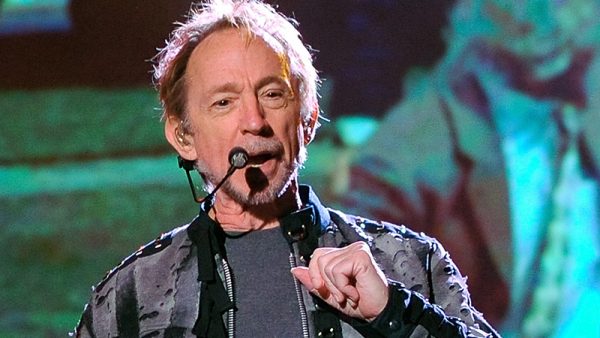 Albert Finney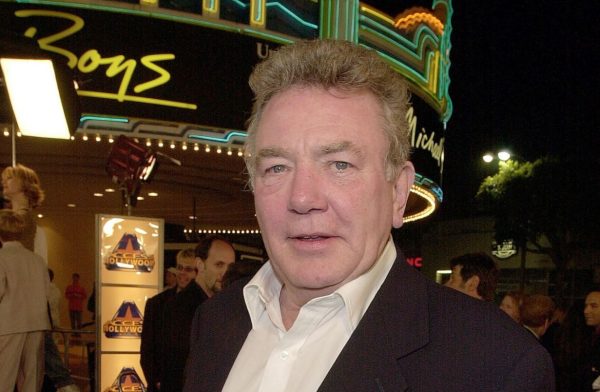 James Ingram
Longtime R&B singer James Ingram died in late January. Quincy Jones, a collaborator of his, wrote: "With that soulful, whisky sounding voice, James Ingram was simply magical … every beautiful note that James sang pierced your essence and comfortably made itself at home."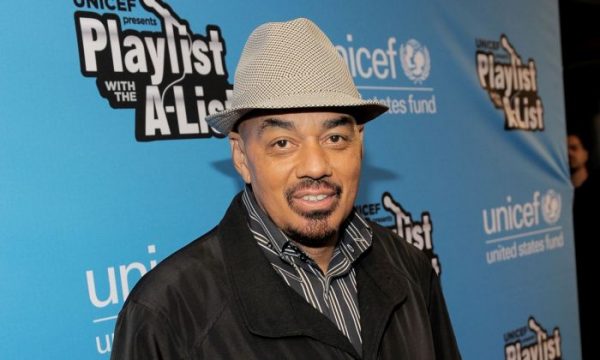 Fatima Ali
"Top Chef" alum Fatima Ali died on Friday, January 25, after a battle with terminal cancer. She was 29.
Former "Top Chef" contestant Bruce Kalman paid tribute to her: "It's with a heavy heart we say goodbye to Fatima Ali today, as she has lost her battle with cancer," he wrote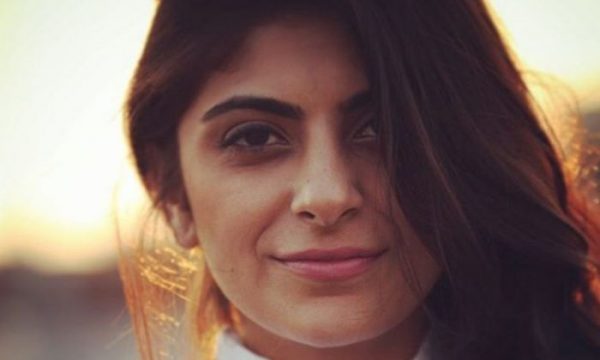 Carol Channing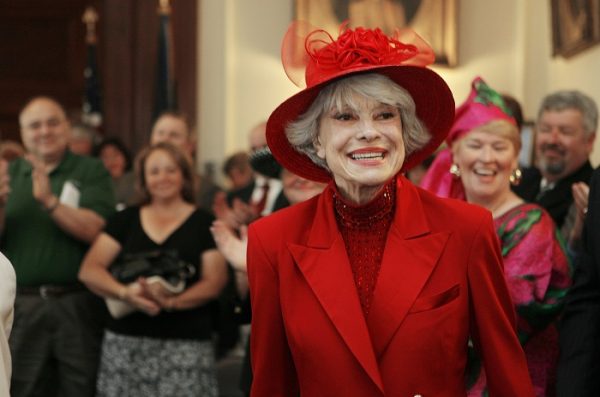 Bob Einstein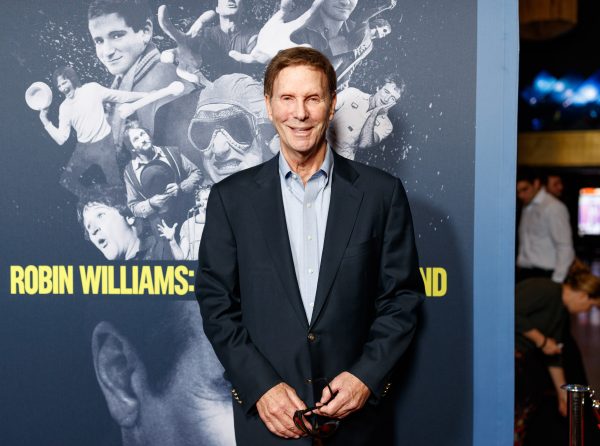 Comedian and actor Bob Einstein died on Jan. 2 after a battle with cancer. He was 76.
Daryl Dragon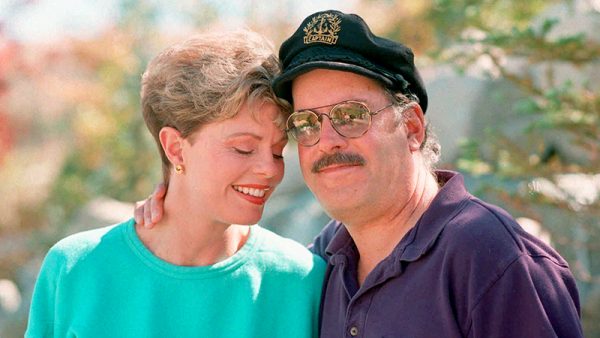 Daryl Dragon, or "Captain" of pop group Captain and Tennille, died on Jan. 2 of renal failure.